Summer Lavender Sylvia's Style
Today on the blog I am sharing a lovely outfit which I have called Summer Lavendar Sylvia's Style. This is a gorgeous top and dress which Sylvia picked out herself to wear to the park and we caught some great photos whilst we were out.
So we went to a local park and Sylvia had a lot of fun. She was climbing logs, climbing trees, jumping around and full of beans. She had so much energy to use up, sometimes I don't know where she gets it from.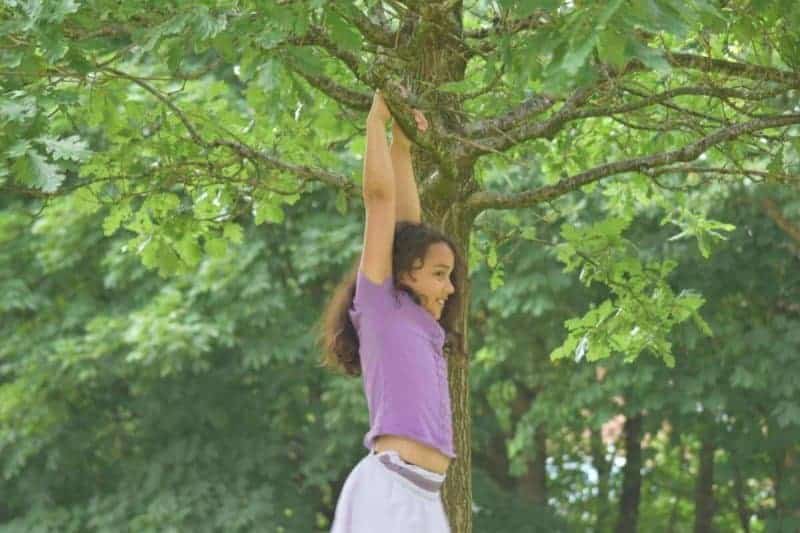 So the skirt is a Monsoon skirt which is another car boot sale find. I used to go to car boot sales a lot when Sylvia was little. In fact I collected any cheap and pretty clothing items I found and stored them in a suitcase. I probably found this when she was about four but it's a size nine and just fits her nice now.
We do like lovely clothes and love to review and buy nice dresses from time to time but we also like to budget and find bargains, especially as kids grow so fast and clothes get stained and torn from time to time.
The top is from Pumpkin Patch in New Zealand. This was a gift from my mother who usually lives in New Zealand with the rest of my family. Luckily mum and dad are over here on a long holiday. They go home in September and I will so so so miss them but it has been nice spending time together.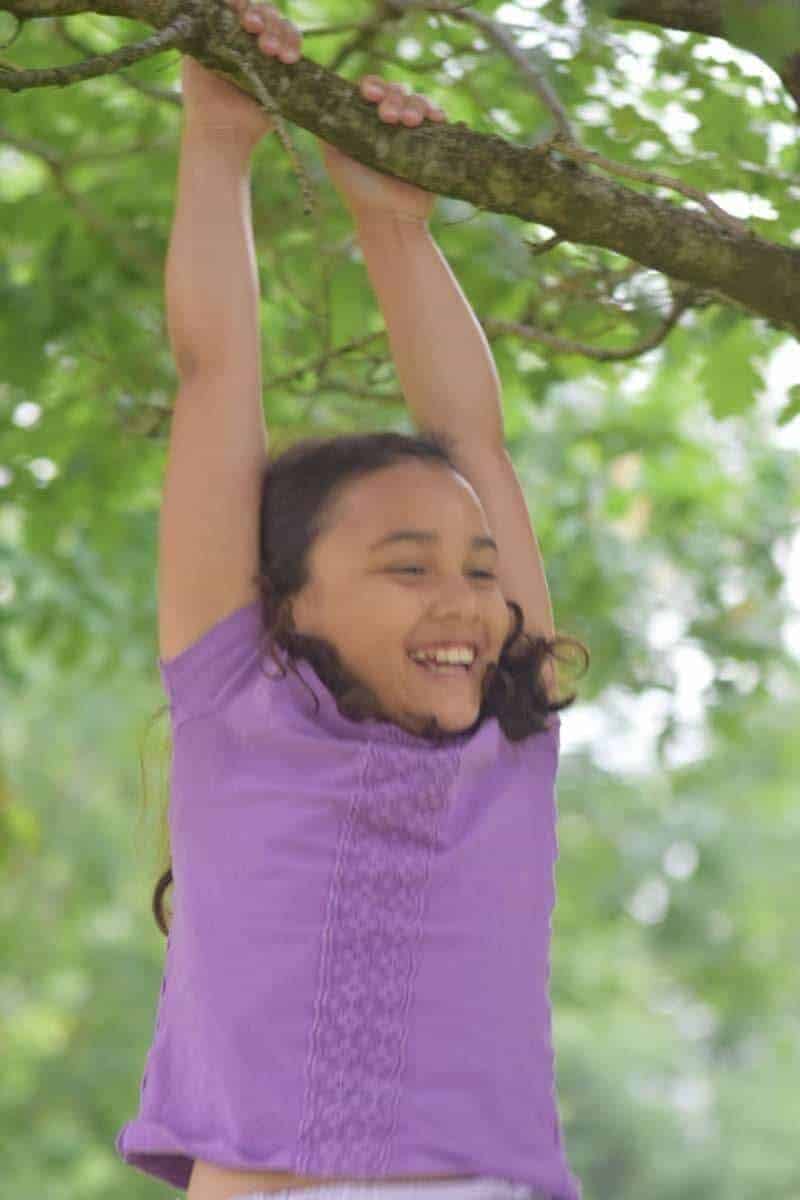 I think Sylvia has really bonded well with my parents over the past year. Living so far away they did not really get to see Sylvia grow up. She was a baby when I left New Zealand and now she is starting year five. Before I know it she will be all grown up. Where have the years gone.
Part of me wants my daughter to stay young forever and part of me wants another child so I can do it all again. I wish! It would be wonderful, if only it were that easy to get pregnant or have a child but maybe one day I will have the opportunity. Until then I will continue to give my daughter the best I can and raise her with morals and standards which are much desired. I will also encourage her to live her dreams and do whatever she wants to do and be who she wants to be. I'll do my best and enjoy the moments watching this child of mine grow.
Angela x
*I use affiliate links in this post. If you buy anything from my links I will earn a small commission*
Related Products
IBTOM CASTLE Flower Girl Junior Bridesmaid Long Sleeve Lace Party Wedding Formal Dance Gown Princess Sweetheart Dress Dancewear Costume Lavender 12-13 Years

Goat Female Animals Toddler Baby Kid T-Shirt Tee 6 Mo – 7T Lavender 18 Months

The Children's Place Baby Little Girls' Solid Bow Knit Top, Violet Twist 94319, 3T

The Children's Place Big Girls' Top and Skirt Set, Purple Ribbon/Very Violet 82838, M (7/8)