How To Stay At a Disney Resort For Less Money
Disney Resort tickets are not the cheapest, In fact for many families, Disney World represents a dream vacation. Months or even a couple of years may be spent saving up for the trip. Even with time to prepare, a trip of this scale isn't a bargain.
That's why it's important to look for ways to save money on Disney World vacations. To do so, it's important to consider all of the components of the trip. These include finding cheap airfares, lodging at Disney World, finding the best Disney dining plans and purchasing Disney World park tickets.
Flying To Disney World On A Budget
Saving on airfare has to do with persistence and luck. Ticket prices fluctuate almost daily, making it hard to know when to make the leap.
Generally, weekday flights are less expensive than weekend flights. You also might save by flying during the offseason such as in January or mid-September if that fits your schedule.
Be willing to take a trip that involves multiple stops and airlines, which can save a bundle. Of course, you have to balance those savings with your time and need for convenience.
When flying to Disney World you might want to prepare some fun money saving Disney activities or use some of the following ideas to make the flight more exciting for the kids: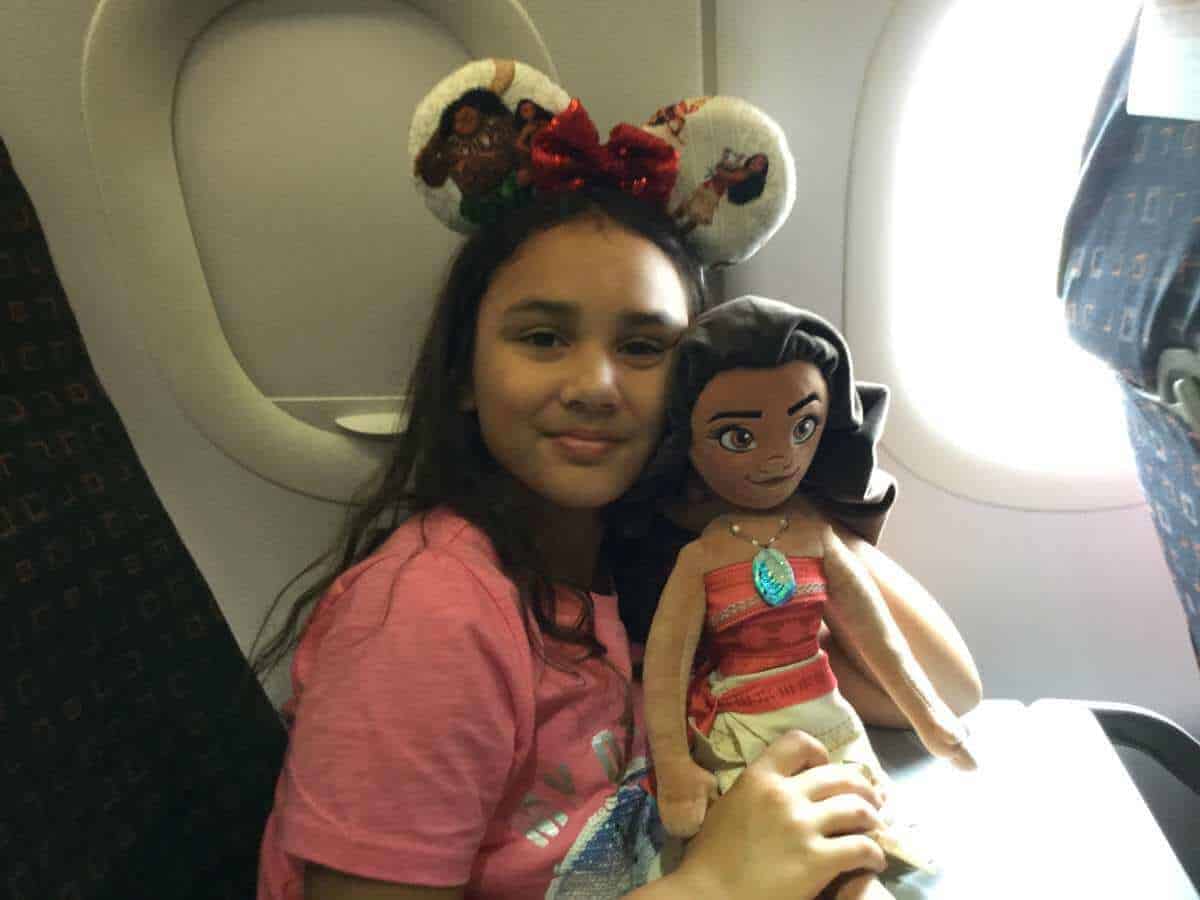 Finding A Cheap Disney Vacation Club Hotel
Lodging represents a major expense for any Disney World trip. Staying at a Disney resort is far and away the best option in terms of time and convenience. You'll find various tiers of resorts on the property. These include value, moderate and deluxe hotels.
What many people don't realise is that Disney also has a timeshare option called the Disney Vacation Club or DVC. These resorts are top-of-the-line with incredible scenery and amenities. You can either rent a room or become a member of the club.
If you decided to become a member, look in to purchasing on the resale market online to save up to 50 percent off the usual price.
This is a wonderful way to enjoy a deluxe hotel at a fraction of the cost. When you no longer wish to own the timeshare, sell DVC points online to get some money back from the purchase.

Finding The Best Disney Dining Plans
Meals on Disney property are always expensive, but you'll find that you can save a great deal of money by choosing a Disney meal plan.
Disney provides several options from which to choose. Some meal plans pay for all of your food, drinks and snacks while others cover just a portion of what you'll need.
Any of the the Disney dining plans are likely to save you money over opting to pay as you go. Plus, with a stay at a DVC property, you'll probably have a kitchen. That means you can make meals to save even more.
Finding Cheap Disney World Park Tickets
Choose your park tickets carefully. Base tickets get you in to one park per day of your stay. This is a sensible and economical solution for most families.
You can go for the Park Hopper Option or the Park Hopper Plus Option that gives you access to multiple theme parks on the same day, water parks and other activities for considerably more money.
Saving on a Disney World trip is much easier when you opt for DVC resales, meal plans and basic park tickets. Use these tips to make your next vacation more affordable and enjoyable.
Angela
*Collaborative post*