Welcome back to week three of my new series pockets of inspiration. I am really enjoying writing this series and it's something I feel excited about each week which is an indication that it's a great thing. I have good news! I am having my Iron Infusion at the hospital on Monday and it's something I have been waiting ages for. I am excited. Not for the needle and procedure but for the potential to feel a little more well. Yeah! So here is my weekly roundup.
Enjoy!
Inspiring Read
This week I have not read any books but I did read a fantastic blog post by Laura Summers about being married for 10 Years. This is an honest and realistic view of marriage and I really did enjoy reading her post. It's called Ten Things I have learnt from ten years of marriage. Why not check it out!
What I Watched
I spent the school holidays resting in bed at my grandparents home. I didn't get out much at all but I did get to spend some time with my Mother and that was awesome. I also didn't watch much television either. I guess when I'm at home I sometimes pop the tv on while I do scheduling work. What I did do however was watch the news with my grandpa David each day and it was nice. It wasn't about the news but about doing something with grandpa. He is almost 80 years old and it was great to just sit together and enjoy this time.
Something I Made
Well we have a fantastic tutorial on the blog this week. Keeping in theme with our love of dogs this is a Dog themed Father's Day card and I even have a video Slideshow which is really cool. The post is doing well. I hope you like it.
Home Improvements
Well last week I shared my Fox themed blind. Today I am sharing my new woodland themed containers. They were from Wilko and cost £1.50 which is a bargain. They were end of line and I thought they would go well in the kitchen.
John and I also invested in new teatowels. We got these from Asda. I did purchase these items a few weeks ago but have been saving them for this week to share on the blog. It's nice to get lovely new things and I am slowly but surely making little happy changes to improve the home. It's quite exciting and amazing what you can do on a budget.
My Favourite Blog Post
My favourite posts for this week were I am a parent with chronic illness and The Matilda Tudor Doll Review and Photo Shoot.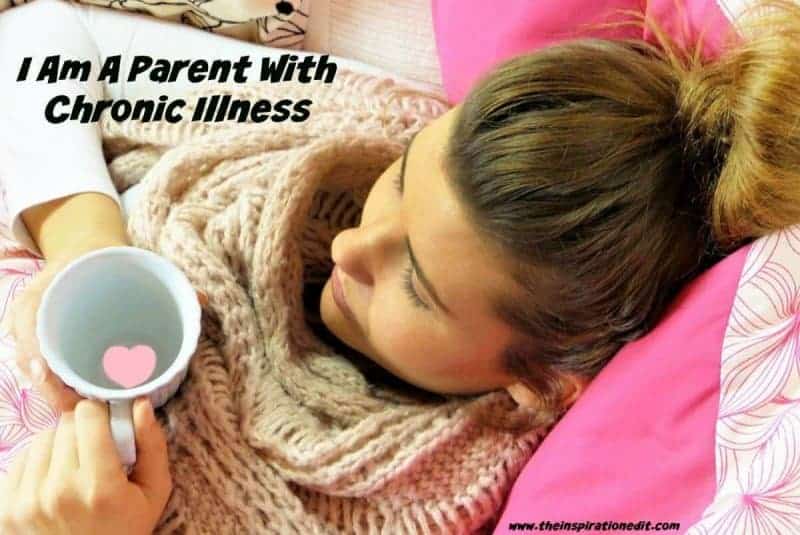 I have been trying to work out my niche for a long time and have decided my niche is my voice as a parent with chronic illness. How did I not know that? We shared on the blog this week Sylvia's amazing birthday doll which is very expensive but beautiful and the photos my husband took are stunning. The doll is wonderful and It was an exciting product to review as a family.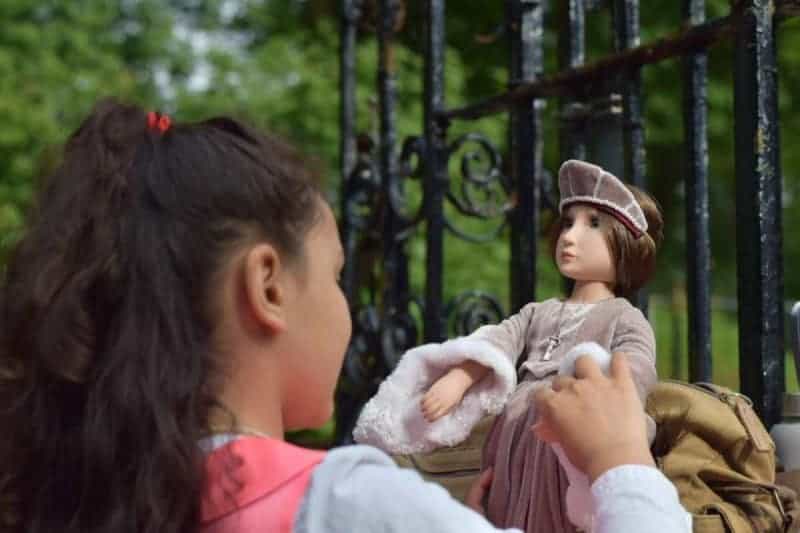 Blogging Progress
I made a decision due to my health to cut back and focus on quality over quantity. I am not going to worry about writing so many reviews and I've turned down a ton of competition offers and other opportunities this week. I just want to focus on getting well and managing without the stress of trying to earn money. It's great to say No.
Instagram Progress
Instagram is going well. This week we have been sharing more photos from our Roco Dress Photoshoot and the Matilda Doll. I did not do as much on Instagram in terms of engagement as I did last week as I've been with my mum but I am slowly plodding away and am on track. I am loving creating a themed look on Instagram and it is quite fun. Are you following us?
Quote of the Week
Here is my quote of the week which I absolutely love. I think it's a funny and true quote. What do you think?
Angela x