Royal Wedding, Health Appointments And Birthday Celebrations
Welcome back to our Pockets of Inspiration weekly update. We have had a fantastic week and I had two well days amongst the bad ones which was fantastic. We have enjoyed a lot and I've had a few health appointments. Here is my summary of the week.
Inspiring Read
I can honestly say we have not read much this week. I have been too busy, watching, writing and shopping with Sylvia for her birthday. In fact we went to Primark and had a shopping spree so I simply don't have any reads to share this week. Sometimes shopping is just way more fun. You can see our Primark Haul here!
What I Watched
Well we watched the once in a lifetime Royal Wedding of the Duke and Duchess of Sussex. That's right. We loved the wedding of Prince Harry and Meghan and it was not only a beautiful ceremony, the whole day was amazing, the music, the dress and there was nothing I did not love. It was fantastic. Meghan looked stunning!
My Favourite Blog Post
I have two favourite blog posts from last week. The first was my chat on decluttering. I have been working on getting rid of the Junk and how I felt about the home being too cluttered. I also wrote a fantastic post which took several days to create called 50 Shades of Rock Painting.
 Craft of the Week
Today I'm sharing my recycled bug badges. I do like making crafts with my daughter and especially like to recycle and reduce waste, so making bug and insect badges from old badges was really simple and fun to do! I'm sure you will love it.
Blogging Progress
I have been reading the Mediavine SEO checklist, an article to help me learn how to better optimise my blog posts so they are more search friendly to google and search engines. I was pleased to see that I already do all the suggestions for optimising my posts. The only thing I haven't done is learn how to research Keywords for blog posts. I have been reading about SEM Rush a programme that could help me find the best Keywords for my posts. I am going to set some time aside next week to see if I can research for my future posts.
Instagram
Instagram is going okay. I shared some lovely pictures this week, including the hasbro Kitty toys which have been made as Prince Harry and Meghan. We are going to receive a bundle of these toys for Sylvia to review which will be exciting.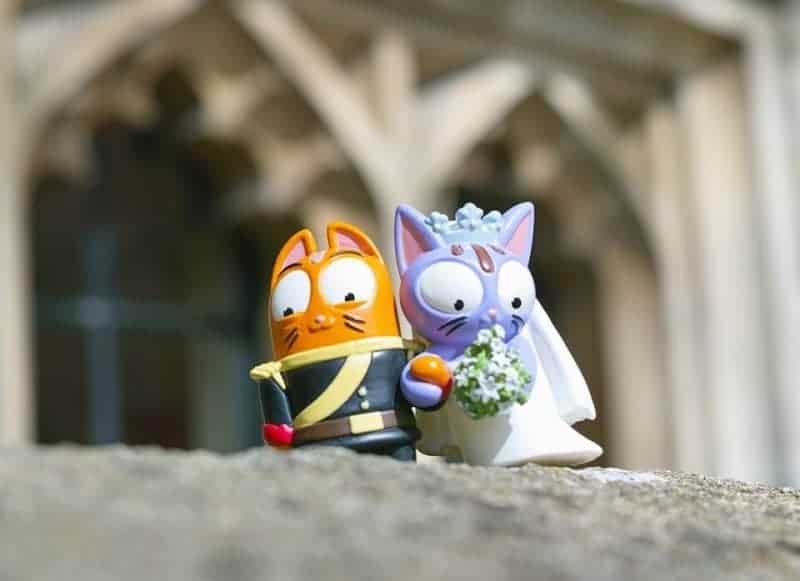 Something Lovely
Well we went shopping to the mall for Sylvia's birthday. We saw so many lovely things including these gorgeous looking Dreamcatchers. I thought they were pretty and had to take a photo.
Sylvia also loved to see the Squishies which are a super popular at the moment. In fact she picked one and bought it as an extra birthday gift. It was fun!
Health and Weight Loss Update
On Friday I went to the Thomas Linacre Centre to do some tests in preparation for my appointment next week with the Haematology specialist. I have had serious issues with low Iron in the past two years and had to have Iron Infusions along with other treatments and so I went to get a load of blood tests done and other tests so I can find out how things are going on Thursday. I'll update you next week.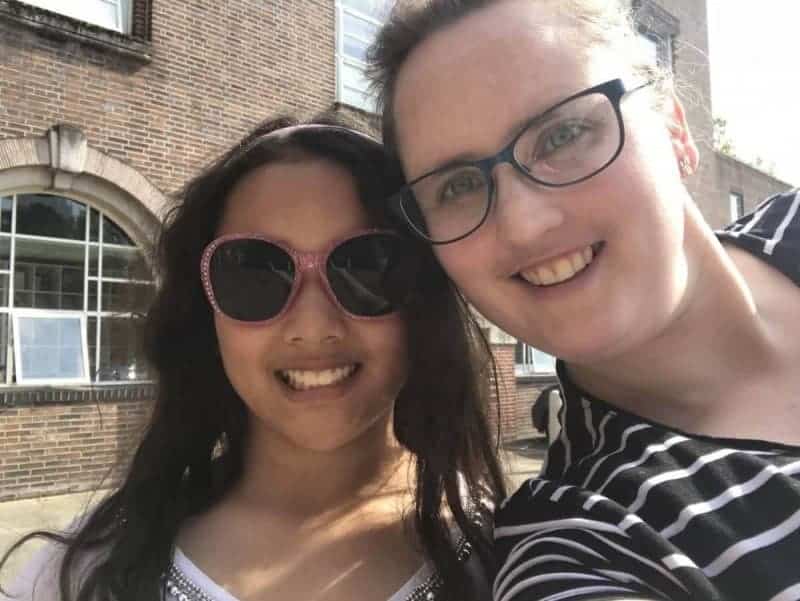 I hope you enjoyed my weekly update. I sure enjoyed writing it!
Angela x