R is for Rainbow Preschool Printables
I love rainbows and today we have some Letter R preschool printables which are free and easy to use. These rainbow themed printables are designed to help improve colour recognition skills, alphabet recognition and counting skills.
Children can either colour in or paint the rainbow.
Using different mediums could be fun and a great way to introduce a weather theme into your day.
There are also sheets to help with learning the uppercase and lowercase letter R as well as some counting worksheets.
I hope you enjoy this free printable! Angela x
Related Products
Lewo Wooden Rainbow Stacking Game Learning Toy Geometry Building Blocks Educational Toys for Kids Baby Toddlers

Bendon 41001-AMZ Piggy Toes Press What Makes a Rainbow? Magic Ribbon Book

Crayola Inspiration Art Case: 140 Pieces, Art Set, Gifts for Kids and Adults


You can also download this free Alphabet Bingo printable. The kids will love it and it's a great way to encourage more fun while learning the alphabet.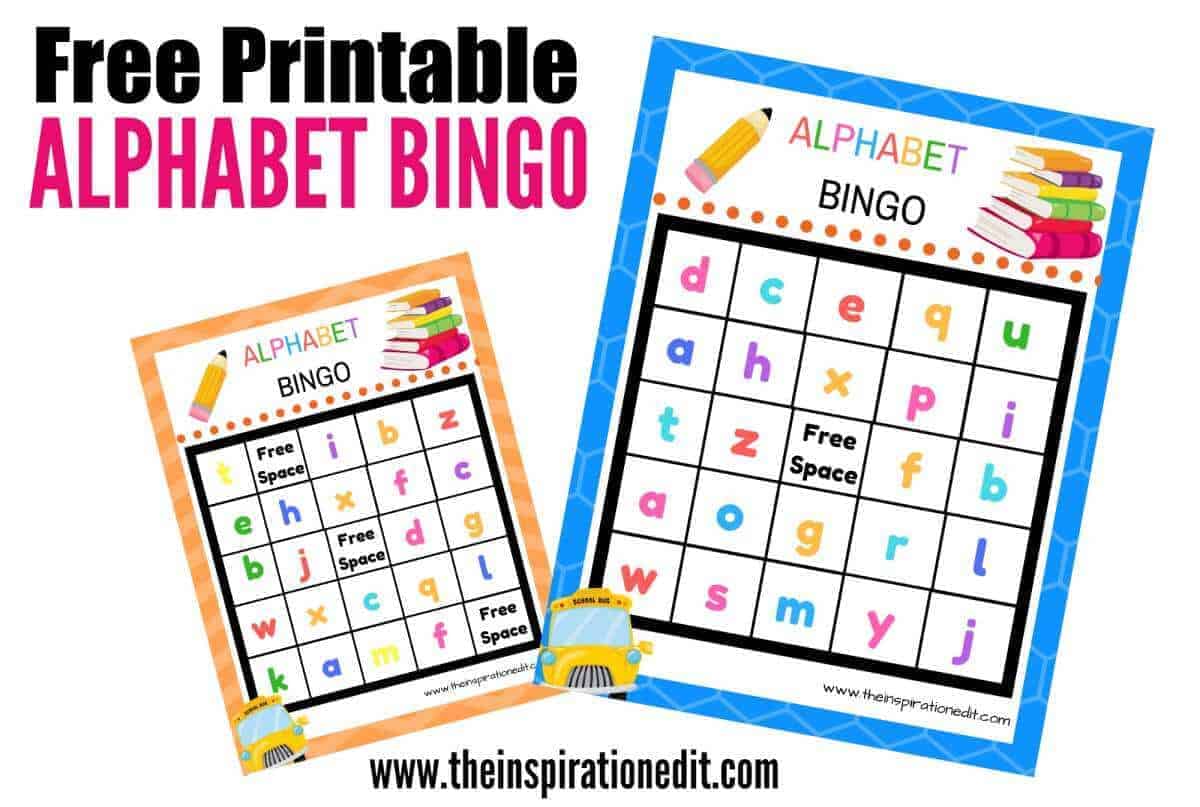 Check out our R is for DIY Rabbit and Chick Easter Eggs! It's super easy and fun and one you will love!
You may also enjoy the following preschool craft ideas: