H is for Hat Preschool Letter H Worksheets And Letter Trace
Hi and welcome back to our Letter of the week printable. Today we have the letter H preschool worksheets and they are fantastic resources for homeschooling, preschool or nursery environments. I hope you enjoy these free letter H worksheets as much as I enjoyed designing them!

Letter H Worksheets For Preschool
We have 4 resource worksheets. The first is a letter H tracing worksheet using the letter h and the word hat.
Letter tracing is a great activity for little ones to help with hand eye co-ordination and the development of fine motor skills. I'm super pleased to share this with you and hope you find these useful.
Letter H Coloring Worksheet
We used paint sticks to do our letter practice but you can use felts, pencils or crayons. The option is endless. Your kids can also colour the hats once the letter tracing is completed.
The other letter H printables are pattern sheets, matching and colouring.
Enjoy!
Check out our H is for Hama Bead Patterns: DIY Shark Keychain! It's super easy and fun and one you will love!
You may also enjoy the following preschool craft ideas:
You can also download this free Alphabet Bingo printable. The kids will love it and it's a great way to encourage more fun while learning the alphabet.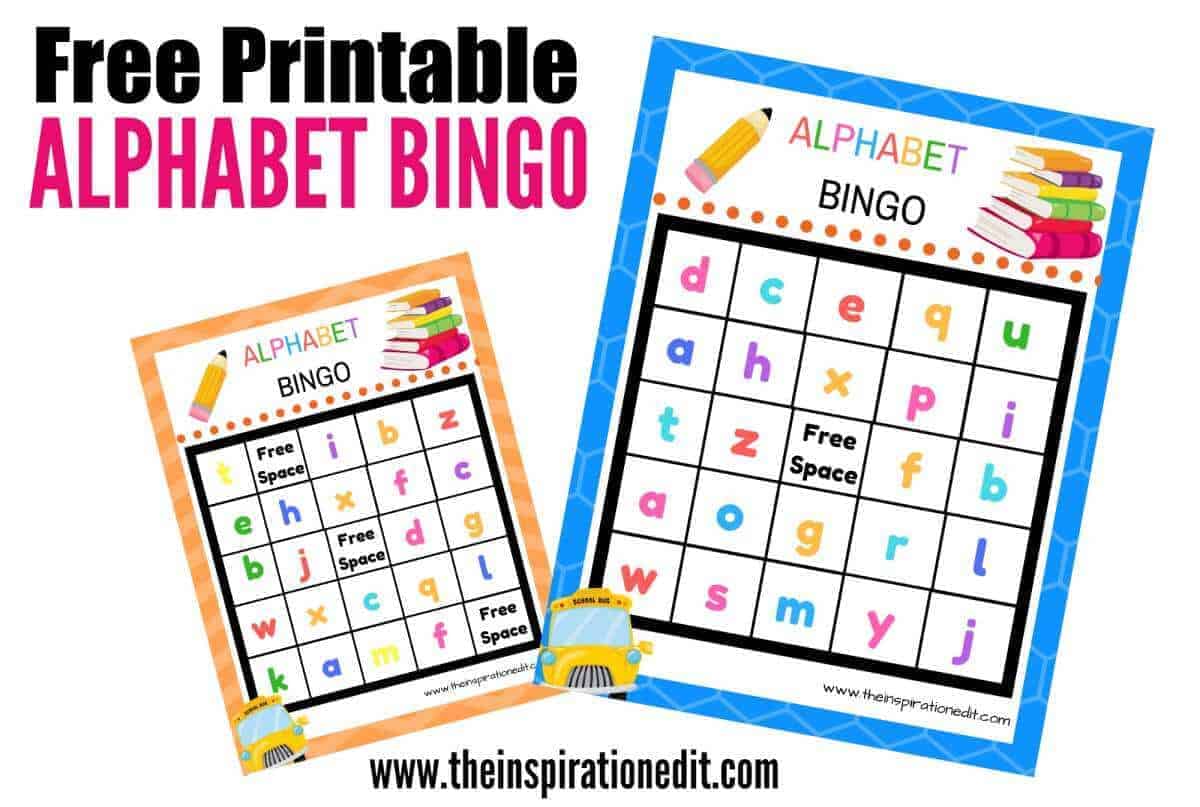 Kikkerland Safari Pencils, Set of 4 (4348)

Super Markers Set with 100 Unique Marker Colors – Universal Bullet Point Tips for Fine and Bullet Lines – Bold Vibrant Colors – Includes a Marker Storage Rack – 100% Satisfaction Guarantee

Crayola 12 Ct. Silly Scents Mini Twistables Scented Crayons