Welcome back to week two of my new series pockets of inspiration.
Inspiring Read
Well this week I have read a lot of news. Sadly I have been reading all about the Manchester Arena bombings and I wrote my own blog post on my feelings on the terror attacks. The post is called Hold Your Child Closer. The thing I guess that stood out to me is the good that was done amongst destruction. So many have rallied together to help and despite the bitter sadness I have read of heroic acts which truly are inspiring.
What I Watched
I have been watching the ITV series The Trial this week which I have found really interesting. It is so interesting to see how juries work in the UK. This actually reminded me of the trial I sat on in my early adult years. The case was very similar, a estranged husband who killed his separated wife who was in a new relationship. The tv show brought back many memories and I found myself feeling a little angry at the jurors who were so pushy towards me back when I was only in my early 20's. I really don't like the guilty until proven otherwise viewpoint which some have.
Something I Made
This week I made some quotes and sold them! Woop woop. Yes it was a small sale but I'm super pleased because I enjoy making quotes and I'm trying to raise the funds to cover my monthly blogging costs. Social media is not free, especially when you boost posts or have tools you have to pay for each month. Obviously I can't share the quotes as they are for a client and belong to her but I'm really pleased with this. I also wrote a guest post for another blogger which will be featured in June. Last but not least I made a new routine/task plan for Sylvia and so far so good.
Home Improvements
Well this week we got two new blinds. Slow and steady wins the race and we are slowly getting there. My first blind is a super funky fox Kitchen blind which I wrote a review on. The second blind is for our little room which previously had a sheet hanging. It was a fairly cheap blind for £19.99 and does the job.
I do like the fox blind best. The quality is much much better but then it is about 5 times the cost of the bedroom blind and custom made.
My Favourite Blog Post
I wrote a few post this week which I love. The first was A Letter To My Daughter which is a heartfelt post to Sylvia about the struggles we have faced in the past 9 years. We have been through a lot but life is much better now and our bond is super strong. I will let her read it when she is much older.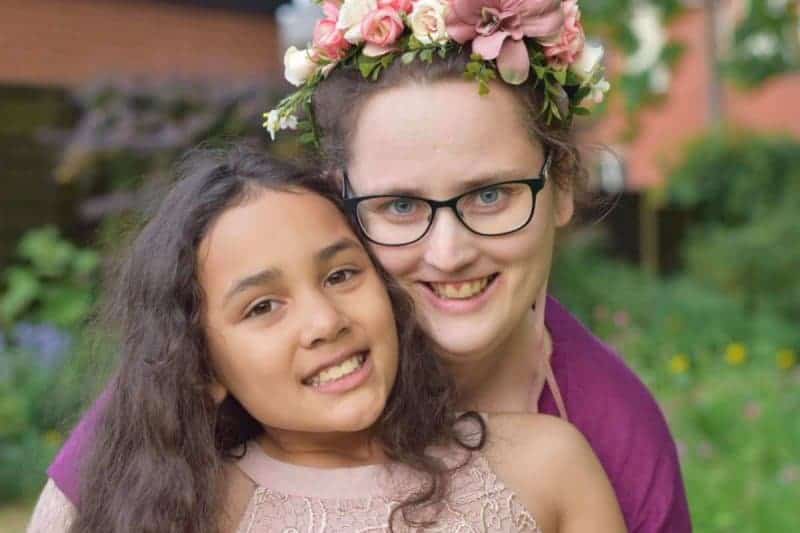 I also shared a fab blog post this week on fun DIY Vegetable Markers and I love this post. I am hoping it will do well on Pinterest and social media. It's a great activity for kids.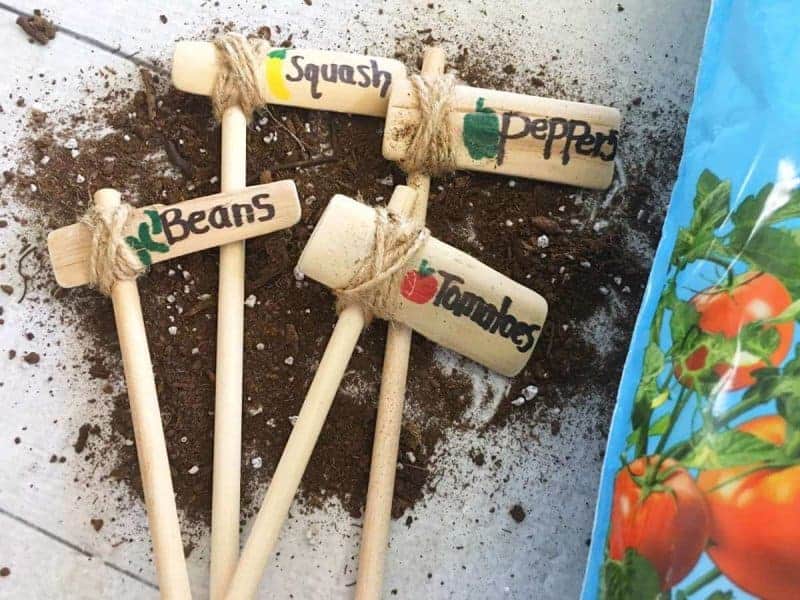 Instagram Progress
Well I am still working hard on my Instagram feed. We have now grown from 5000 to 5250 followers which is amazing for one week. That's the most I have grown in ages. I have put in about 15 hours effort into Instagram this week and it is paying off. That includes photos, uploading, editing, researching, engaging and so forth. I am researching and analysing hashtags and working out what works with my audience and what does not. It's something I am taking seriously and my goal is to double my following by the end of the year. I hope I can do it! We also had 3 posts reach over 500 likes which is a first! Exciting! It really does take time and effort to grow any social media following and I am determined to focus on Instagram for now.
Blog Excitement
Well I decided to add a new category to this post called blog excitement to share anything exciting happening. Next week I am c-hosting a twitter party for Wobbleez a dog sold at Smyths Toy Store. We also have a new dress for Sylvia , so we will be getting some photos of her in her new dress and we will be hosting a Jewellery competition so keep your eyes peeled.
Pockets Of Inspiration
And this leads onto the quote of the week. Despite the horrible things which have gone on in the world this week and the difficulties I am having with my chronic illness, I am following the moto below and looking for the good in every situation. I think it's the only way to cope when things are tough.
Angela x