Well, this week has been a tough one for me. I have been recovering from a virus which knocked me for six and made balancing life really difficult this week.
It's been the school half term holidays and so Sylvia has been home and despite me spending a lot of time resting in bed, I have tried to spend quality time with my daughter in between the sickness and blog work which I needed to do to keep on top of things.
Our Weekly Highlights
So I wanted to share the highlights of our week, the little things we did which made us happy and helped keep us sane during this tricky time.
Monday: A New Dress
So on Monday we big thing we did was visit the Hospital for my tests. Sylvia and I decided to dress up. We both have newish dresses and so we went fancy to the hospital and although I didn't brush my hair or do makeup, we looked pretty good.
We both got our dresses from Klass. Sylvia is now a women's XS in some stores and we reviewed her lovely spring dress this week if you're interested in learning more and seeing her photos in the new dress.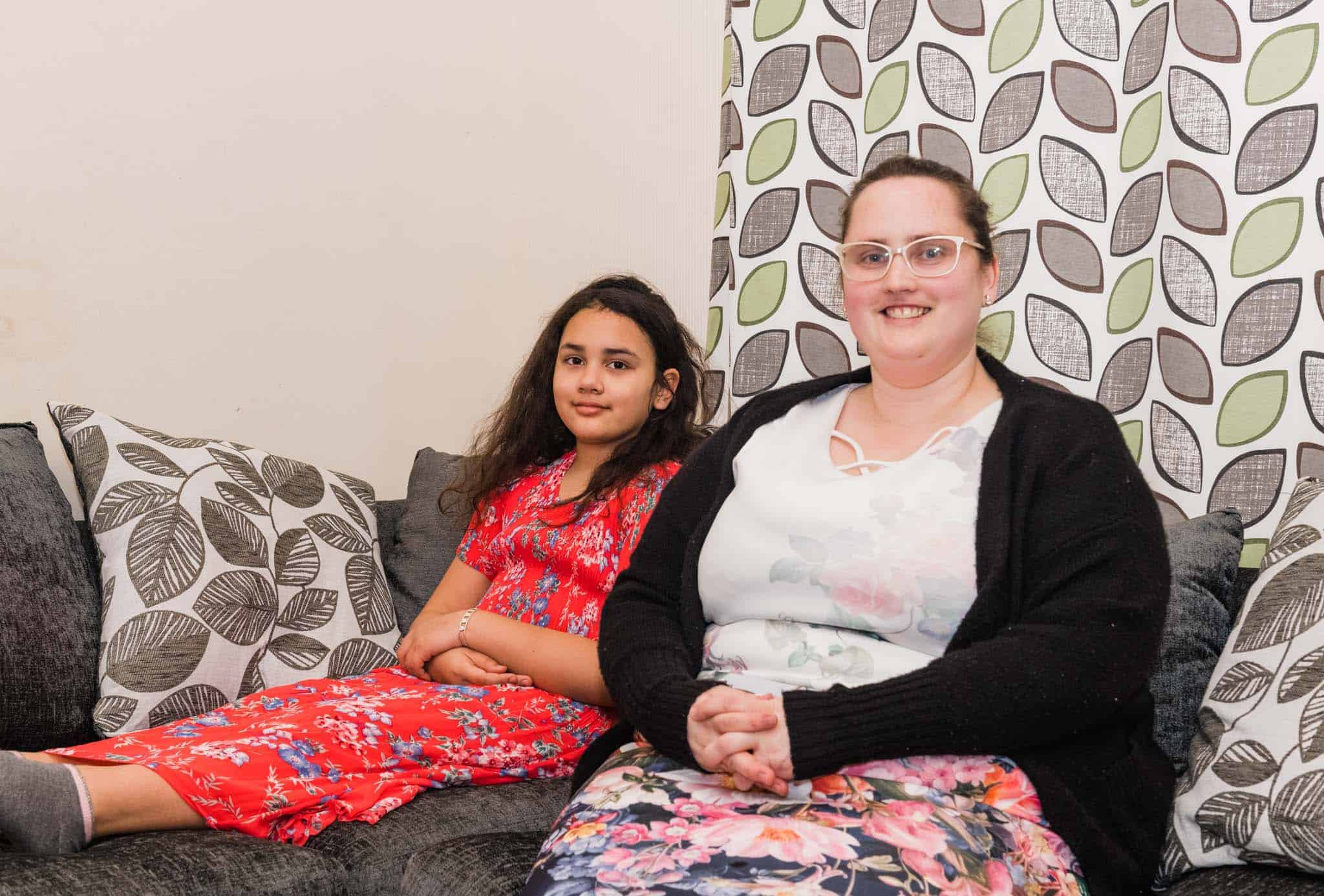 Tuesday : The Essential Life
On Tuesday I was recovering from Monday. I still had my virus and the nasty side effects it gives me to my Adrenal Insufficiency and so I stayed in bed most of the day.
However I enjoyed reading my new Essential Oils Book – The Essential Life and learning more about the benefits of different oils for the skin and for emotional wellbeing.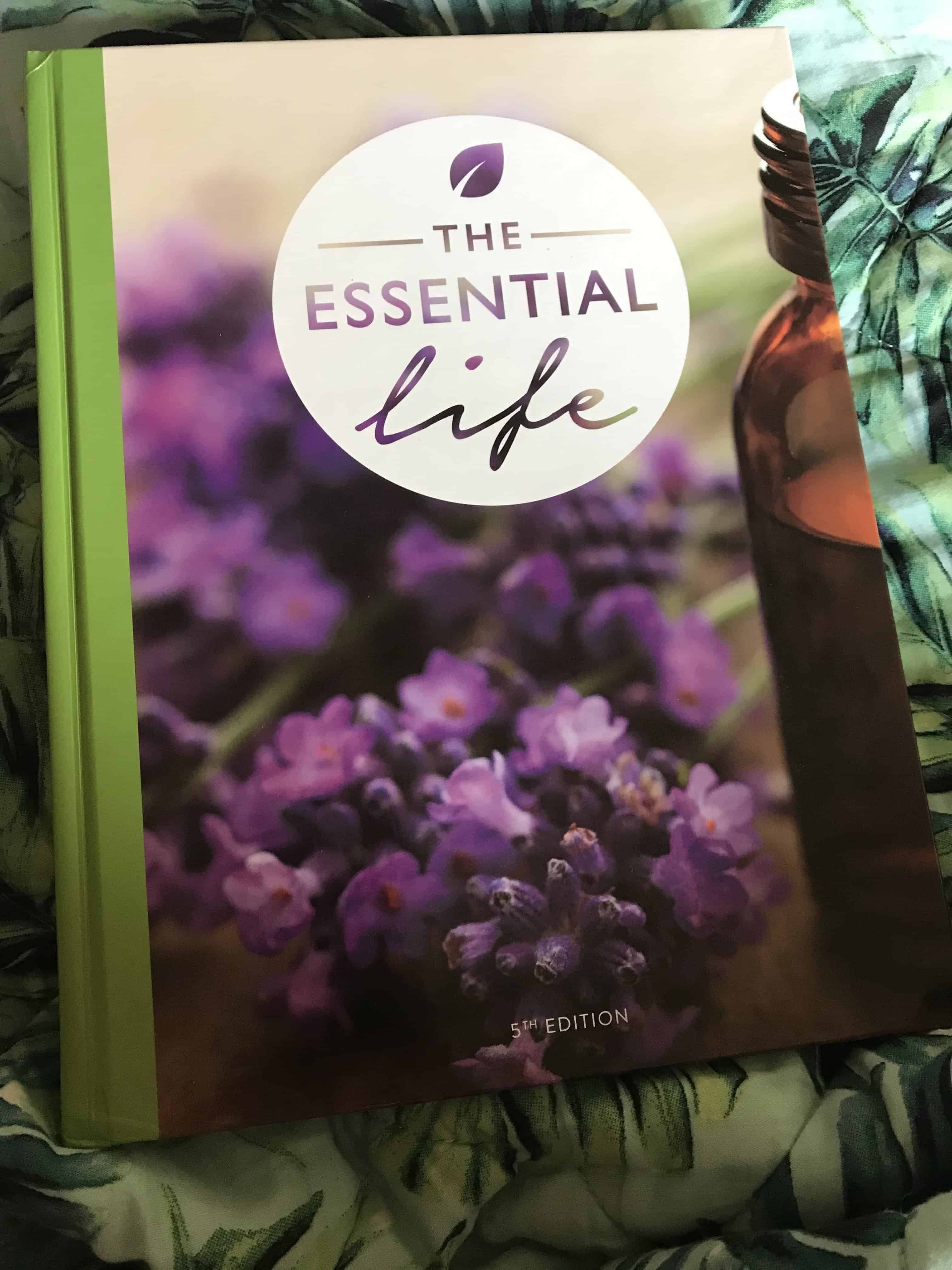 I've found a great blend that has enabled me to stop using steroid cream for my ongoing fungal infection and am super pleased that this health issue is no longer a problem for me.
That's one less thing to affect my Adrenal Insufficiency and I am happy about that!
I'm now looking and researching about the way essential oils can help with mood for Sylvia and myself, especially learning more about oils helping with sleep, relaxing, anxiety and happiness.
Wednesday: Rearranging Bedrooms
Sylvia has been asking for some time to change bedrooms. At first I wasn't keen on the idea as I use the spare room regular on my real sick days. It's my sanctuary, a peaceful space with a double bed, aromatherapy oils, my favourite books and the room is super calm.
I guess that's what attracts the room to Sylvia, it's a peaceful room.
Eventually I agreed. Sylvia could move into the larger room but she would need to organise and choose carefully what to transfer to the room so it does not become cluttered and remains a peaceful zone.
So on Wednesday we sorted through all of Sylvia's clothing. I was shocked to find that once more she has grown out of her clothing.
She didn't have a single pair of trousers or leggings that fit. T-shirt wise she is dig okay but we are in need of larger socks, undies, trousers, cardigans and jumpers. I am once again saving for Primark.
We are still in the process of transferring items into the big room but it is still a nice space and I can use in the day when needed.
Sylvia prefers the double bed to the single in her old room and so I may sell that one if it remains unused for the next few months.
Thursday: The Kid Who Would Be King
I stayed in bed on Wednesday unwell again. John took Sylvia to the movies to watch the movie, The Kid Who Would Be King. I purchased some movie vouchers for John and Sylvia at Christmas so they can visit the cinema a few times in the coming year without it affecting our budget.
Sylvia and John enjoyed the movie and had a cheeky McDonalds Happy Meal on the way home.
Due to the growth spurts and sudden inability to fit any of her clothes, Sylvia ended up wearing her Harry Potter Pyjama bottoms to the movies. I didn't mind too much but the plan is to visit Primark next week for new leggings.
Friday: A Trip To Tesco
I was not well enough to go to Primark this week. It's a good 25 minutes away and my energy levels have been low, however we had to make a delivery on Friday and I came for the ride.
We are passing on my old cooker to my grandma as I recently reviewed a brand new Richmond Cooker from A.O.com. We dropped the cooker off to a friend who was driving down to Yorkshire to my grandma's house.
We then stopped at Tesco and checked out the sale rack to see if there were any essentials that Sylvia needed on sale!
We found a lovely women's black dress which was half price for £9. We also got a wonderful new skirt for Sylvia for £1 – what a bargain and bought a set of cycling shorts size 12-13.
I just need to sell some old clothes now to get a little cash for our Primark shop. We will be looking for leggings, undies, socks, nighties, jumpers and a coat.
I'll also look out for review opportunities that could help along the way.
In the evening we cooked a fake-away, homemade Chicken Chowmein and it tasted really good.
Saturday: Chilling In Bed And A Delivery
Today I am in bed. The house is a mess and I don't have the energy to get up and deal with it. I will see how I feel this evening.
Sylvia has gone to play with a friend and I am writing this blog post. I had a lovely delivery in the mail today. Some new essential oils.
I am quite excited. I am slowly collecting oils from Doterra which I can use to help me and my family and it's something I am enjoying.
This week they had a sale called BOGO, where you can buy one and get one free and so I bought a oil blend called Cheer. It's a blend of oil to help you feel energised, happy and positive.
It took a little getting used to the smell but I really like it and am going to try it out over the coming week.
So that is our weekly highlights! Enjoy!