A New Direction For Days In Bed
I have made a big decision for the blog!
I have decided to move in a new direction for days in bed and start writing more Journal style posts which I enjoy. I also want to share quality photos of Sylvia and family and "our dogs" or whatever I fancy as I write. This is going to be my new style inspired by Ana De Jesus from Faded Spring, a blog I love and I'm looking forward to incorporating the ideas I have into the blog. I think I know how I want this blog to work in future. So today I shall trial it today.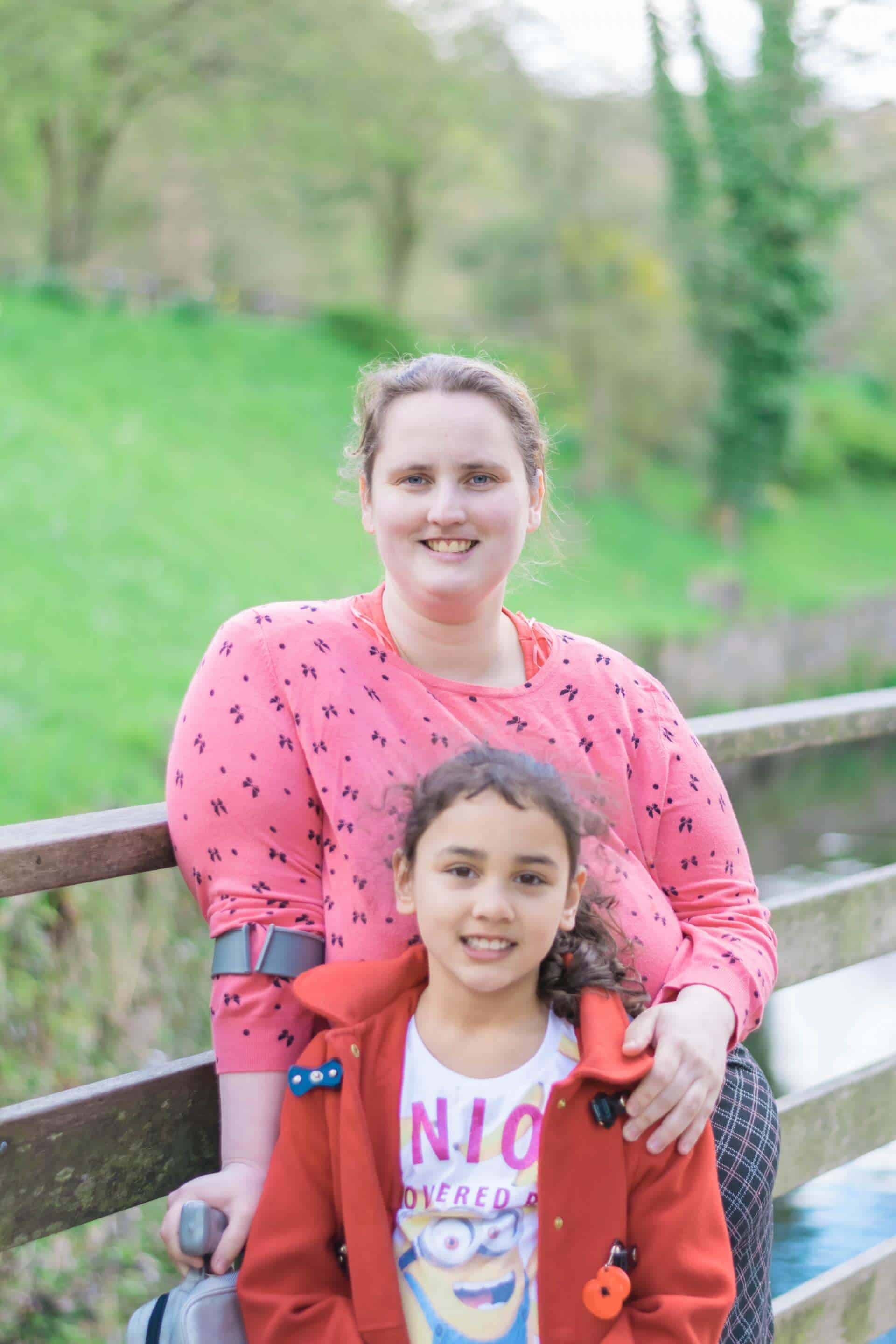 I'm not a massive photographer and I give all credit to my husband who is amazing at photography. When We married John had a dream and a desire to learn photography and I told him to follow his dream. One step at a time he has studied and practised and he is getting so much better and I'm proud of his achievements.
So I shall be doing more Journal style as well as reviews and sprinkled "How To" posts. I just know this is what I prefer and what I like best and I think the combination of my writing and Johns Photos is going to make the blog even better. I am excited to try this out and hope it works well.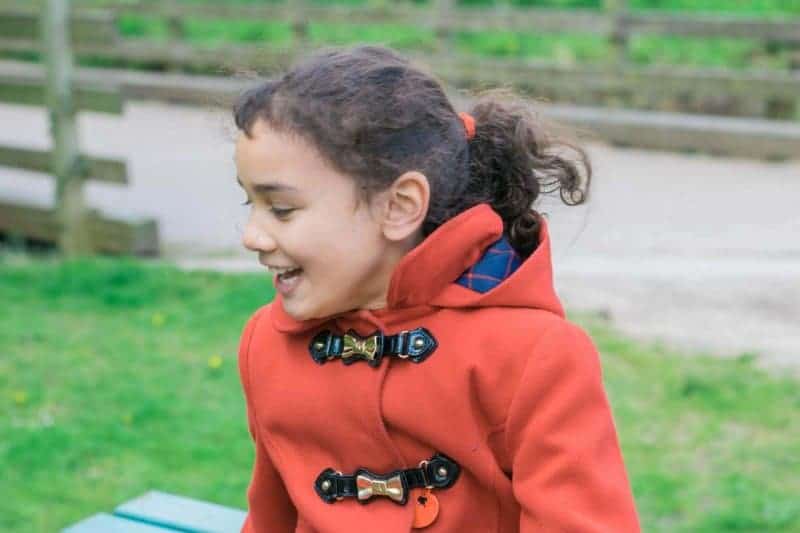 I'm currently in hospital and glad my hubby can take pictures and share them with me. I'm grateful for modern technology and although I don't often get to go out and share in my daughter's out of home experiences I get to see them. On this occasion however a few weeks ago we went to the park for 20 minutes and I loved every minute of it.
Sylvia loved it too but suddenly the rain began to fall and we had to rush back to the car and head back home, by which time i was ill anyway but it was nice to get out and sit on a park bench for a while.