Yesterday we had some exciting Disney Clothing Labels arrive in the mail which is perfect timing for the new school year. In fact, I was really excited to see the fabulous new range of Disney Children's clothing labels on the neatlynamed website and had some fun choosing different Disney themed packs for Sylvia and my nieces.
According to neatlynamed, researchers have found that on average a child will misplace a total of 483 belongings between the ages of three and ten. As a previous early years teacher I saw this first hand in the school setting. Children would lose clothing items all the time and as a result parents would complain and I would spend plenty of time searching through lost property trying to match items up with the correct child.
After Sylvia started school we found we had a similar issue. Sylvia would sometimes take her cardigan or jumper off and lose it. She has come home in the past wearing another child's jumper and thankfully it was labelled. However Sylvia's unlabelled jumper was no where to be seen. Last year I ended up buying around 6 school cardigans. I ended up marking them all with a marker and then the ink ran. It was a nightmare.
This year we have a solution and a fun one at that. We have the neatlynamed Clothing labels which are Disney princess themed. I think this is perfect and fits in well with our recent trip to Disneyland and Sylvia's current interest in Disney Princesses. In fact I'm delighted to have a pack of peel and stick clothing labels that are machine washable and don't require ironing or sewing.
I'm going to be placing these stickers on Sylvia's PE kit and her swimming costume as year five are starting weekly swimming lessons. I think this will be a good way to ensure she does not mix her clothing with other kids and if any items do end up in the lost property, it will be easy to find them.
With the neatlynamed clothing labels you can personalise them with your child's name and choose which font you want to use. My daughter has a unique name. It's not so common and she's the only Sylvia in her school or Sylvia I know who is not from the older generation so we chose to have just my daughter's first name on her clothing labels.
There are some fantastic options from the new neatlynamed Disney range. They have Frozen themed labels, variety packs with multiple Disney characters, Princesses, Cars, Planes as well as Mickey and friends. I think these labels are great and they are so easy to use. I'm so excited to pass the clothing labels for Lily, Anna Maria and Ella Rose on to my sister. These are going to be useful especially because my nieces have all recently started school after being home schooled for several years.
I am impressed with the neatlynamed clothing lables. They are quick and easy to use and perfectly themed for my little princesses. These are going to be so so useful. We can even label her princess dresses!
Angela x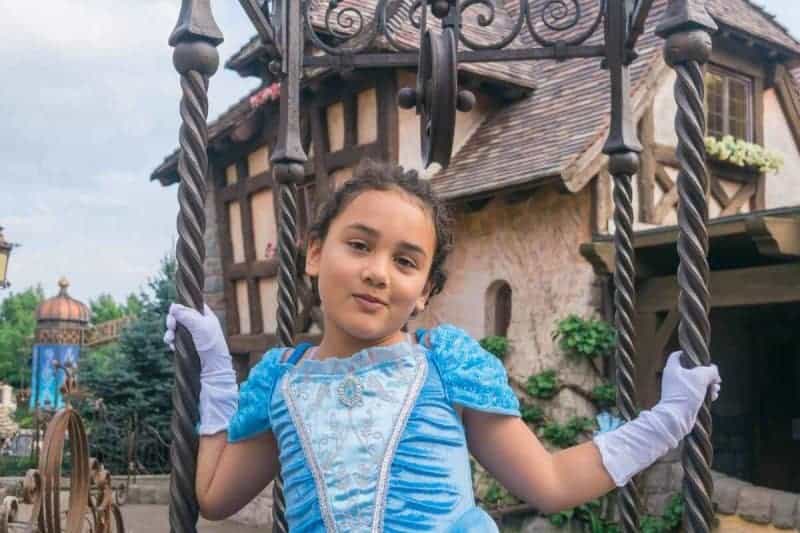 This is a collaborative post in partnership with neatlynamed.