20 Nativity Books Kids Will Love
Today we have a fantastic list of Christmas and Nativity themed books which are perfect to read with the kids this Christmas. Growing up we always read the nativity story before and on Christmas day. We also acted the story of the nativity out as a family as part of our Christmas Day tradition.
When I moved to the UK my grandmother gave me a really special kids nativity book. I keep it safe and it goes away each year. I hope you love this list and enjoy finding some fantastic books for your kids to read this Christmas season.
*I use affiliate links in this post. If you buy anything from my links I will earn a small commission*
Children's Nativity Books
The Animals' Christmas Eve
The Christmas Story
The Nativity Story
How to Catch an Elf
The Sweet Smell of Christmas
God Gave Us Christmas
The Berenstain Bears and the Joy of Giving
Home Alone: The Classic Illustrated Storybook
I Spy A Christmas Tree
Merry Christmas, Stinky Face
Merry Christmas Mom and Dad
The Not Very Merry Pout-Pout Fish
Christmas Coloring Book for Kids: Big Christmas Coloring Book with Christmas Trees, Santa Claus, Reindeer, Snowman, and More!
Christmas Stories for Kids: Fun Christmas Stories and Jokes for Kids
Daddy Christmas and Hanukkah Mama
Gingerbread Mouse
My First Christmas
Christmas Stories
I Want a Hippopotamus for Christmas
The Night Before Christmas
The Animals' Christmas Eve (Little Golden Book) The Christmas Story (Little Golden Book) The Nativity Story (Candle Bible for Kids) How to Catch an Elf The Sweet Smell of Christmas (Scented Storybook) God Gave Us Christmas (God Gave Us…) The Berenstain Bears and the Joy of Giving Home Alone: The Classic Illustrated Storybook (Pop Classics) I Spy A Christmas Tree Merry Christmas, Stinky Face Merry Christmas Mom and Dad (A Golden Look-Look Book) The Not Very Merry Pout-Pout Fish (A Pout-Pout Fish Adventure) Christmas Coloring Book for Kids: Big Christmas Coloring Book with Christmas Trees, Santa Claus, Reindeer, Snowman, and More! Christmas Stories for Kids: Fun Christmas Stories and Jokes for Kids Daddy Christmas and Hanukkah Mama Gingerbread Mouse My First Christmas Christmas Stories: Reillustrated Edition (Little House Chapter Book) I Want a Hippopotamus for Christmas The Night Before Christmas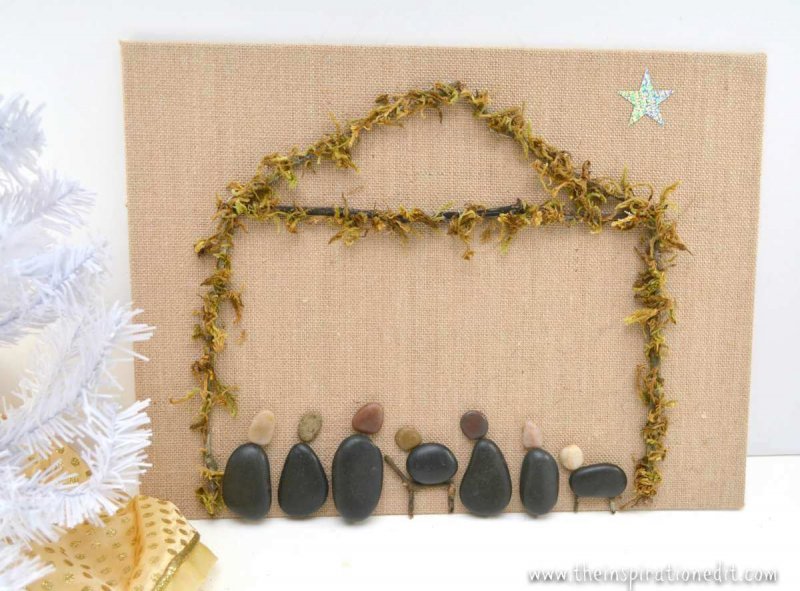 related nativity products
LEGO 40262 Christmas MINI Train Ride 2017 Holiday Seasonal Set 169pcs
Melissa & Doug Countdown to Christmas Wooden Advent Calendar – Magnetic Tree, 25 Magnets
Fisher-Price Little People A Christmas Story