Mystery Wraps, Chicken Soup and The Gruffalo Trail
This week has been a fantastic week. It's the Summer Holidays and I've spent quality time with my daughter and it's been wonderful. Since going on the Adrenal pump my quality of life has improved. I still have fatigue and get unwell on a daily basis but not as bad a before and I'm able to pace better and do a little more.
On Monday we started the week out at home. Sylvia made lunch as a mystery meal and I was rather impressed. She made cucumber wraps and did a great job.
Sylvia was really proud of her meal and they tasted yummy.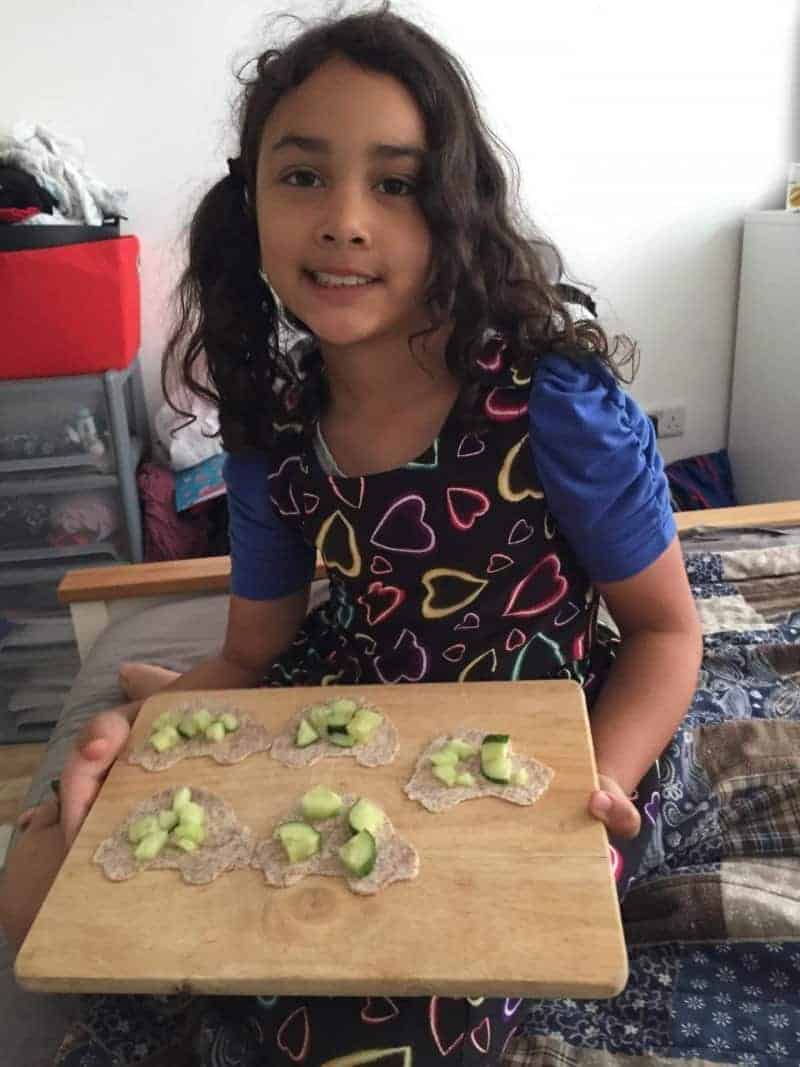 In the afternoon we went to visit the Gruffalo trail at Astley Hall near our home in Chorley. We had a great time. Sylvia searched for the characters from the book and we found the Gruffalo.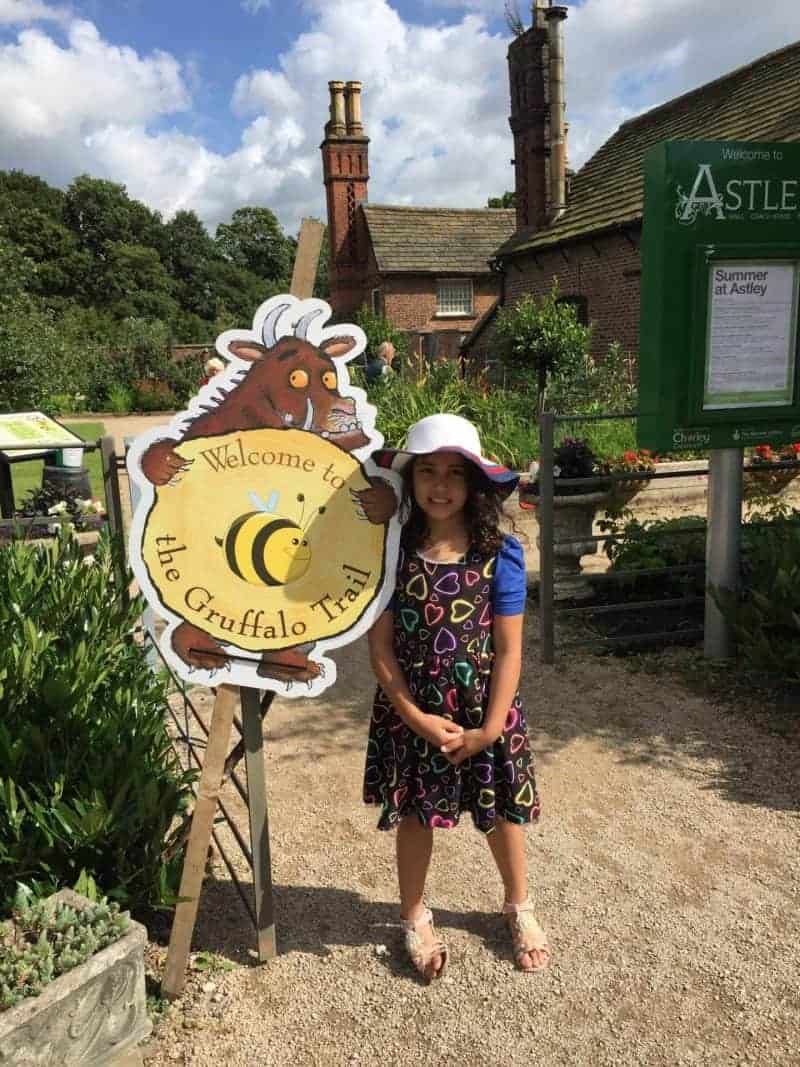 Sylvia has been making quite a lot of movies on my phone and taking a few selfies. I always find new and interesting things on my camera roll when I least expect.
We made a delicious and wholesome Chicken, Lentil and Bean soup. The soup was delicious and full of goodness and things I could eat to try and put nutrition in my body. Sylvia loved her soup as did John and it was a big hit.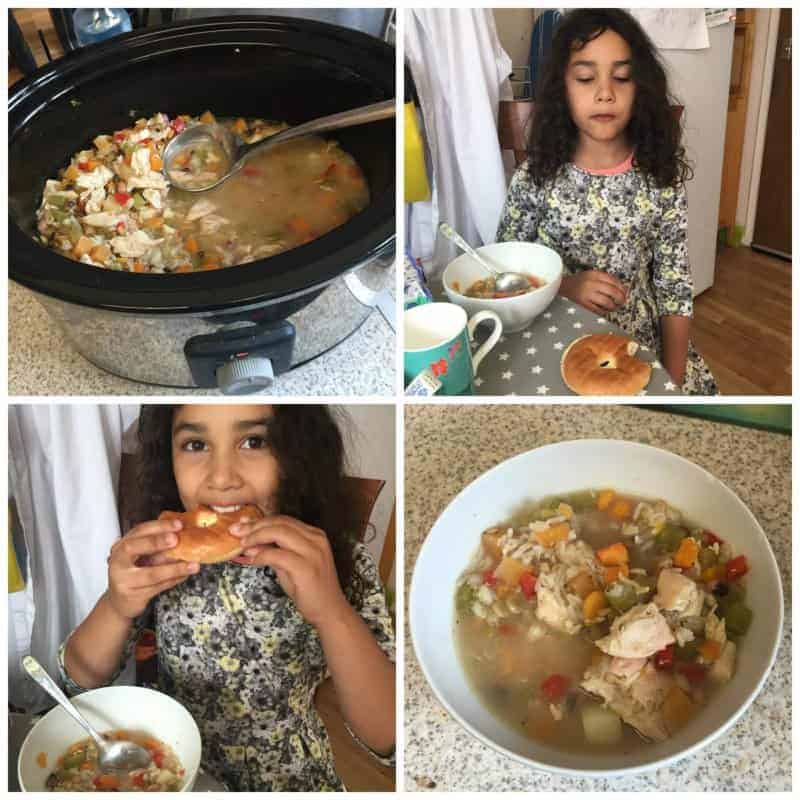 We had a great time this week and I'm glad I had a good week with my health. It's been a wonderful time for us as a family and I found my self saying to John in amazement, "Can you believe I'm actually out with you guys?" I'm still in shock but it's been a good week.