Hi Welcome to The Inspiration Edit – Multi Award Winning UK Family Lifestyle Blog.
This is my story!
My name is Angela Milnes, Mother, Wife, Daughter, Blogger.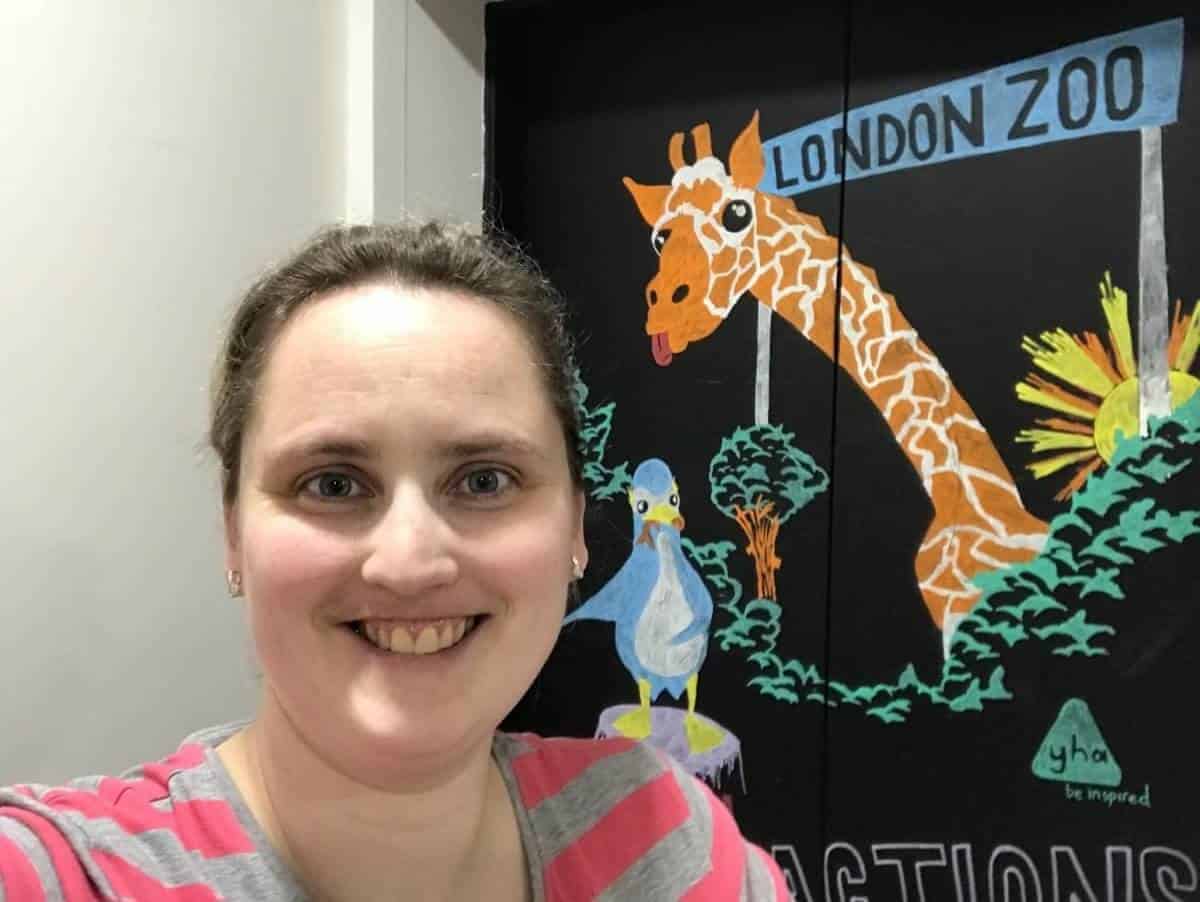 About Me – Angela Milnes
I was born and raised in Yorkshire, England and migrated to New Zealand just before I started high school. Living in another country different to my own was an eye opener and an experience.
I gained an Education and spent six years at University graduating with a Bachelor Of Arts in English and Education and later my Post Graduate Diploma in Teaching.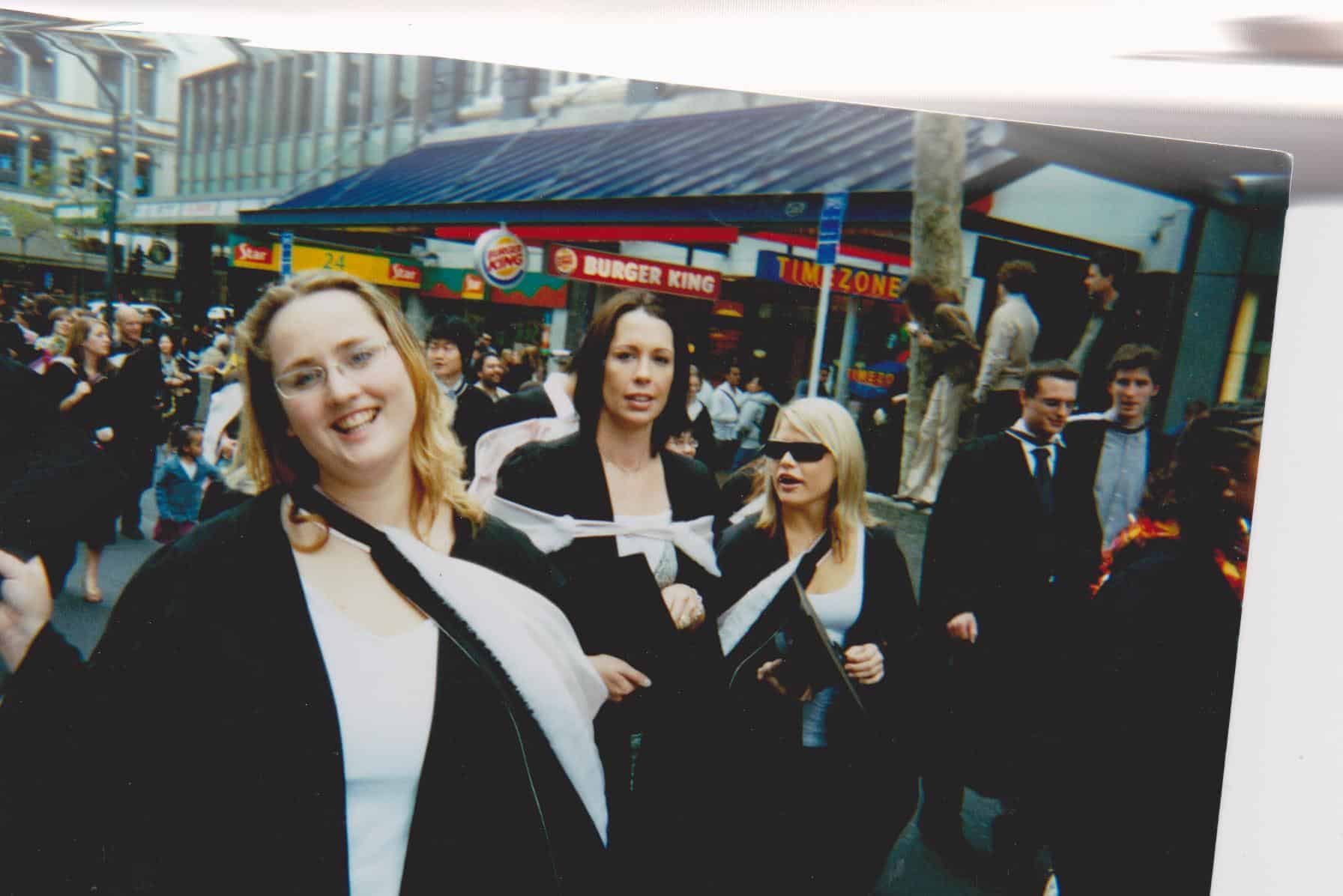 Marriage And Divorce
During my young adult years I married and divorced not once but twice. The first marriage was violent and abusive. I grew the courage to leave and fell in love a second time.
During my second marriage I lived in the Pacific Island of Tonga. We were planning to adopt but the child we hoped to raise died. It was heartbreaking.
I struggled with infertility and after seeing a specialist and undergoing IUI Infertility treatment I fell pregnant with my beautiful daughter Sylvia.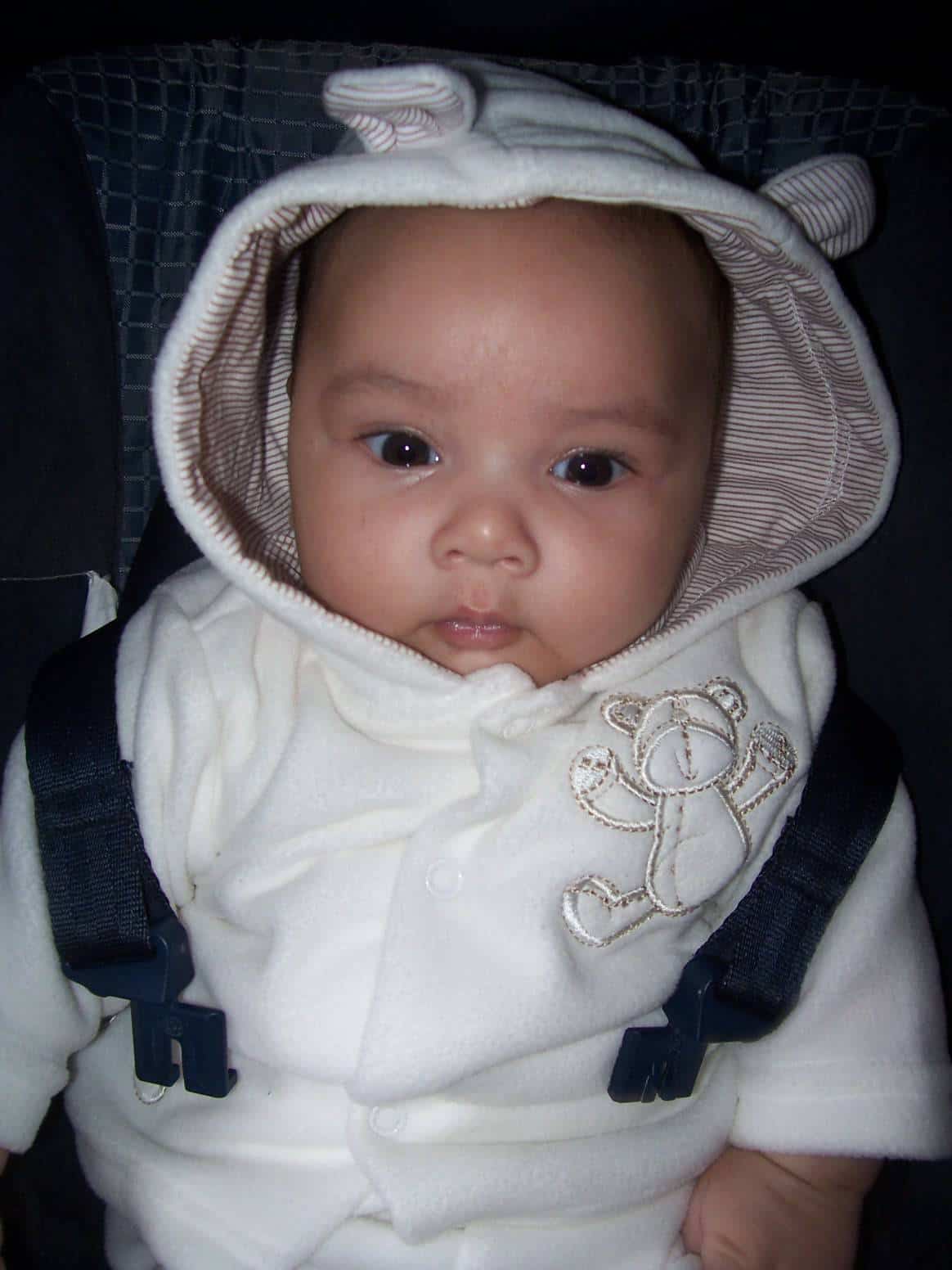 Travelling Through Europe
A few months after my daughter was born, my marriage broke down. My now X husband wanted me to work and provide for the family.
I wanted to be a stay at home Mother, I was not ready to return to work. I rebelled. I decided to stay at home and care for my baby and as a result the home became violent.
I removed us from the situation, took out a protection order and moved to a women's refuge to keep me and my baby safe.
In 2010, I travelled home to the United Kingdom with my daughter Sylvia.
My baby was 18 months old at the time and we visited many different countries from Korea to Singapore to Amsterdam, Paris and Belgium.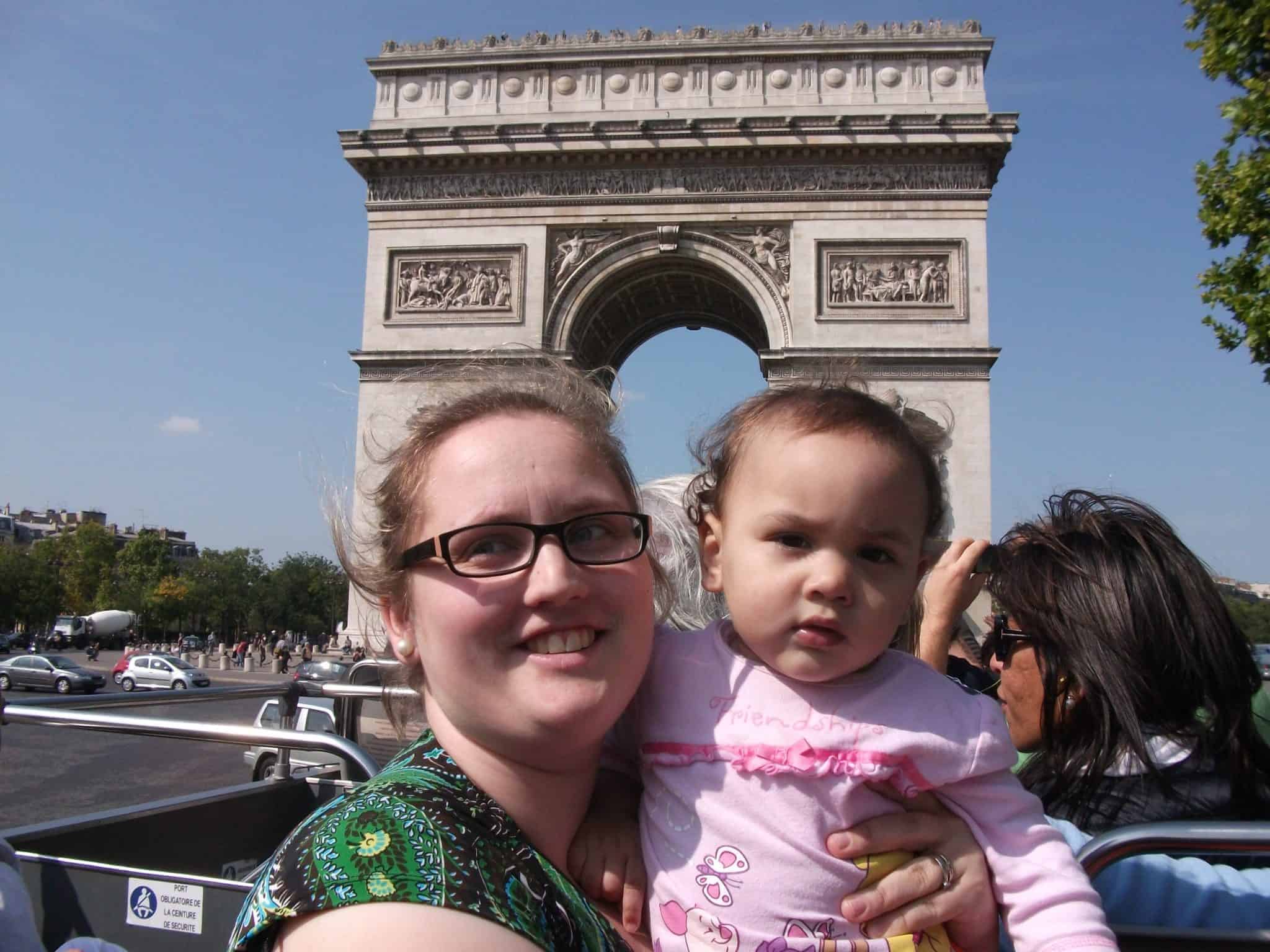 Moving To Yorkshire
We settled into our first home in Yorkshire and had a happy life. Until 2011, when my daughter was stolen from me.
That's right. Sylvia was taken and removed from my care based on inaccurate information leaving me to fight in the courts for 9 months.
After 9 months, the case was thrown out and my daughter was ordered back to my care. I then spent three years fighting for an apology.
Eventually Sylvia and I were given an official apology for the wrongful separation that took place and it was admitted that she should have never been removed from my care.
We were compensated and told "Lessons will be learned". By this time I had met John.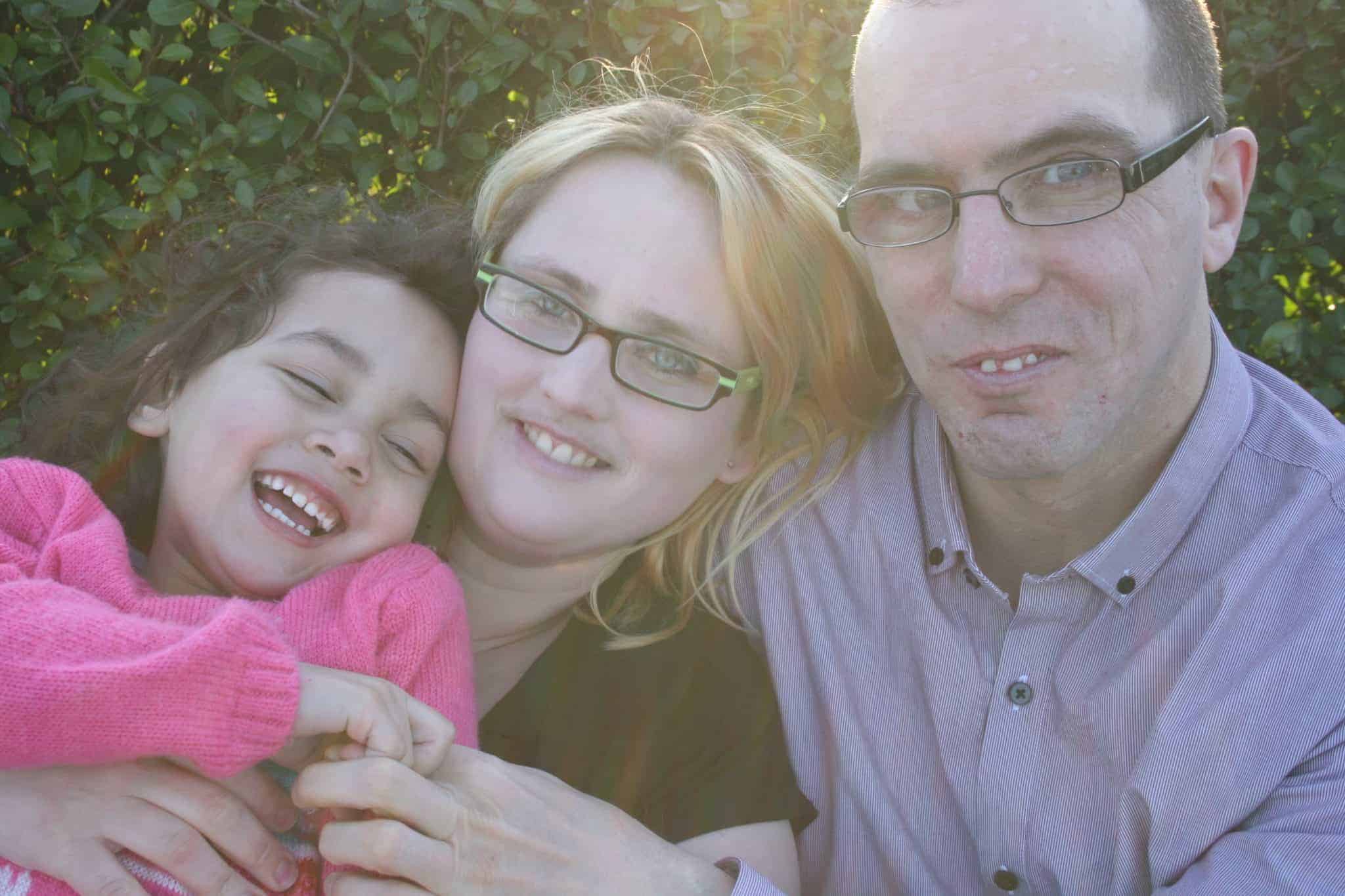 In 2013 I married my Yorkshire sweetheart John.
I am so blessed to have met him. He is the best husband, so sweet, kind and thoughtful and an amazing step father to our daughter Sylvia.
My Wedding Day
The week after our wedding I collapsed and was diagnosed with Adrenal Insufficiency, a life threatening chronic illness. I spent several years in and out of hospital, leaving me bed bound and in a wheelchair.
I naturally gained a lot of weight and I struggled to accept my new health condition. I started a health blog days in bed as my way of sharing my experiences. (I now have two blogs) days in bed and The Inspiration Edit.
In 2015 I was nominated as a finalist for the Mumpreneur UK Awards.
Shockingly I won and was awarded "Best Parent Blogger" in the whole of the UK. It was an amazing achievement. I was presented my award by Caprice.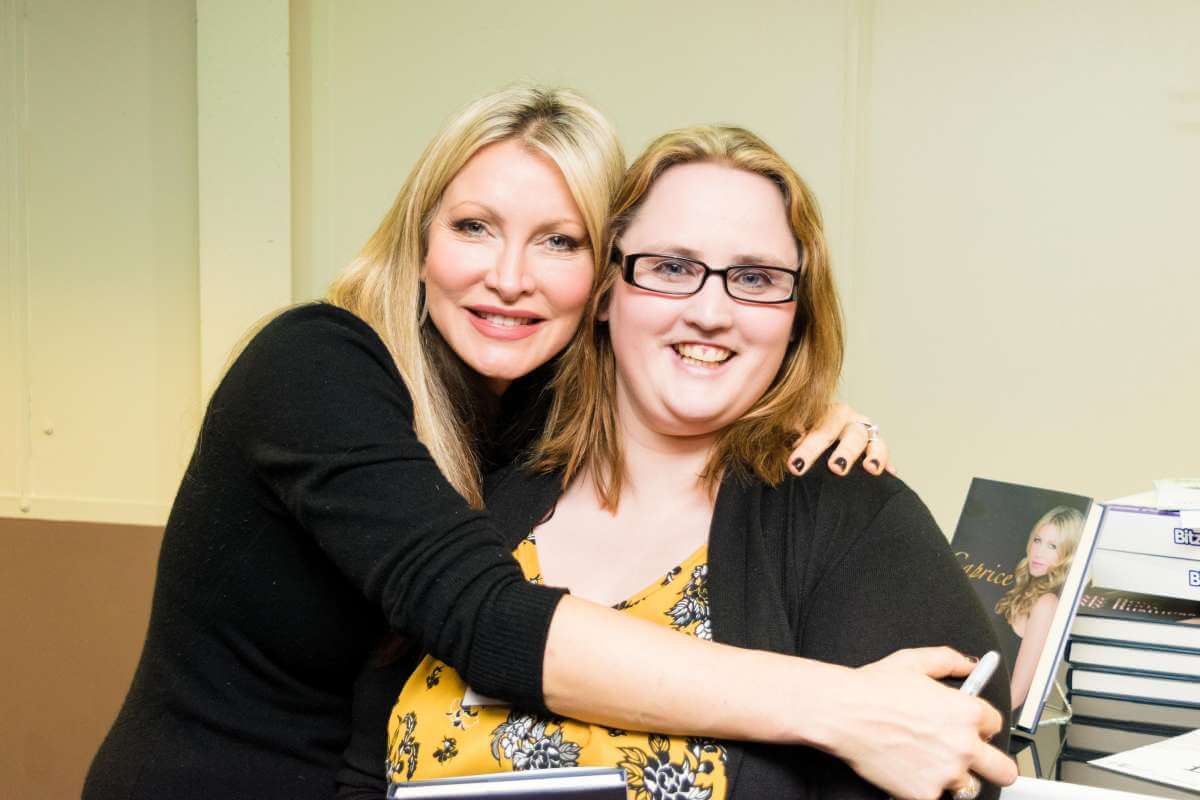 Blogging With Chronic Illness
Ever since I became unwell I have been fighting for better health care and am currently using a Hydrocortisone Pump to manage my daily medical needs.
Chronic Illness is a constant battle and one I battle on a daily basis.
I have been a finalist in the Inspiration category of the BritMum Awards twice and have received WeGo Health Awards for my advocacy for Adrenal Insufficiency on Social Media.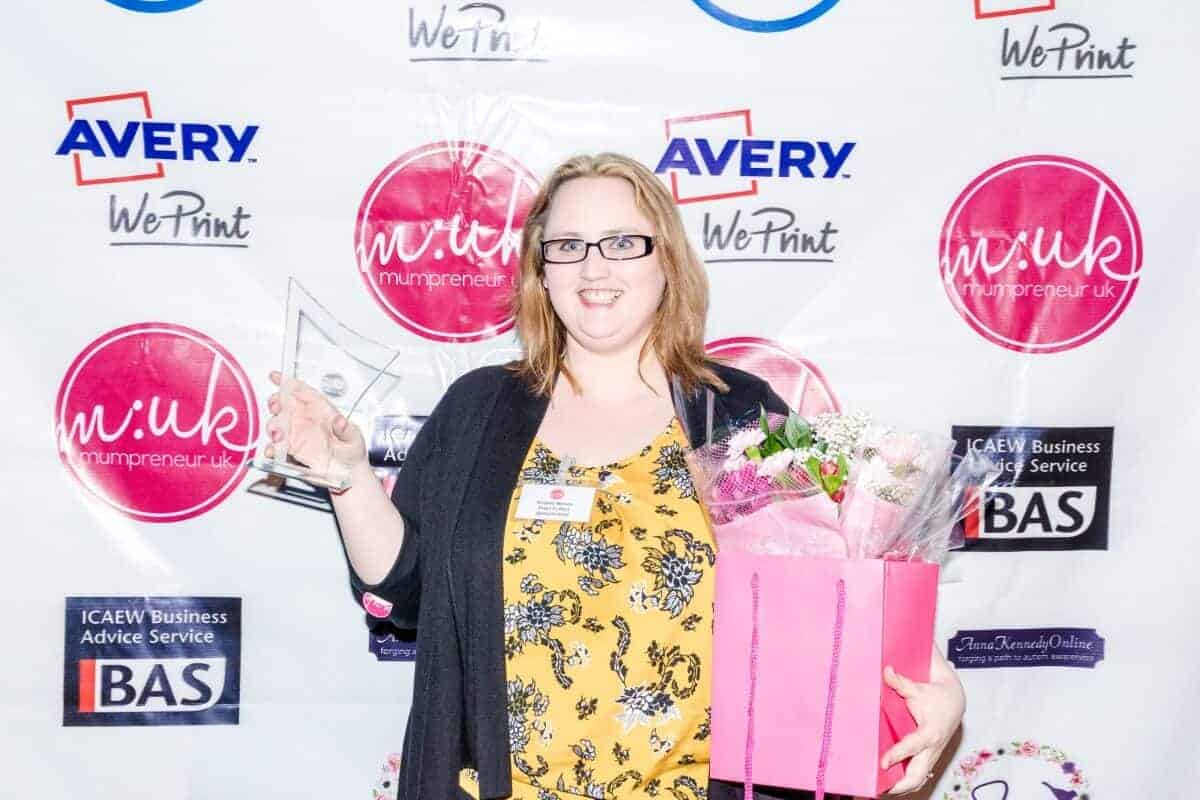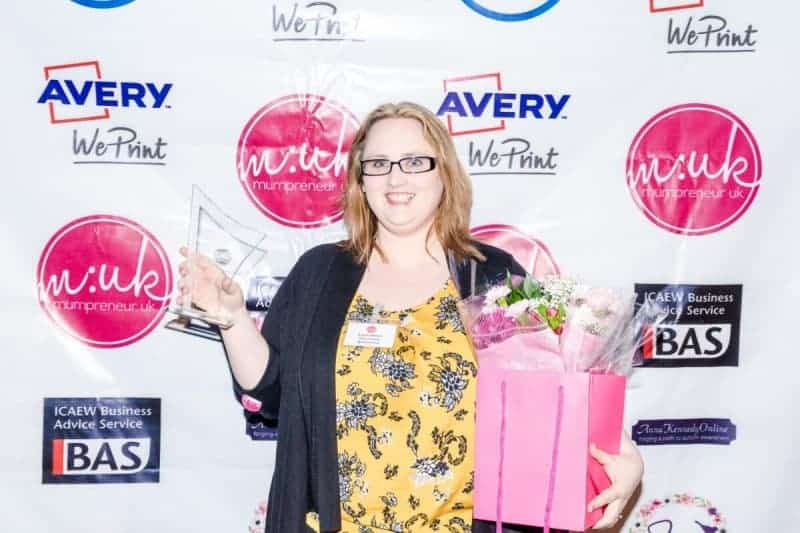 In 2019 I was named in the top 20 as the best Vuileo Parenting blog and I won the number one campaign creator at the BritMums Bibs2019 Awards! Amazing!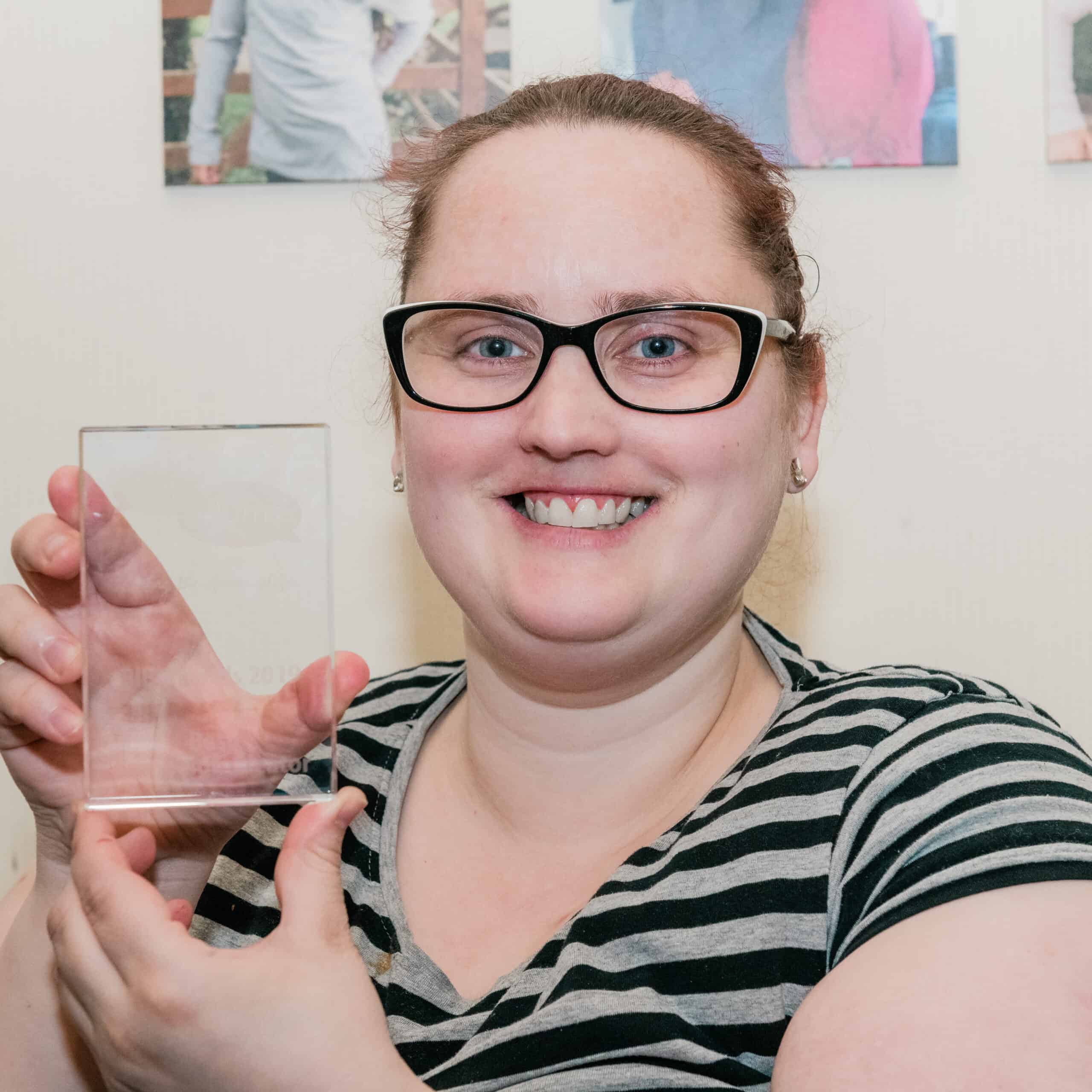 A New Blog – The Inspiration Edit
In 2016 I rebranded my blog which is now called "The Inspiration Edit". I continue to share my health story and the experiences of my family as well as the things of the past that have made me who I am today.
We also share fun ideas, crafts, recipes and Sylvia's fashion posts.
I love to share snippets of family life, thoughts on overcoming difficulties, being positive and not giving up.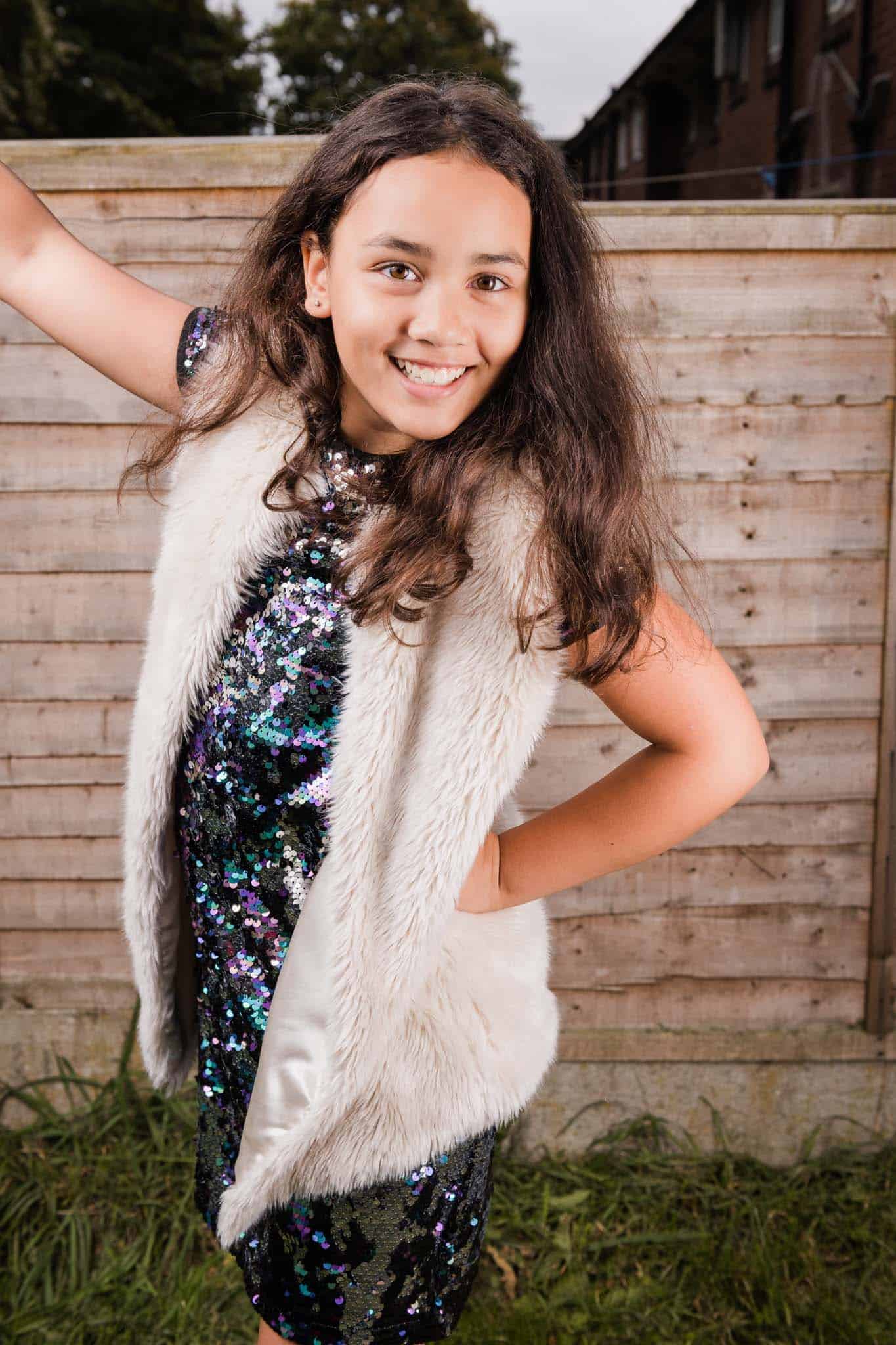 The Inspiration Edit is a place to share my experiences, the life of my family and is a place to Inspire others to be your best self, no matter what life throws at you!
Welcome to the Inspiration Edit.
Angela Milnes x