Mermaid Paper Craft Template And Crafting With My Daughter
During the weekend my daughter and I worked on some crafts together. Creating things can be so much fun and Sylvia used our free downloadable mermaid template to create a paper mermaid.
Sylvia also had her friend over so there were three of us working together and it was a nice change from them playing on the x box or computer. In fact Sylvia's friend was so kind. She made Sylvia a Easter Bonnet which is so cool.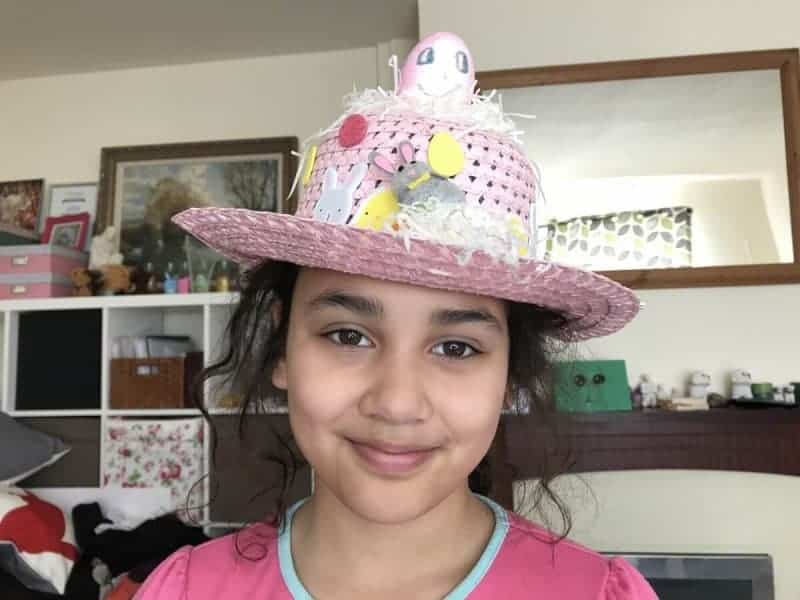 So we started out by printing out our Mermaid template. Sylvia and Mia then cut out the template, traced it onto stock card and began gluing.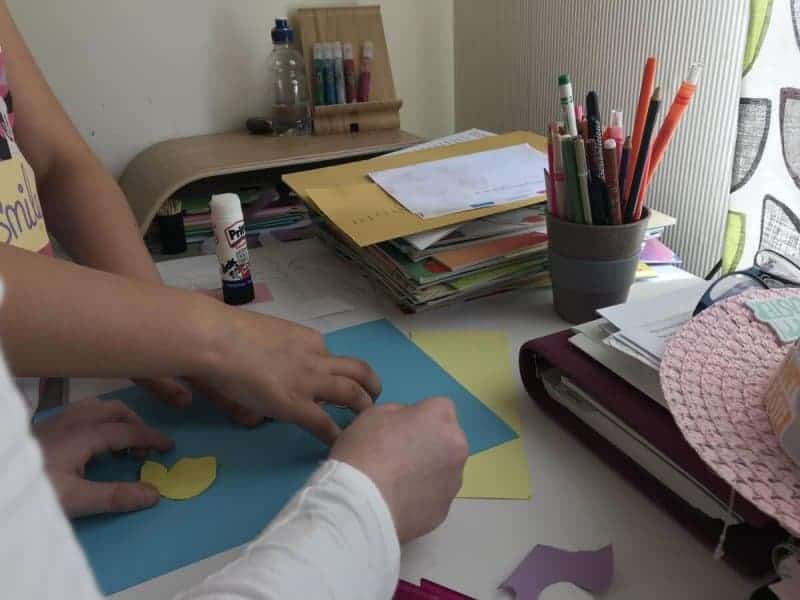 I was surprised at just how much fun the girls had together crafting. I'm going to give them more things to make in future.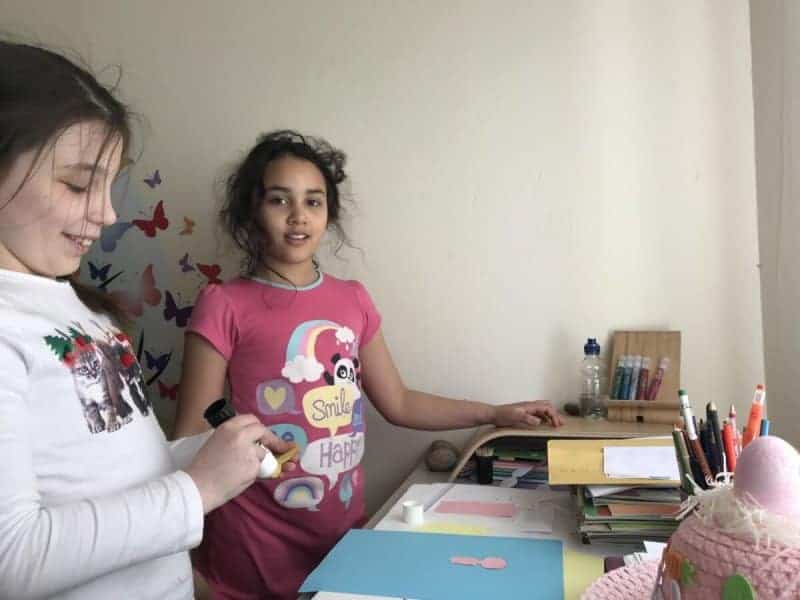 The girls opted to add hair to the Mermaid from materials in my scrap box and they did a great job.
It was a fun and simple project but plenty of fun and I think the girls did a fantastic Job.
If you would like to download our free Mermaid template please do. also we would love to see your creations on social media. You can tweet us on our twitter channel or share on facebook.
DOWNLOAD YOUR FREE MERMAID TEMPLATE HERE
Related Products
AmazonBasics Multipurpose Scissors – 3-Pack

Pacon Card Stock, 8 1/2 inches by 11 inches, Colorful Assortment, 250 Sheets (101199)

48 Cotton Ball, 5g per Balls Rainbow Colors of Size 8 Perle/pear and 30 golden needles (48 Ball)

]