Mermaid Preschool Letter M Worksheets
Letter M Worksheets
Today we are sharing our latest free printables for kids. This is based on the letter M and the theme of mermaid. I hope you enjoy these fun mermaid worksheets. Enjoy.
Reading and writing is a great way to get kids excited about the alphabet and it's a fun way to learn. My daughter loves mermaids. In fact when I asked her hat she wants to be when she grows up she said "A Mermaid".
I am sure as my daughter grows her ambition and career choice will change but it's great to be able to use resources like these to help our little ones.
There are four worksheets to choose from and they have the option to colour, count and trace.
We used paint sticks to demonstrate these letter M Worksheets but your welcome to use crayons, pencils or other mediums. The aim to encourage counting and basic letter writing practice of the letter M.
I really do hope you enjoy these worksheets and find them useful for preschool and kindergarten or as a home resource.
Related Products
Aurora World Sea Sparkles Garnet Mermaid

Crayola Colored Pencils, 50 Count Set, Pre-sharpened

Crayola Super Tips Washable 100 Count Markers

You can also download this free Alphabet Bingo printable. The kids will love it and it's a great way to encourage more fun while learning the alphabet.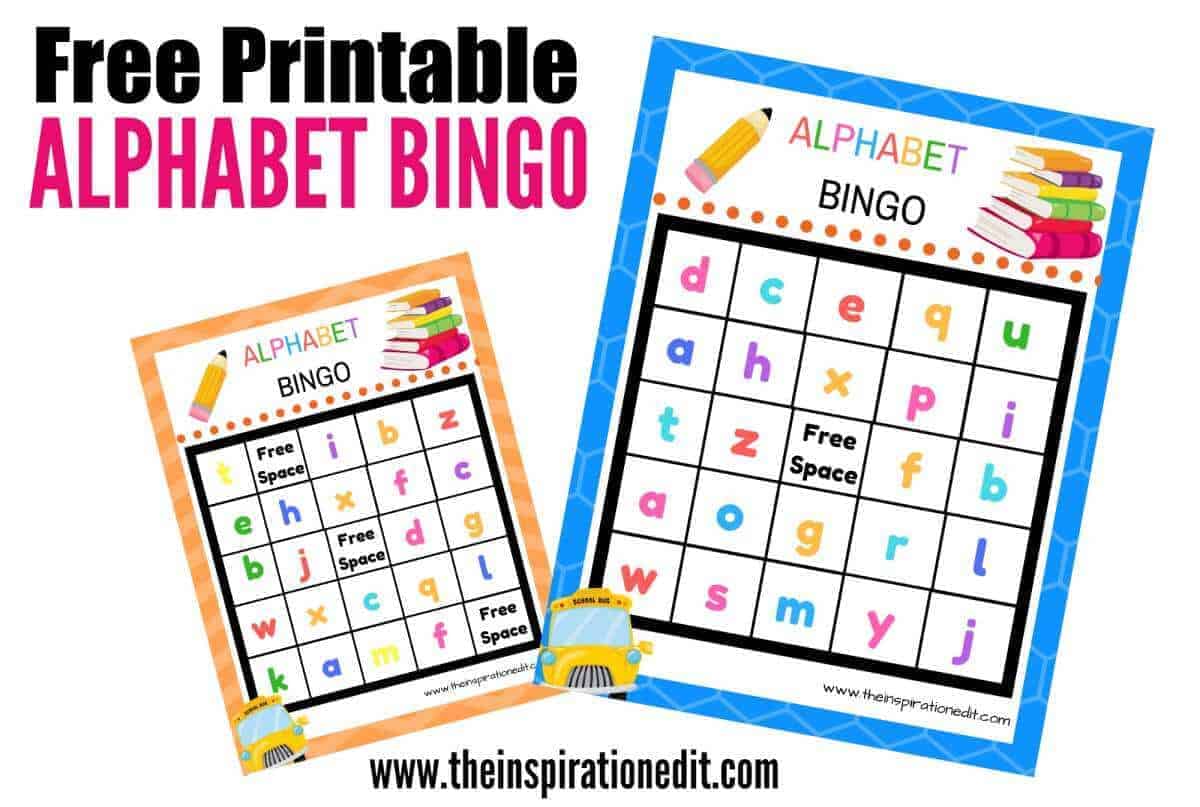 Check out our M is for Moana Cookies Heart of Te Fiti! It's super easy and fun and one you will love!
You may also enjoy the following preschool craft ideas: