Butterflies, Lunch Boxes And Dresses Pockets of Inspiration
This week has been up and down. My Iron levels have begun to improve a little. I can feel it and I am excited. My adrenal Insufficiency however was not too good earlier in the week and so I spent a good 4 days in the home. on Thursday we went to the park. I put on makeup for the first time in months and probably the last time in months! We drove to the park and I walked to the bench and enjoyed the sunshine as John took photos of Sylvia. It was a little thing but really nice to get out of the house.
Inspiring Read
Well this week I read all about invertebrates with my daughter. She had a report to write for school and it reminded me of when I was young learning the same things. I loved learning about different animals and insects as a child and the classification process. I found it fascinating and it was interesting how fast this knowledge came flooding back. Speaking of Insects we had a butterfly craft tutorial on the blog this week. It's was a good one.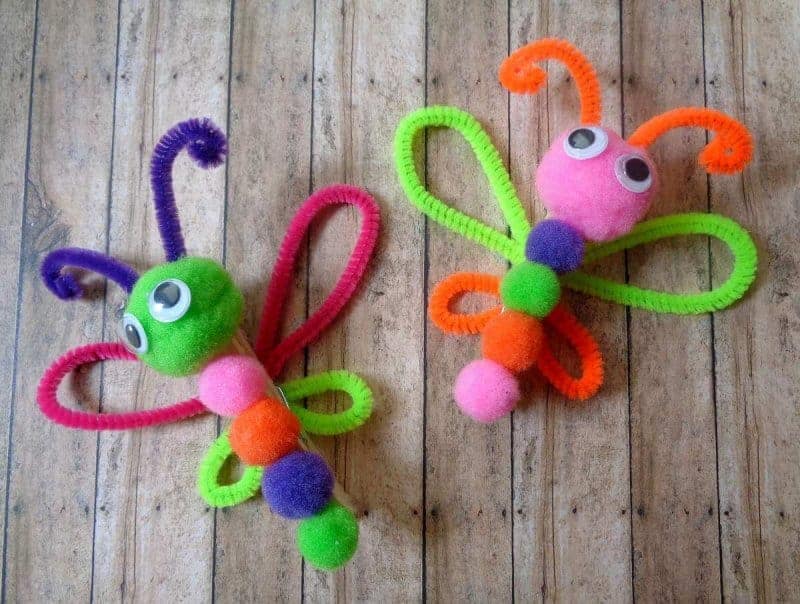 What I Watched
Well sadly I watched with horror the burning of the London tower Block. I was unable to sleep on Tuesday night due to an infection and extra adrenal medicine. I was wired and so I saw the whole story on the news and it was really sad. I'm sure we all feel sad and gutted for the families involved. It feels like there are a lot of bad things happening in the UK and around the world which can be depressing but it's good to remember all the good that is going on and the way people support one another in times of need. That is inspirational!
Something I Made  
Well this week John and I tried something new. We boiled rice, cooked bacon, chopped it up, added pinto beans, sweetcorn and sour cream and then stuffed some lovely peppers that we bought from Aldi. The peppers were less than a pound and once they were baked and had cheese sprinkled on top my hubby could not get enough. He ended up eating three in a row. This was a huge success and tasted pretty cool.
Home Improvements / New Finds
Well this week Sylvia got a new bento lunch box and personalised clothing labels from Petit Fernand, A store based in Paris. Sylvia has school meals as it is easier for me being unwell a lot to leave the meals to the school kitchen. However a lunch box can be super useful for us on a weekend when we go somewhere or if we are stuck at home and I feel sick. I can make a packed lunch and then Sylvia can nibble on it throughout the day. We also got cool clothing labels to iron onto Sylvia's school cardigans so they don't go missing!
My Favourite Blog Post
This week I write about Yoda and Casper and the in's and out's of having your bichon dog groomed. Yoda had a tough time and ended up at the vets with bleeding under his skin. He is much better now but it was a scary event.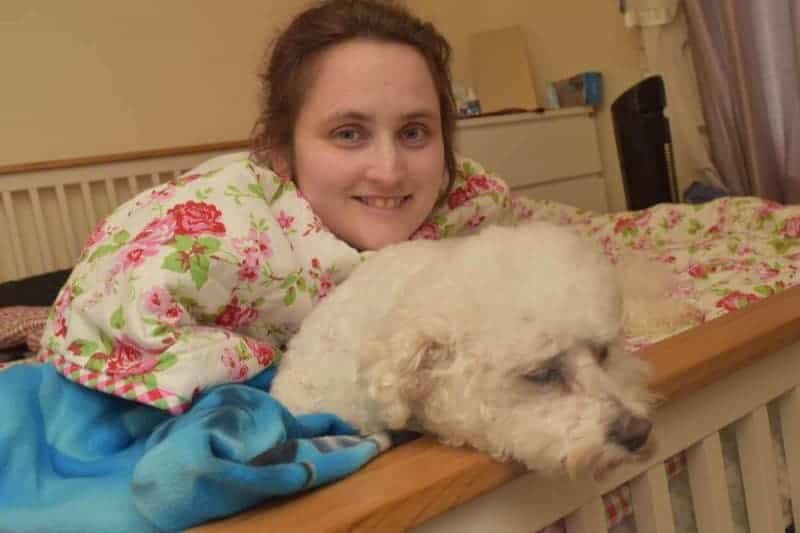 My number one post this week had to be our review of the Olivia dress. It was awesome. Sylvia was super excited to wear this dress and her new Ivory crown.
Blogging Progress
This week I started using youtube after a 6 month break. I haven't really gotten into youtube and it's not something I want to focus on but I do have some fun crafts on the blog and ideas and so I had the images from my Beauty And The Beast Cogsworth Craft made into a slide show to share on youtube and social media. The video turned out well and although I did not do the editing myself I really do like it.
Instagram Progress
Instagram is going well. I have not had enough time to engage with others in the way I would like but we reviewed the Olivia flower girl dress as mentioned above and I now have plenty of lovely photos for the upcoming weeks. I am so excited to share these on our Instagram feed. I am super excited. I love planning out my Instagram feed..it's so fun!
Quote of the Week 
Here is my quote of the week. I hope you like it!