Love of Horses Featuring Next Sylvia's Style
It's no secret that my daughter loves animals. Her favourite has to be a dog closely followed by horses. Last year we were gifted a second hand Next dress from my Aunty and I was so excited for Sylvia. You see the dress had horses all over it and is so so cute.
*I use affiliate links in this post. If you buy anything from my links I will earn a small commission*
Love of Horses Featuring Next Sylvia's Style
The dress was too big when we were given it but since Sylvia's massive growth spurt she is now the right size and Sylvia has worn it twice in the past week. She loves the dress.
What I like about this dress is the thrill across the waist and on the arms. It makes it different but really pretty. The first time Sylvia wore her dress she was going to SeaLife in Manchester.
When we arrived at the Trafford centre we spotted a grassy area and a tree with red berries, I thought it would make a great scene for a photo and it worked out well.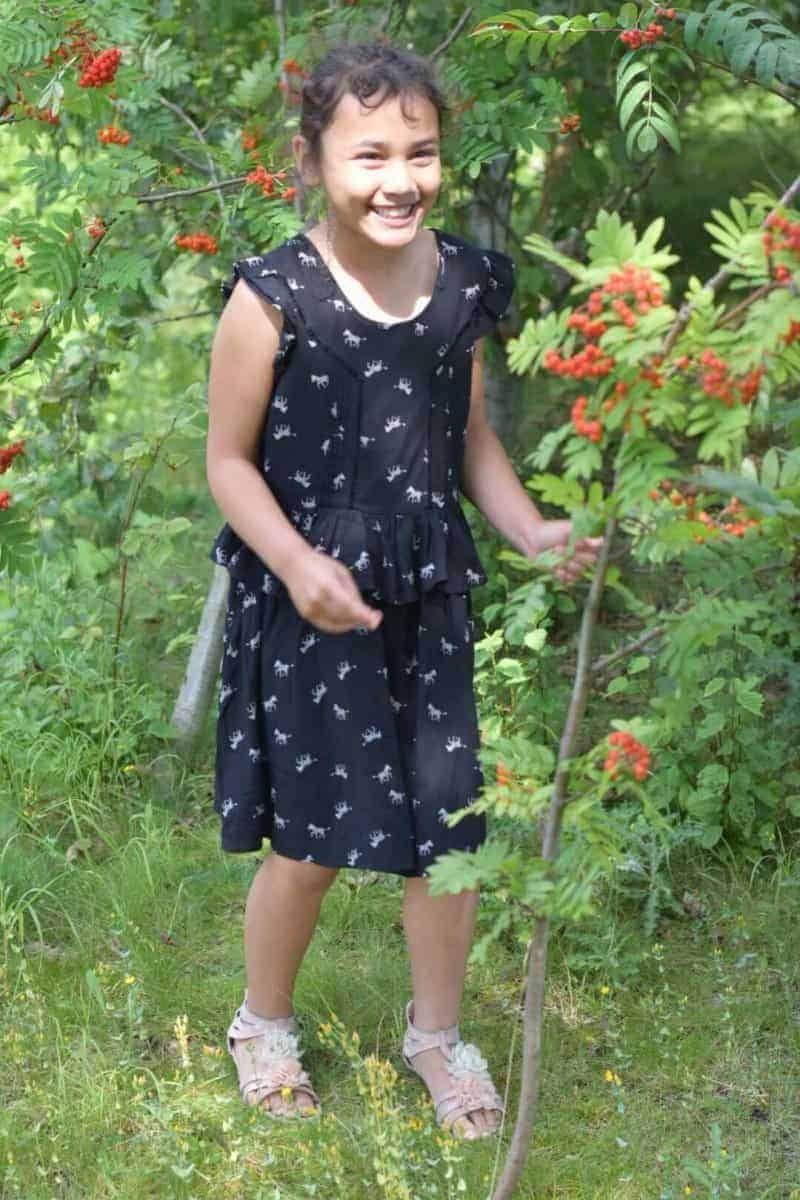 We had a fun mini photo shoot before going on to our next adventure. I really do like this dress and whilst I might not usually pick out black for Sylvia, I think this looks pretty good on her.
Well, I really wanted to feature Sylvia's horse dress from Next. I really do love it. We also have matching jeans and a great horse t-shirt so she has two great looking outfits and they appear to be her current favourites.
Sometimes I prefer a plain top with a patterned bottom or a plain bottom with a patterned top but I think this outfit looks pretty cute and love the polka dots around the horses head.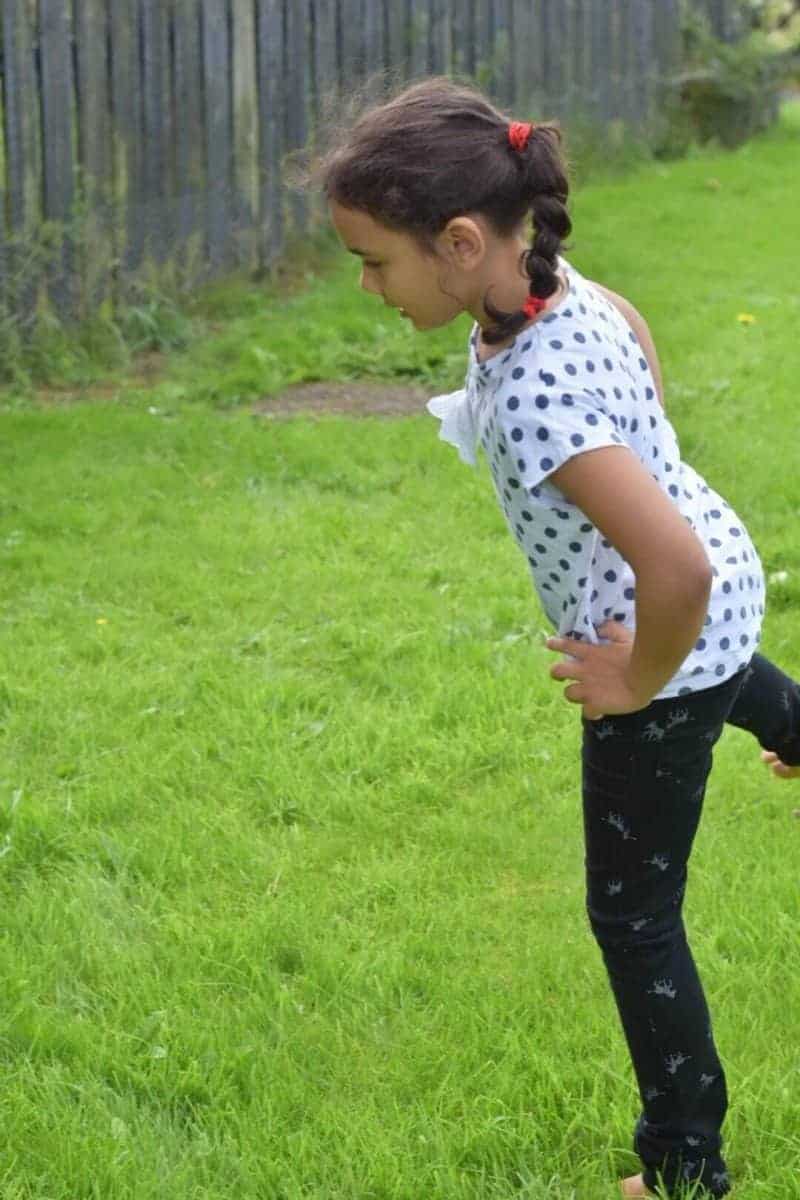 I think we are really lucky to have been given such lovely clothes and am super excited Sylvia has finally grown into them. I love the dress but I also love the horse jeans and t-shirt and think they are my favourite.
We hope you like this instalment of Sylvia's Style. We are loving sharing her clothes, old and new, second hand and review items. It is fun and something we plan to keep doing. Please do visit again next week.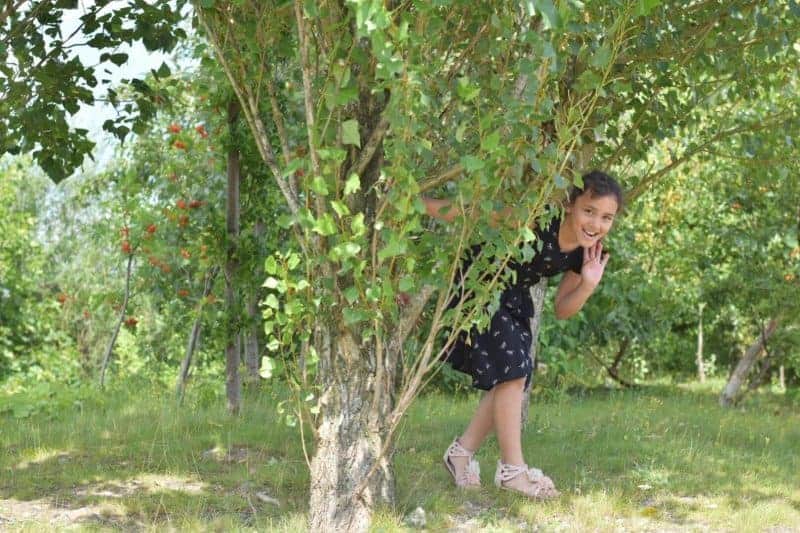 Related Products
Kate Kasin Sleeveless Round Neck Vute Vintage Wedding Dresses For Girls 8-9 Years KK250-23
BlackButterfly Kids 'Olivia' Vintage Sunshine 50's Children's Girls Dress (Pink, 9-10 yrs)
Girls Sleeveless Round Neck Cute Dresses 9yrs CL992-2