Today we have some fantastic Letter C Worksheets ForPreschool Kids To Enjoy.
If you're looking for some fantastic letter c coloring worksheets you have come to the right place. Teaching children the names and sounds of the alphabet is a key skill for children to develop and any activity that promotes this can be really useful.
Today we are sharing these letter C preschool worksheet printables which are free to download! This is part of our A-Z Alphabet worksheet series.
Letter C Preschool Worksheets
This set of free printable letter c worksheets has 4 worksheets which cover colouring, matching, basic maths and line practice.
You can either use pencils or paint pens for this activity and you may want to link it to a song or activity such as the alphabet song or an imaginary role play activity such as kings and queens.

How To Use These Letter C Worksheets
We used paint sticks for these alphabet worksheets. It's easy for little ones to paint and a great way to practice fine motor skills. You don't have to use paints. You can use crayons or pencils.
Use your preferred medium to colour, trace and have fun whilst learning more about the letter C.

I hope you like these free printable alphabet worksheets. They were fun to create and I know they will go down well in the preschool or homeschool setting.

Enjoy and have fun with your little ones today!

Check out our C is for Cat In The Hat Puppet! It's super easy and fun and one you will love!
You may also enjoy the following preschool craft ideas: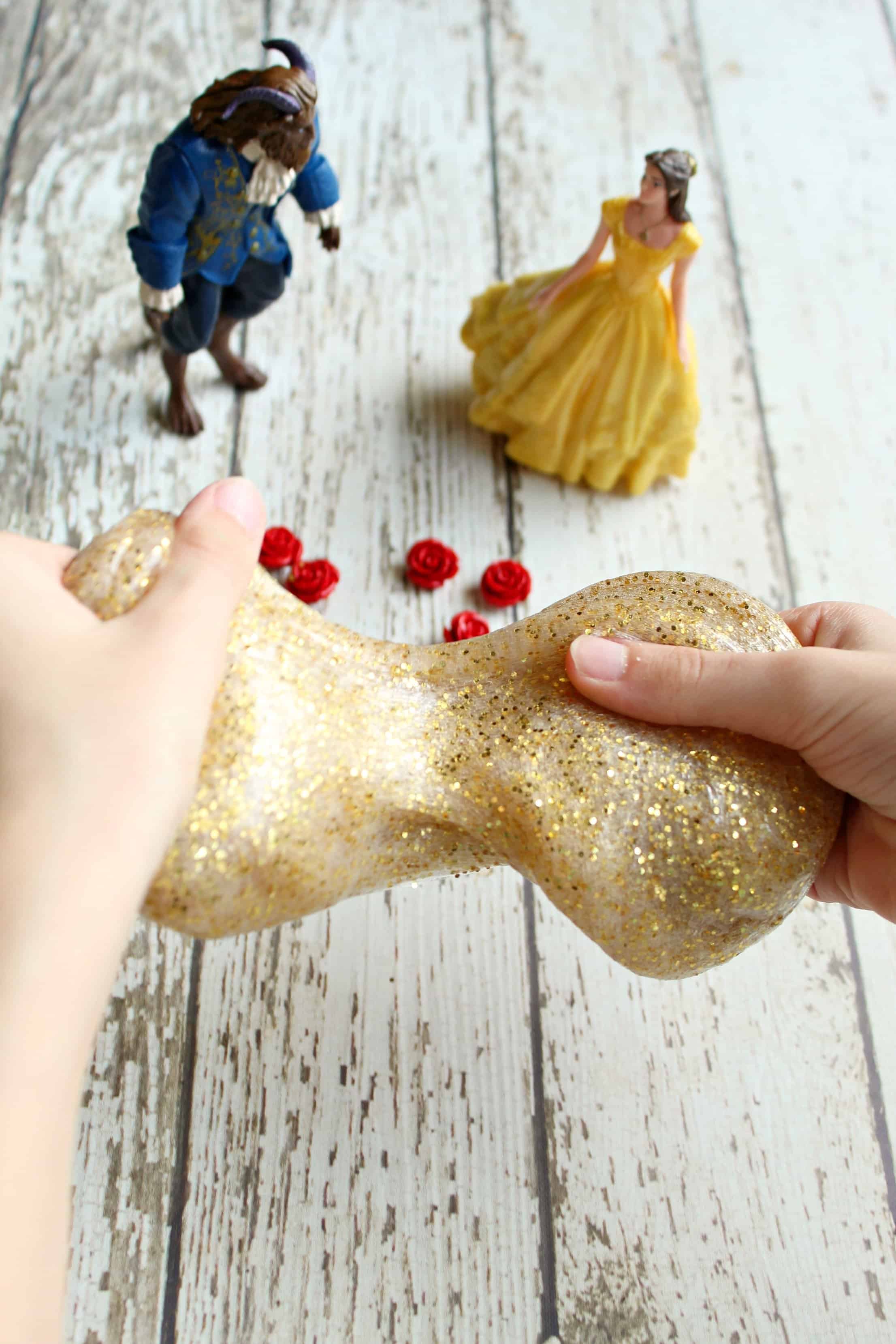 You can also download this free Alphabet Bingo printable. The kids will love it and it's a great way to encourage more fun while learning the alphabet.