I'm A Celebrity Get Me Out Of Here, is a show most people either love or really hate. For me, I'm a fan of reality tv shows. It's not the competitions, the bush tucker trials or the team games that I enjoy but the psychology of how people act, socialise and cope in such situations. I really find it fascinating and enjoy watching reality shows as I work in the evenings.
Whether I'm a Celebrity has celebrities or not, I'd still enjoy it because I love watching the way people interact under different circumstances.
I have to admit, each year I usually know around half the celebrities who are on the tv show and the other half I've never heard of.
Some of the characters or celebrities grow on you. I find them interesting and really like their personalities. Others, I really take a dislike to or like less as time goes on.
Last year I found myself liking Amir Khan, (although I wasn't impressed with strawberry gate when he ate all the strawberries and cream). Likewise I found myself really disliking Jamie Lomas. It's strange how you can like and dislike certain personalities but it happens every year.
In 2014 I thought Gemma Collins was quite a diva and was disappointed to see her quit the show, however over the years I've seen how uncomfortable it must be to be in the bush and having lived in New Zealand and the Pacific Islands, I know how hard it can be living around bugs and getting bitten when outdoors.
It's been a few years and I've now had a full 360 when it comes to Gemma Collins. She simply wasn't made for I'm a celebrity but she sure does fashion well and it was great to meet her recently and see her represent women with plus size bodies. That I admire!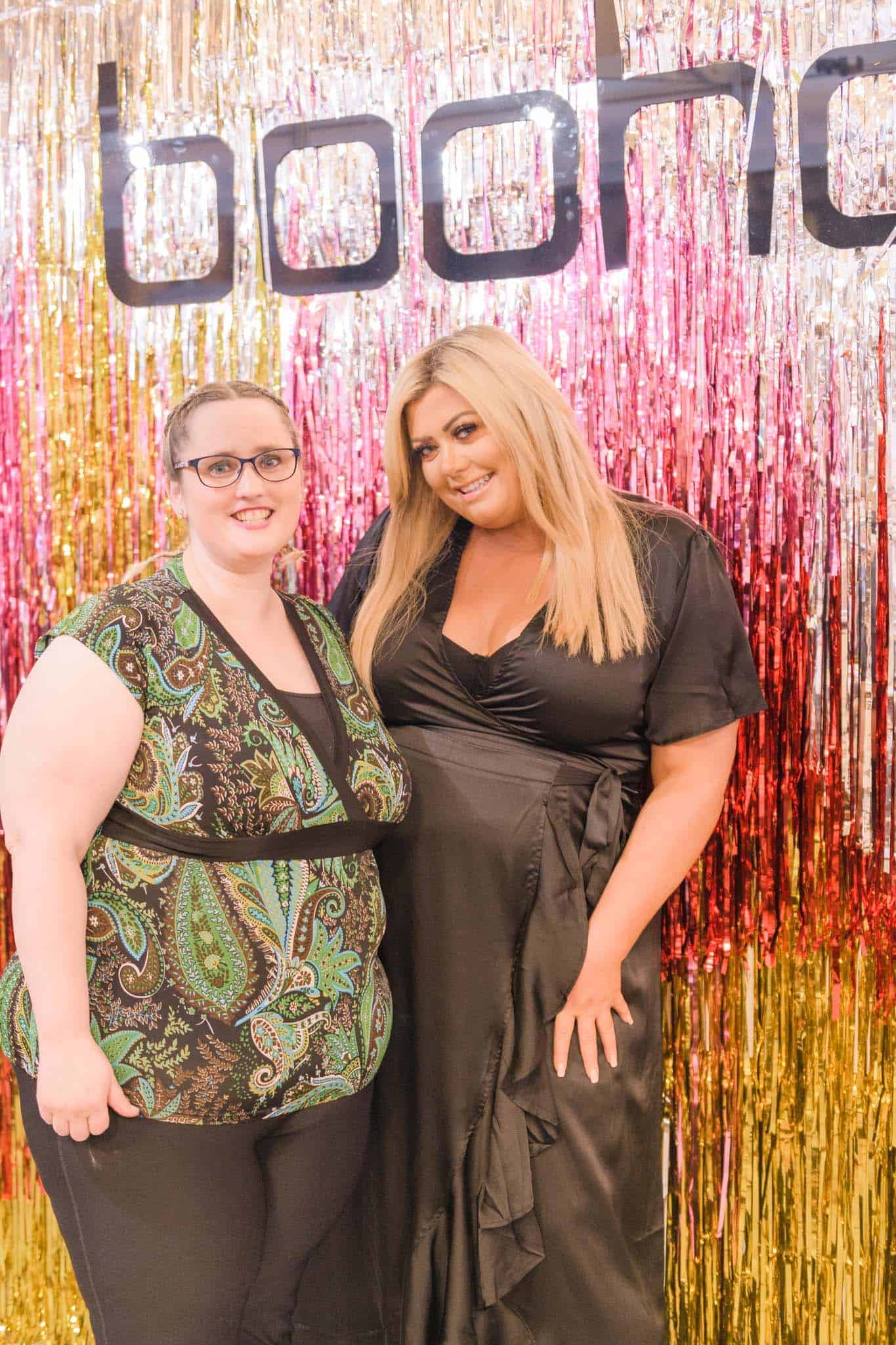 This year I've been quietly admiring Harry Redknapp. I hadn't heard of him before but love his stories and personality. He is a fun person to watch. I find Noel Edmunds quite irritating and haven't quite made my mind up on the women.
One celebrity who has surprised me is The Governess Anne Hegerty. Before I'm a celebrity, I really didn't like the governess. I wasn't keen on her personality on the show, "The Chase" and thought she was a little weird.
Knowing what I know now, that Anne Hegerty has a diagnosis of Autism, and seeing the real Anne on this show has really changed my view towards her. I quite like her now and realise that on the chase, Anne is acting as a character, The Governess" but that's not who she is in real life.
I do like how I'm a celebrity get me out of here, has raised more awareness of autism and I think that's a great thing. However I'm not sure whether they have gone a little too far, sharing more intimate moments such as farting and toilet noises. Some of that is just not necessary.
I enjoy the show, although I do have eye rolling moments when some things that are shown are just pointless. The tv show however is entertaining and I understand how millions tune in to watch this show each night. It's simply interesting.
I don't think I'd enjoy being on a show like I'm a celebrity get me out of here. I would not like the bugs and creepy crawlies. I would hate snakes and crocodiles. I would not like being under water or in a confined space. However, I would love to be on a camp with others and have a week getting to know strangers and making friends. That would be interesting.
I think the one thing I'd be unable to do is eat certain foods such as a cows teat or a camels foot. It's just too gross. I would not eat worms or drink horrid juice. I just could not do that.
Well, I'm happy to sit in my room and watch the celebrities do what they do. However if I was offered 60 to 500 grand to feature on a show like this then maybe it would change my mind.
I wouldn't do anything for money but maybe I would spend time in the Australian bush. That will never happen as I have a chronic illness and mobility issues and last but not least, I'm not a celebrity. Thank goodness!
I can just enjoy the show from my home.
Angela