Today on The Inspiration Edit I am sharing a healthy HAlloween snack for the kids.We have the Jack-o-Lantern Orange and Peach Slices snack. It's simple and easy and makes an every day healthy snack that little more spooky. Halloween treats have been a bit of a thing this year and we have shared quite a few. Check out our funky Halloween Apple Monsters and our Cheese and cracker Halloween treats. They are spooktacular.
*I use affiliate links in this post. If you buy anything from my links I will earn a small commission*
What You Will Need
Orange

A package of Orange or Peach slices

Glue

Green Craft Foam

Black Sharpie Pen
How To Make Halloween Jack O Lantern Treats
Begin by drawing the face of a Jack-o-Lantern onto the front of the orange itself, or on the front of the peach or orange slices container.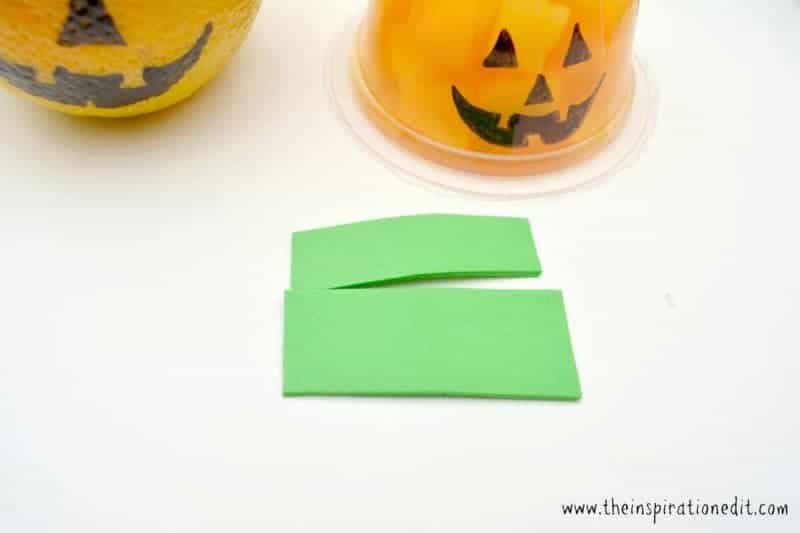 Cut out a long rectangular piece of the green craft foam.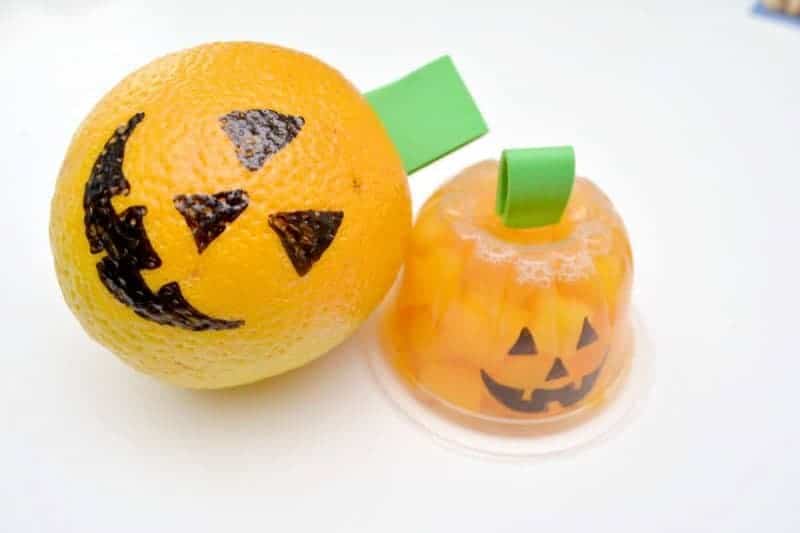 Fold the rectangle in half forming a loop, and hot glue the loop to the top of the orange or orange/peach slice container to form the stem of your Jack-o-Lantern.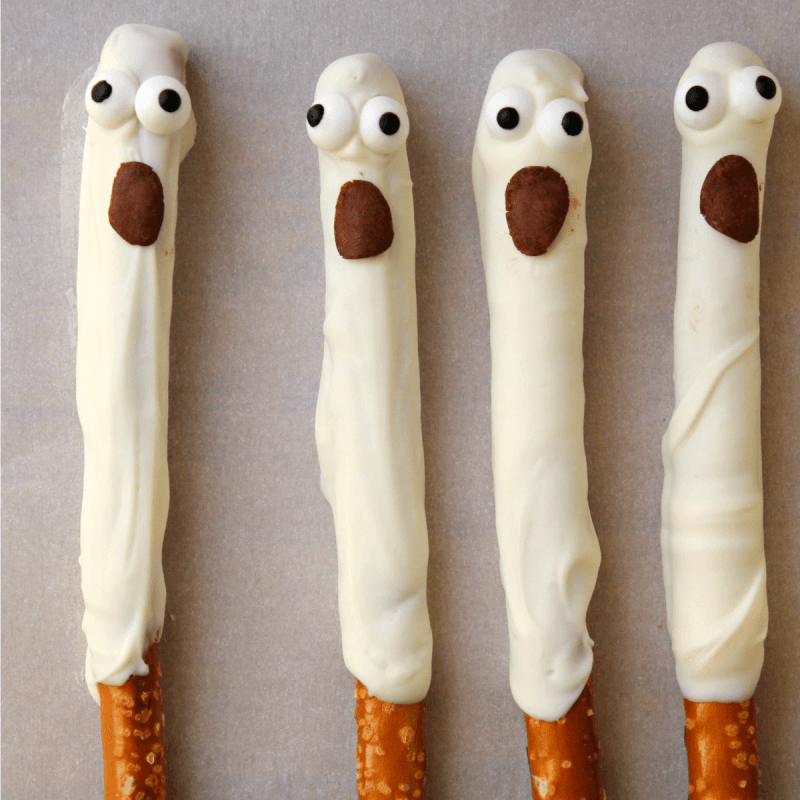 These Funky Ghost Pretzels are sure to spook this Halloween. As are the Mummy Meatballs.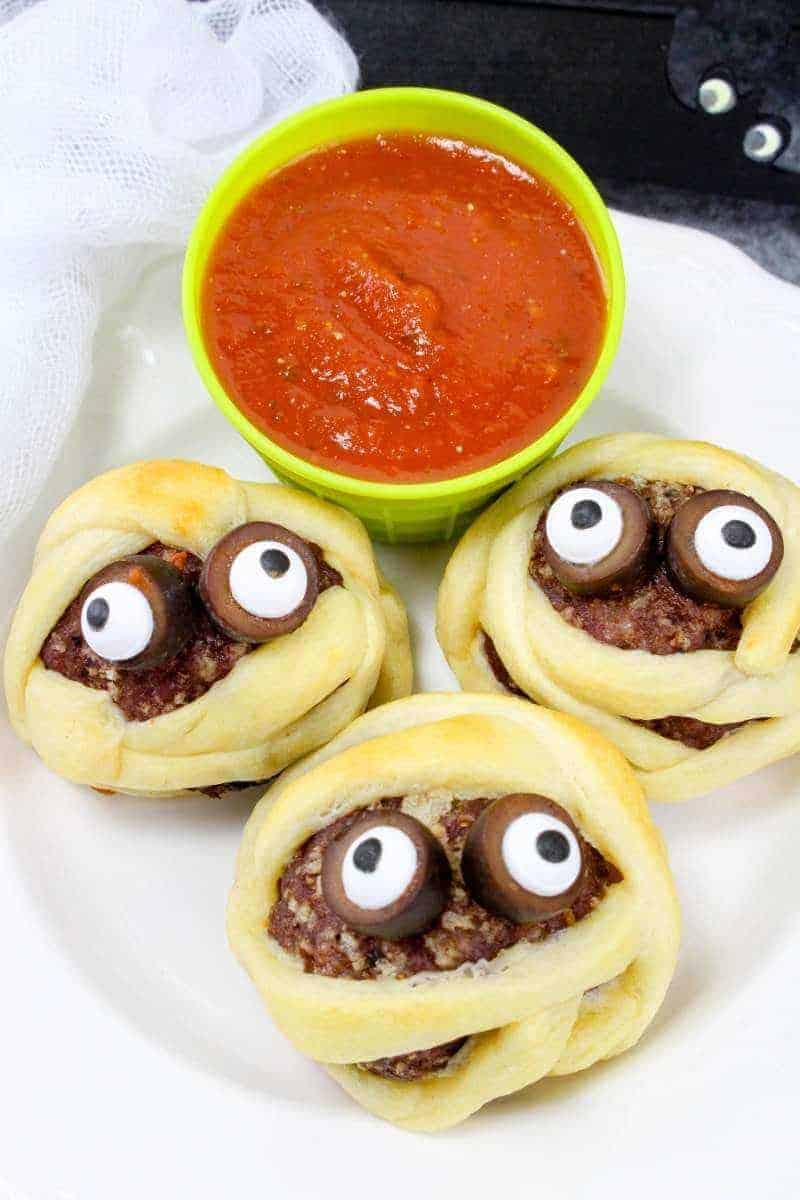 What about Funky Apple Monsters.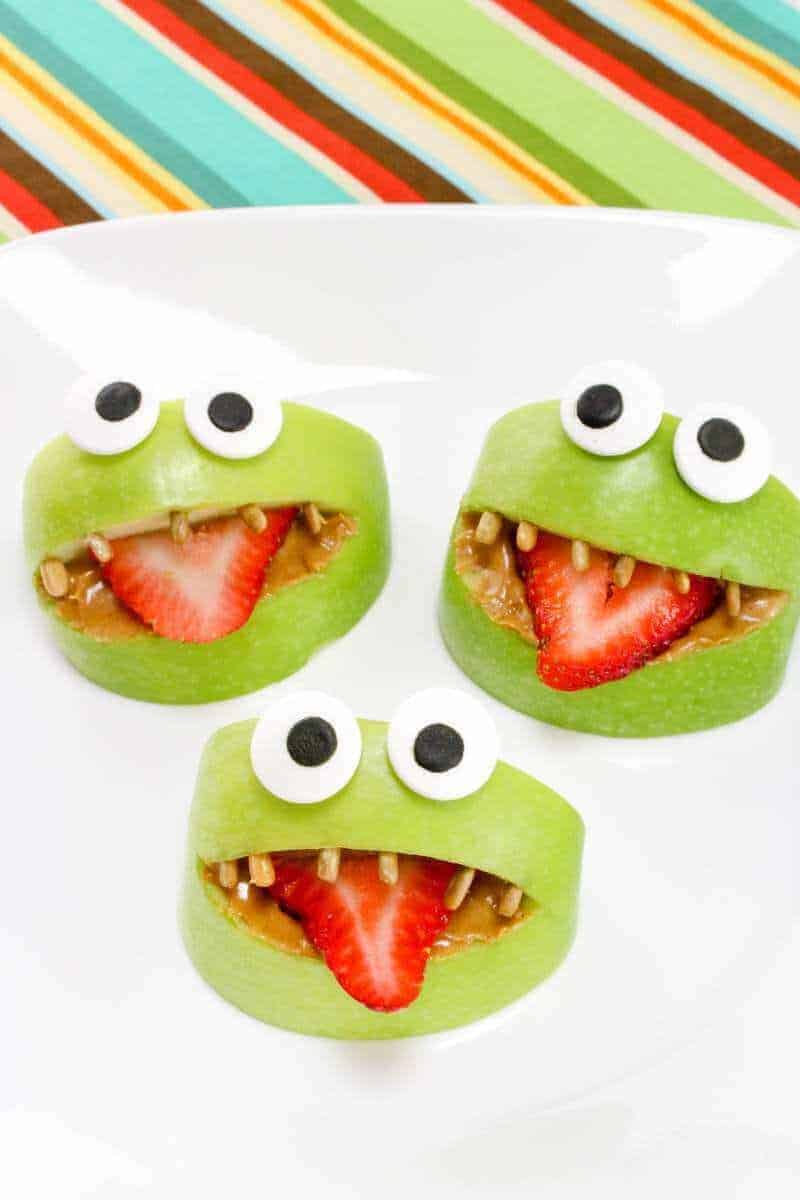 And you may love our Halloween Bat Treats