Giant Painted Easter Egg Craft
My daughter loves to enter competitions and today we are sharing Sylvia's Giant Painted Easter Egg art which is her entry into the Kids Paint Easter Competition hosted by ArtSupplies.co.uk. Sylvia really enjoys painting and creating and I enjoyed watching her come up with this fantastic idea. She did a brilliant job and I was very impressed.
The Art Supplies competition is a fantastic opportunity for your little ones to create their own Easter themed Masterpiece. Entry is really simple. you can enter on the website and share via social media. You'll need to use the hashtag #KidsPaintEaster if you share on Twitter, Facebook or Instagram. You can enter up to three times. entrants must be UK based and the deadline for submissions is Sunday 15th April just before midnight.
The Prize
So what are you waiting for. Get creative with your kids for your chance to win a huge hamper of Art supplies valued at £65. Please visit the Art Supplies website for full terms and conditions.
What You Will Need
For this art project Sylvia used cardboard, 4 different paint colours, A paintbrush, plate, glue gun and pom poms.
Let's make It
First my daughter drew and cut out a huge egg shape on a piece of old cardboard. She drew some lines using a pencil and created a egg design.
Next Sylvia began to paint the different sections of her giant Easter egg.
Starting at the top of the giant Easter egg, Sylvia chose the purple paint to paint the first strip.
She then moved onto the zig zag section and created a mixed colour look mixing paints together.
The next stage was to paint the the giant easter egg bright pink.
The Easter art project was fun for my daughter and she was excited to be entering the Art Supplies Easter painting competition.
The final section to paint was the third strip. Sylvia again chose purple paint. She used a huge paintbrush which was really good quality and allowed her to paint well on the surface.
Once the painting was dry, Sylvia added blobs of glue to her easter egg ready to add pom poms.
Now the Giant Easter Egg Painting was completed and my daughter was super pleased with the end result. I think she did a great job! Do you?
What will your child make for their competition entry?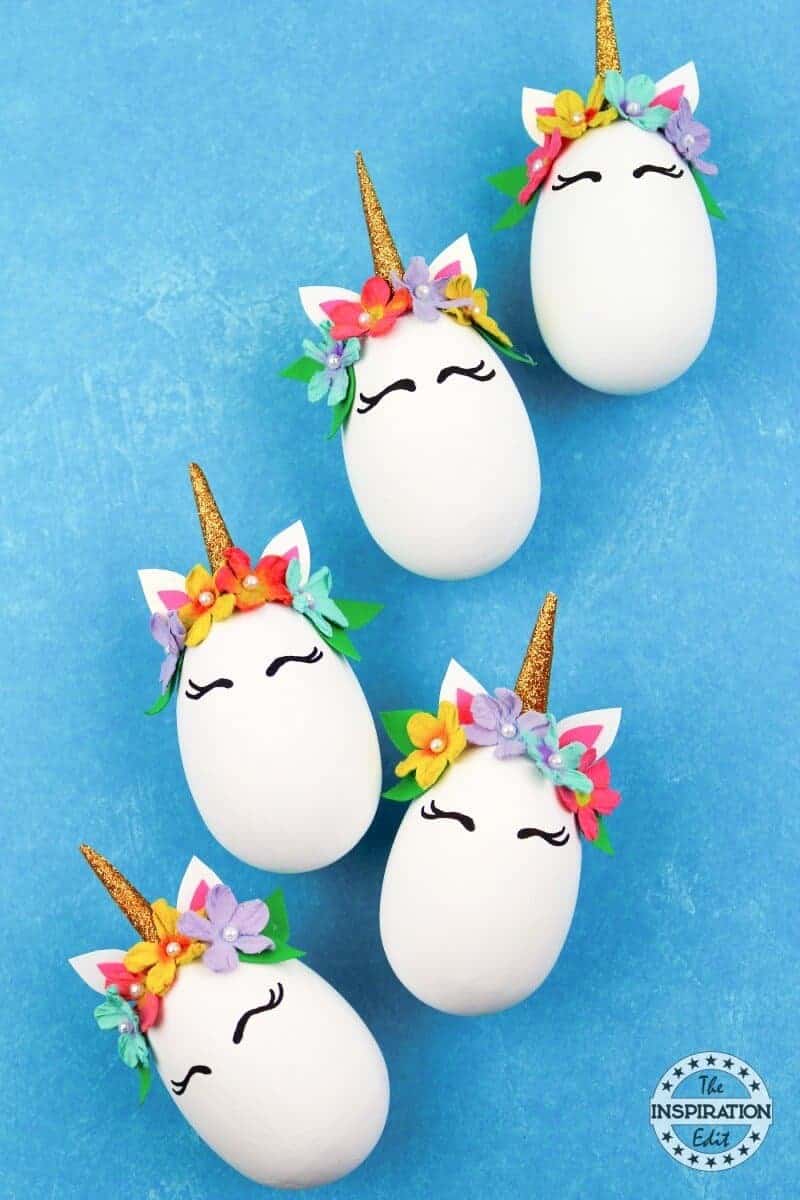 *The backdrop used in this blog post was supplied by Atrafloor*