This week has been really good. It's been up and down health wise but so many great things have happened and I really enjoyed my week. We only have two more weeks before the Summer holidays and I am so excited. I do like it when Sylvia goes to school but the holidays are always the best! I love it when we spend time together.
Inspiring Read
This week I have been reading my daughters diary! (with permission) Sylvia has been writing a daily diary and it's been an eye opener. I've been able to know how she is feeling and what is going on in her little mind.
What I Watched
I watched Broadchurch over the past few weeks and found it really interesting. I really like a good murder mystery and it was a really interesting show. Now I have finished I need another show to find!
Something I Made  
This week Sylvia and I made buns with John and Sylvia. We had a lot of fun just measuring and mixing and spending time together. Sylvia then scooped the ingredients into the bun cases with her dad. We recently got a new cooker and it was great testing it out.
Home Improvements / New Finds
Well we recently got a new cooker and I am so so pleased. My old cooker was semi broken for the past two years. The electric part did not work, the gas would switch on and off and we would often end up with undercooked or burnt food. Sometimes my cooker would just randomly turn off in the middle of cooking and I'd not realise until it was too late. Getting a new cooker is amazing! It's been amazing just being able to turn on the hob and cook. We made our first roast and as you see above baked buns. We chose a black cooker and it looks awesome. It's also a 60cm one rather than 50cm which means I can finally fit average size trays in the oven. I am so excited!
My Favourite Blog Post
I have two posts I enjoyed writing. The first was Sylvia's photo shoot in the Angel's face Tutu. It was so fun to create this post and went really well. I really get excited dressing my daughter in pretty clothes and she makes such a fab little model.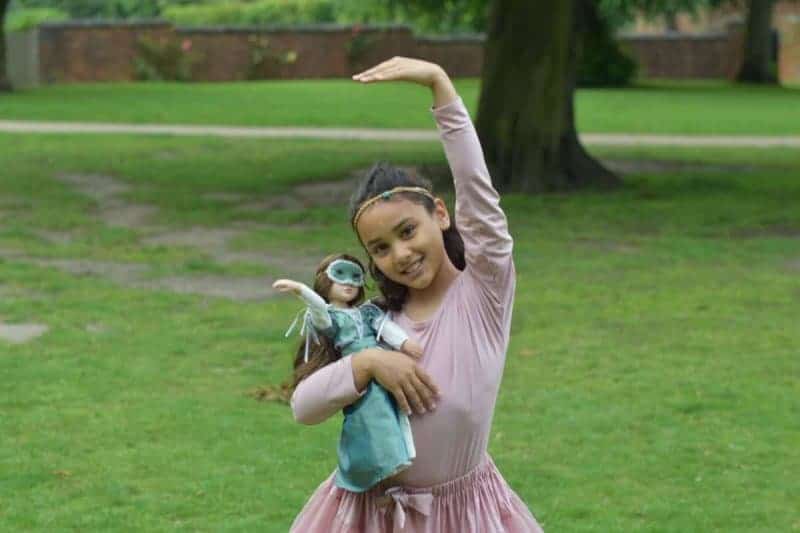 I also really enjoyed writing our review of my daughter's new Lottie Dolls. We have really enjoyed reviewing dolls recently. Sylvia has a variety of dolls and they seem to be her favourite thing, playing with dolls. She really is growing and developing a personality and I'm seeing what she likes and I love who my daughter is becoming.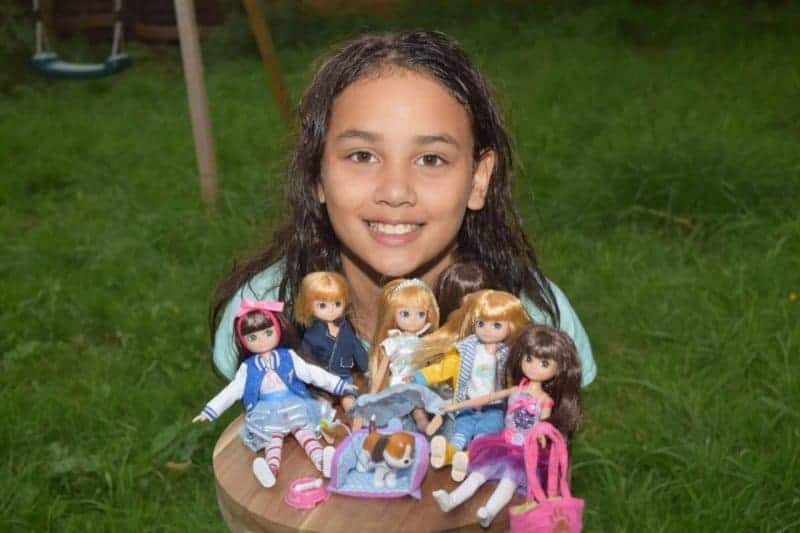 Blogging Progress
This week I got an email saying I am a finalist for the WEGO  health awards in both the blog and twitter/social media categories and I'm really pleased and have some lovely new badges to add to my blog side bar. It's lovely to be recognised for your hard work and this is fantastic news which really cheered me up.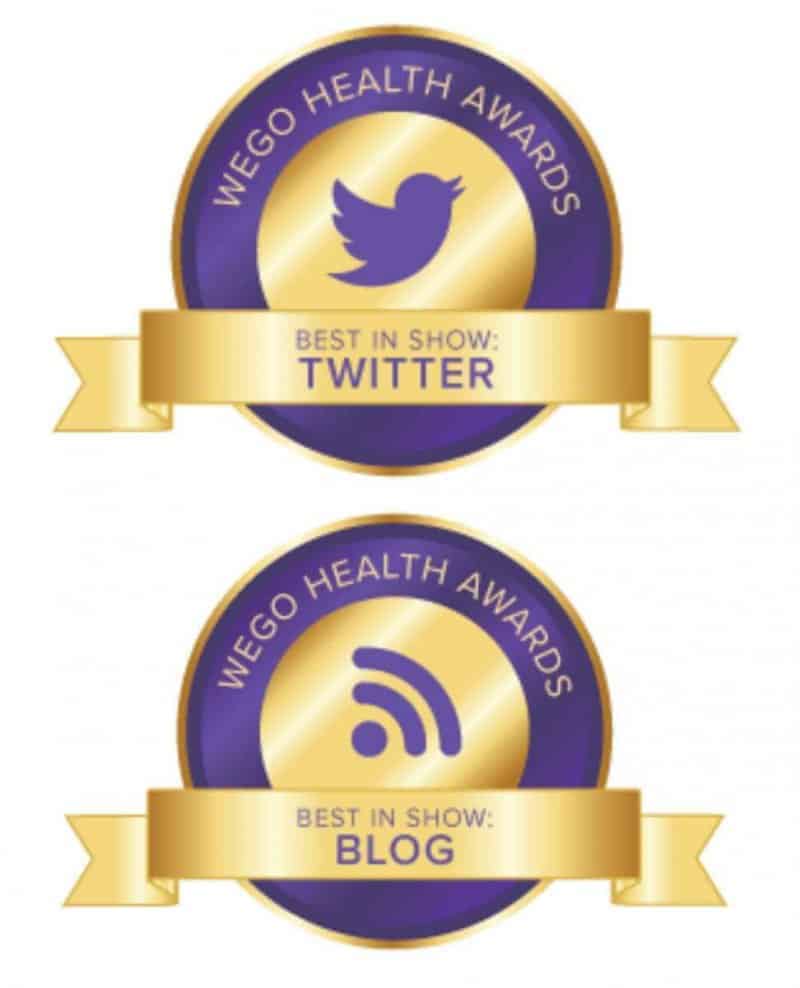 Instagram Progress
My Instagram is growing at a steady pace. I am still trying hard although if I had more time I would do more but you can only do so much. I'm taking it one day at a time and am happy with how it's going. 🙂 I'm slowly adding products into my feed whilst trying to stay true to the theme I have created and so far so good. I've not made any money on Instagram this year but it is a goal I have for the future and if I stick to what I'm doing and keep at it eventually things will progress.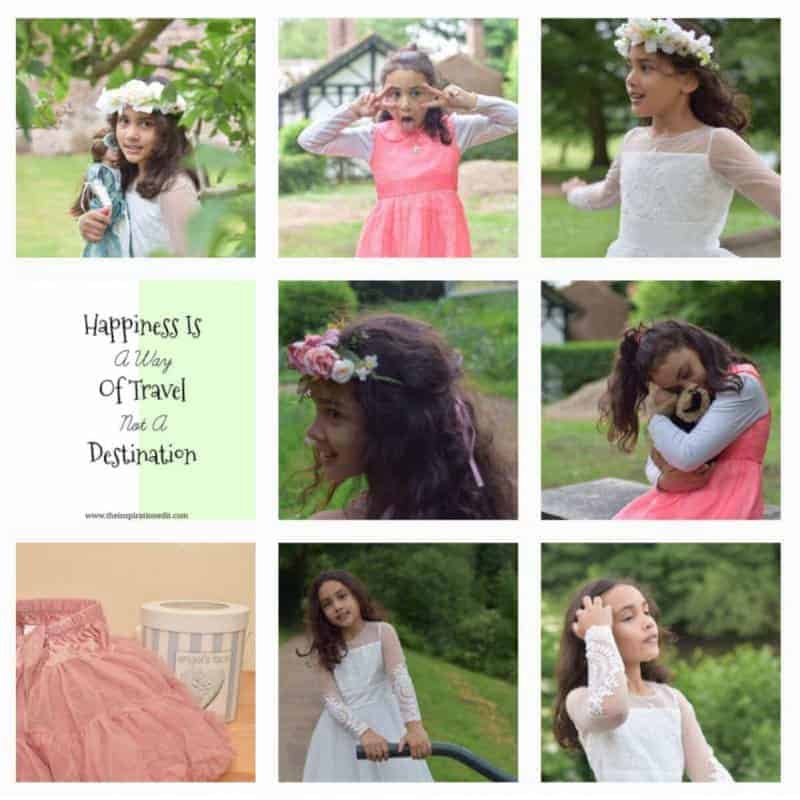 Quote of the Week 
I am not perfect but I do my best and am a good mum and this is my quote of the week.