Letter L Worksheets That Kids Will Love
Letter L Worksheets have arrived on The Inspiration Edit today!
Yes that's right. I am super excited to share these free downloadable Letter L printables with you today. We are almost half way through our Alphabet printable series. I chose the word Lemon to represent the letter L and know the little ones will love these letter L activities.
Letter L Worksheets
We have 4 worksheets to print of for free. the first is a worksheet for colouring the odd lemons. It's a good opportunity to teach kids about odd and even numbers along with teaching basic counting such as one through to ten.
There is a page for numbering lemons which again helps kids to become familiar with counting as well as practicing hand writing, mark making and developing basic fine motor skills.
We have a letter tracing sheet which is fantastic for practicing the Upper and lowercase letter L.
Finally we have a colouring page which a huge Lemon on. These are really useful printables and the kids could even talk about Summer fruits or learn to make Lemonade. The options are endless. Enjoy!
Related Products
MYtodo Creative Fruit Oranges Mango Peach Pillow Cushion Chair Pad plush toy Birthday Gift (Lemon)

NameTrain Bright Letter Car L – Made in USA (Blue)

Numbers (Flash Kids Flash Cards)

You can also download this free Alphabet Bingo printable. The kids will love it and it's a great way to encourage more fun while learning the alphabet.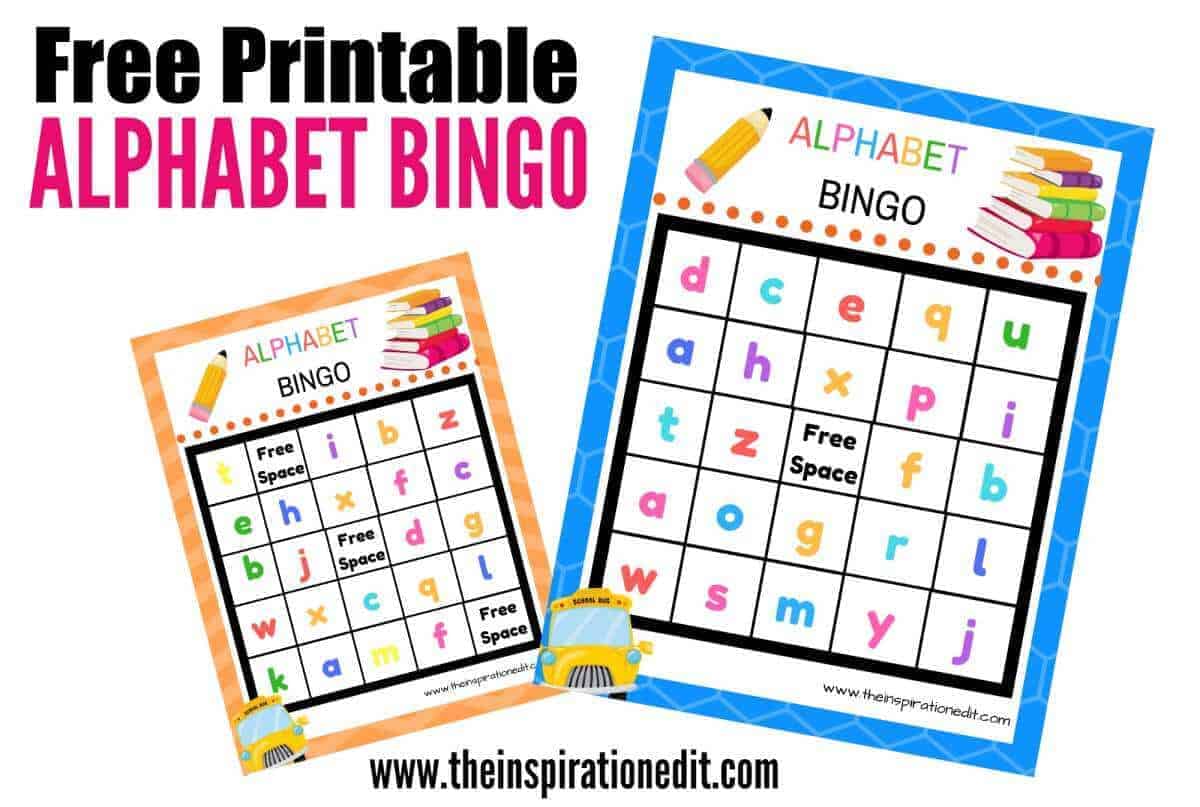 Check out our L is for Ladybug Handprint Art for Preschool Kids! It's super easy and fun and one you will love!
You may also enjoy the following preschool craft ideas: