Flamingo Dress Living Arrows A New Dress
My daughter wearing a Flamingo Dress in London at Hyde Park.
"You are the bows from which your children as living arrows are sent forth" Kahlil Gibran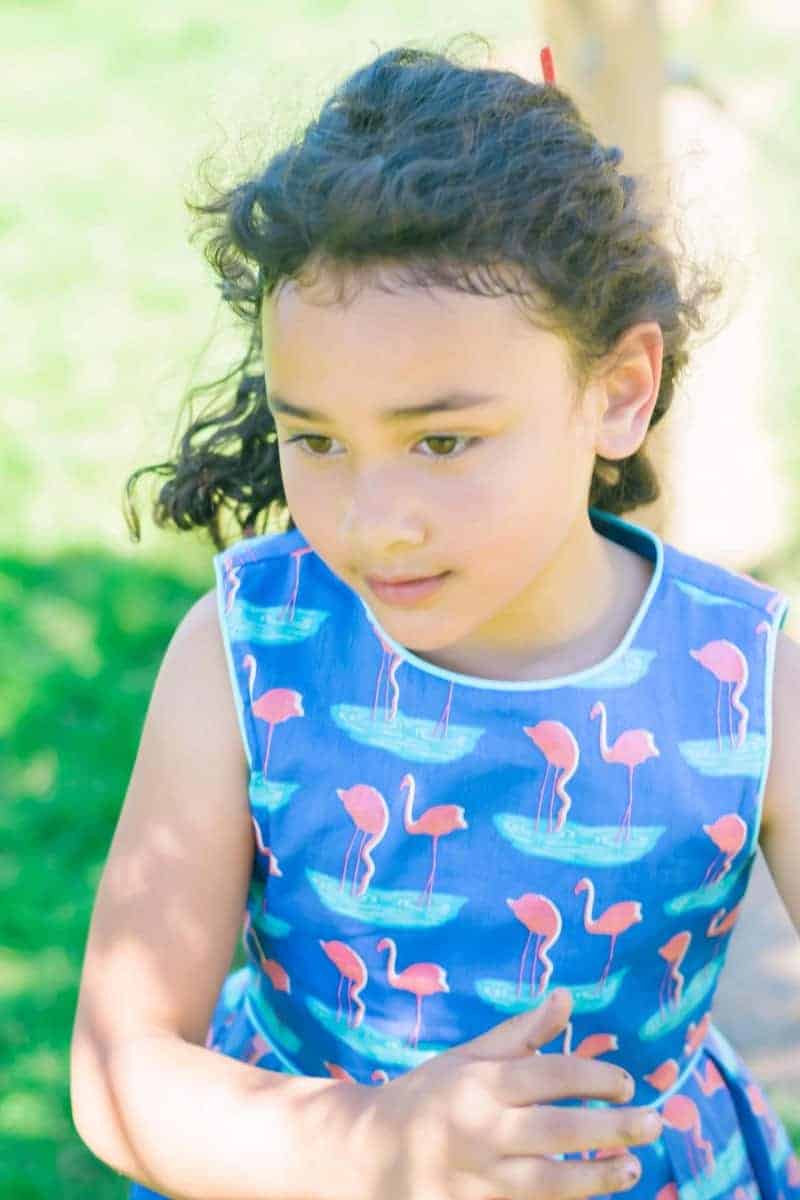 I love flamingos. I'm not sure why. Maybe it's the idea of a pink bird or the shape or fact they are really interesting and curious creatures.
I have a plan to decorate Sylvia's room with Flamingo wallpaper. It's been a plan for a some time but isn't going to happen just yet as we are budgeting for other more essential things.
Flamingo wallpaper is a want not a need so the plan is on hold for now but it will happen eventually.
While in London Sylvia chose a new dress from the Rachel Riley store. She was featured on the Rachel Riley New York and London Instagram pages and that was really special for us.
I loved the dress she chose. It looks great and she looks lovely in it. It's so fun dressing my daughter in gorgeous clothes when I get the chance.
You can see more pictures of the dress on the Flamingo Dress blog Post