F is For Fish Letter F Worksheets And Craft Idea
We love fish and today on The Inspiration Edit we are sharing our Letter F preschool worksheets. In fact I am super excited that this series of printables is doing so well on the blog and so pleased people are enjoying downloading our letter f practice worksheets and using them.
Kindergarten Letter F Worksheets
This set of coloring printable are great for both pre-k or kindergarten kids. As a Kindergarten teacher I used printable worksheets regular to help teach counting, colouring and letter tracing.
The more exposure little ones get to the basic letters and sounds of the alphabet, the better in my opinion and these letter F printables are perfect for introducing the letter F and the theme of fish.
F Is For Fish Craft
You may want to print these off for your local preschool kids or as a at home exercise. You can colour or paint the fish and have lots of fun in the process.
We also have some fun fish themed crafts for preschoolers on the blog including foam fish toppers. You can check them out here!
You may also love our Fidgity fish craft or our Ocean Slime Fish Recipe.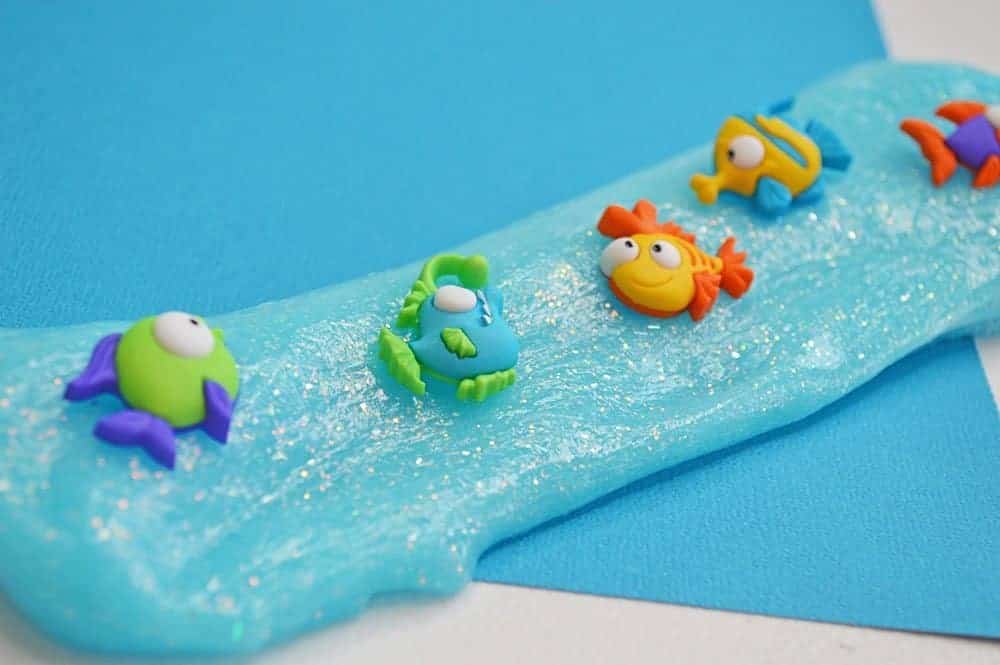 Check out our F is for Flower Craft Wreath for Spring DIY! It's super easy and fun and one you will love!
You may also enjoy the following preschool craft ideas:
Plush Shiny Fish, Fish Stuffed Animal Party Favors, One Dozen

NameTrain Bright Letter Car F – Made in USA (Green)

Crayola 24 Ct Colored Pencils, Assorted Colors

You can also download this free Alphabet Bingo printable. The kids will love it and it's a great way to encourage more fun while learning the alphabet.