Fairy Dress Photo Shoot and Review
When Sylvia's new Fairy Dress arrived from Katie's Princess Dresses I was so excited and so too was Sylvia. Sylvia loves dresses and especially dress ups, John loves taking photos and I love sharing them. It's a win-win situation.
We went as a family down to Yarrow Valley Park. Sylvia changed into her fairy dress and off she went on a Scavenger hunt. We had a list of different items to search for whilst Sylvia walked around the location.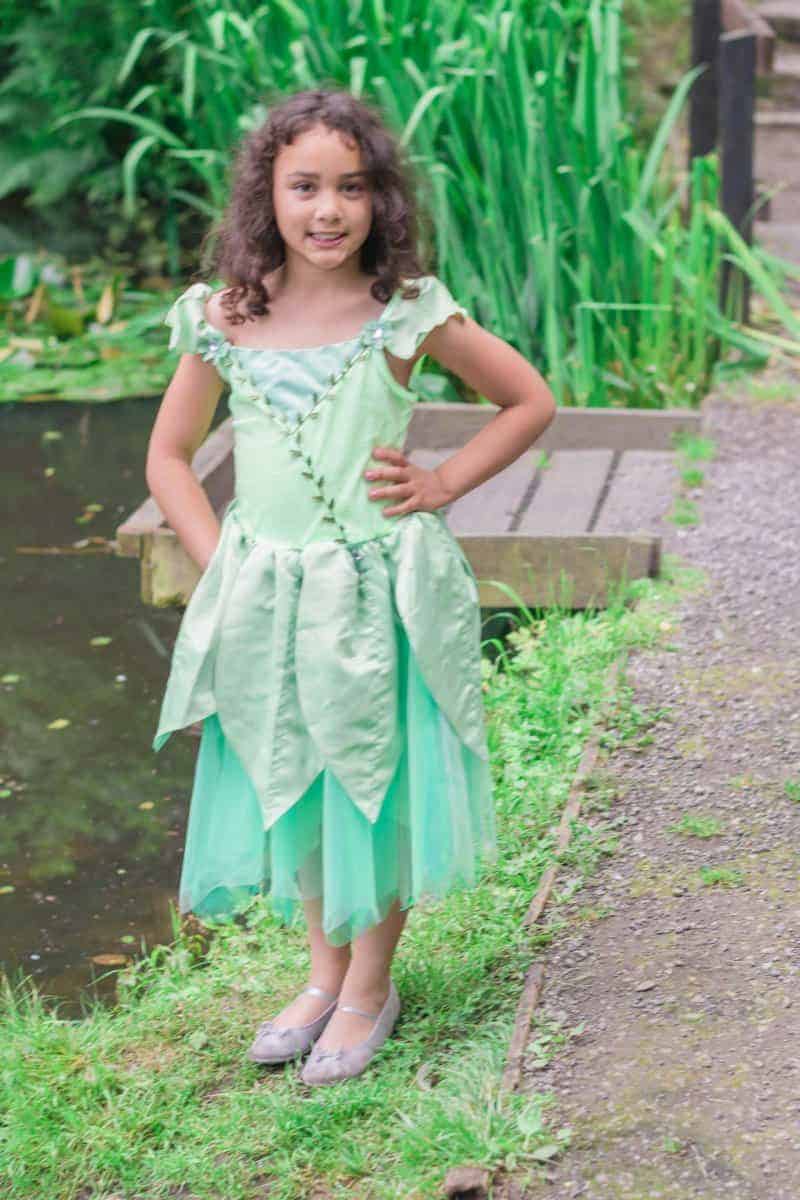 I love taking photos of Sylvia in different dresses and dress ups and this is by far the best dress up to date.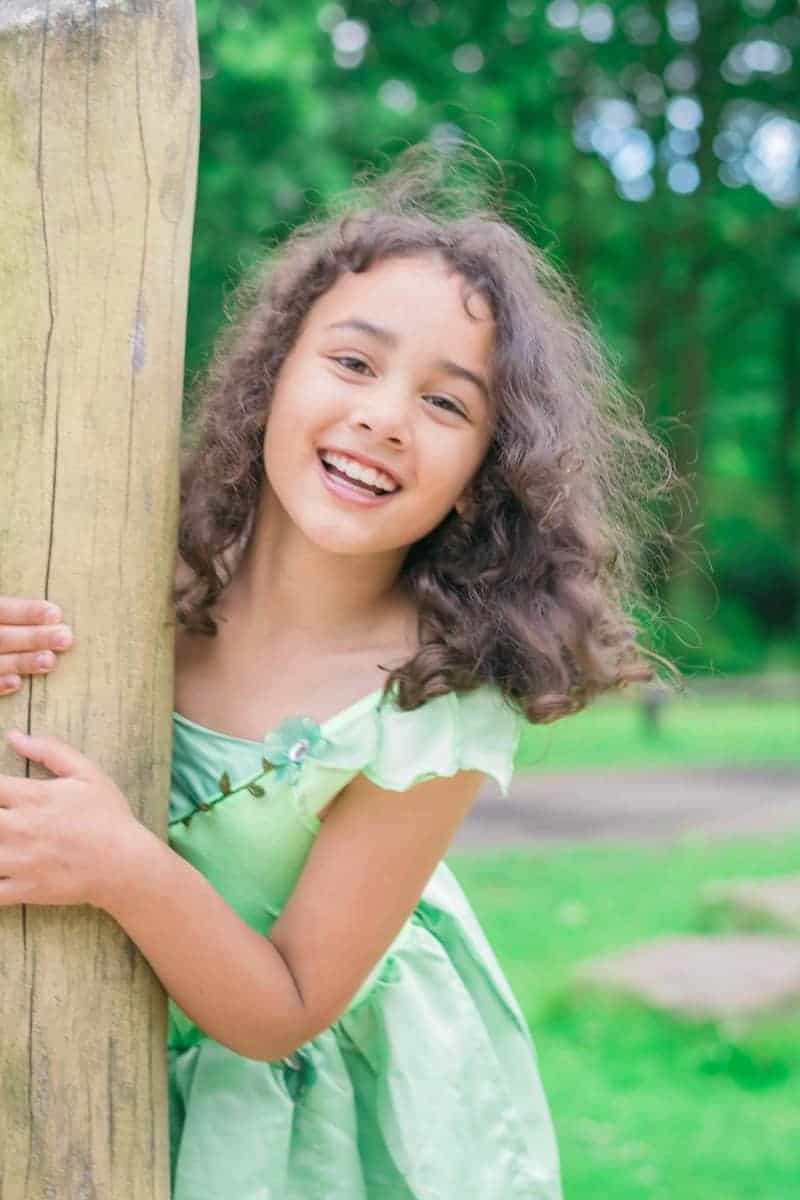 In fact Sylvia has not had a green fairy costume since she was really small. At the time she climbed on a chair and jumped off landing flat on the ground.
When I asked her what she was doing, she said, "My wings are wet, I can't fly". It was so adorable and cute at the time and of course Tinkerbell was Sylvia's favourite movie at the time.
Fast forward 4 years and Sylvia still loves all things magical and pretty. She really is a girly girl, so different to me, a child who could be found on my BMX, chopping wood in the garden or climbing a tree.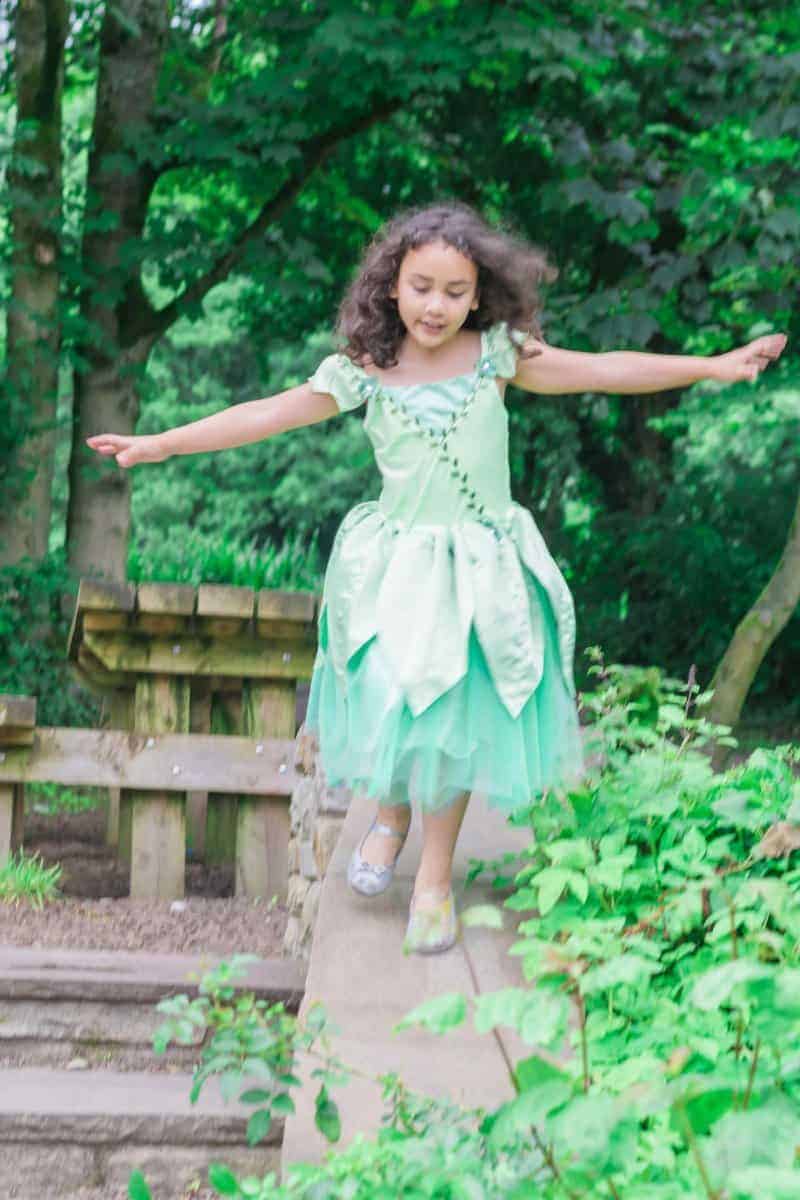 Having said that Sylvia loves to climb so I guess she is pretty well balanced in what she likes to do. As for clothing she loves her dresses.
We chose the Fairy dress from the online store Katie's Princess Dresses. They have some beautiful choices of princess and fairy dresses and some fantastic historical costumes too which I think is really unique.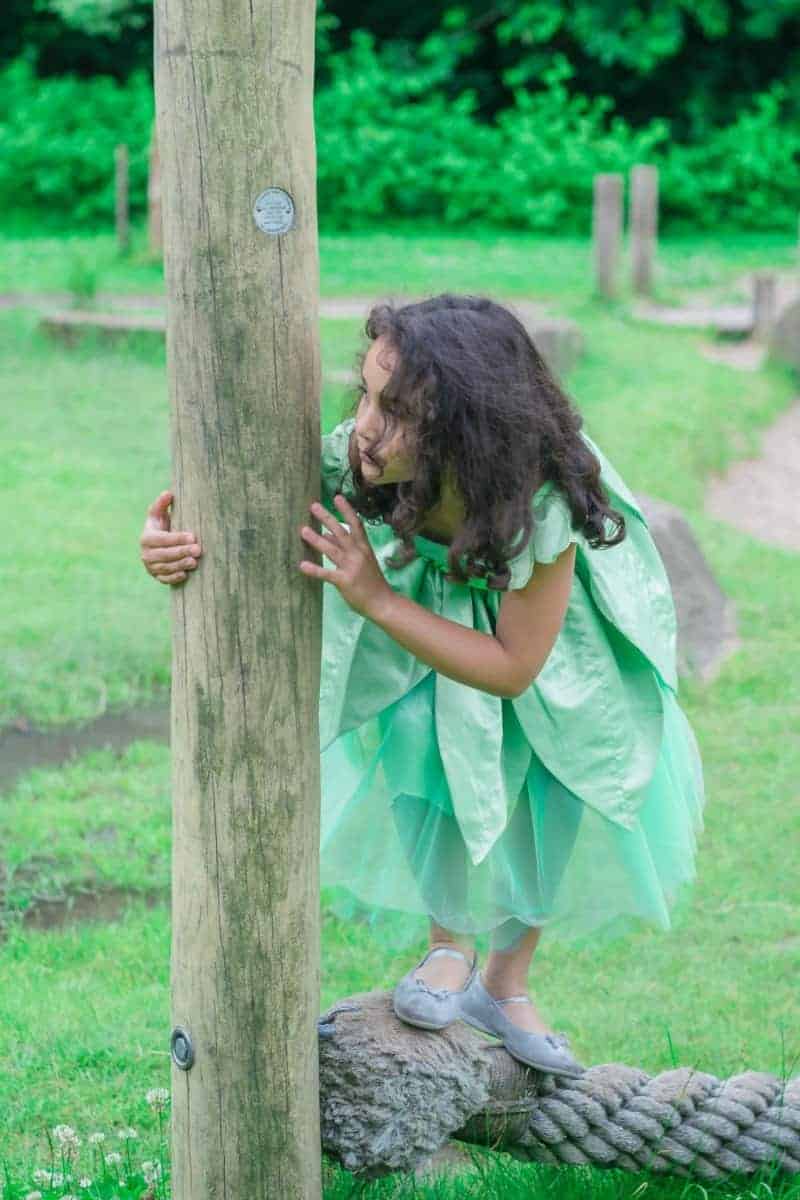 The quality of the dress is really fantastic. It's not your average supermarket dress up. These dresses are designer and the material is in my opinion top quality. I loved that the dress was delivered in a special princess box and even the label is really nice.
This particular dress is the Forest Leaf Green Fairy Dress and has braided Leafs and sparkling jewelled flower detail.
Sylvia loved her dress, she loved dressing up and checking out her costume in the mirror.
She loved going on a scavenger hunt and photo shoot and enjoyed every moment. It was a real adventure and I was so pleased to be well enough to go with her and John. It was a lovely evening out in nature.
I really do think the fairy dress is fantastic. It is now hanging in Sylvia's wardrobe with some of her other dresses. We are looking forward to testing out another dress in coming weeks.
I really had fun creating this blog post and would love to review more dresses in future and go on more adventures with my family and the camera.
*Review
*I use affiliate links in this post. If you buy anything from my links I will earn a small commission*
Related Products
Petitebella Green Fairy Costume Wing Set Party Dress for Girl Clothing 2-8year (6-8year)

FAIRY COUPLE Girl's Ball Gown Floor Length Applique Flower Girl Dress K0169 8 Mint and Purple

Speechless Big Girls' Party Dress with Fairy Skirt, Pistachio, 14

Acecharming Little Girls' Sequin Mesh Flower Ball Gown Party Wedding Tulle Ruffle Dress, Suitable for 6-7 Years(Purple)