Today we have some fantastic letter E worksheets for you to enjoy!
If you've seen our series of free alphabet preschool printables then you'll be excited to know we now have our letter E preschool worksheets available.
These free preschool printables are perfect as an Earth day activity or as a basic letter and phonics teaching resource to be used at home or in the classroom.
We have 4 letter e printable worksheets and these are great for teaching basic maths, number counting, coloring skills and tracing. In fact, my daughter tested these out and she loved how easy the worksheets were to enjoy.
Earth Day Activity Sheets
We have 4 worksheets based on the letter E. This earth day activity allows your little ones to do basic counting, colouring and letter tracing. This is brilliant for pre-k aged kids or those in the Early years foundation stage.
I've printed off a few of these alphabet worksheets to show you what they look like. You can use them for drawing or could even do some painting or do a basic Earth day art activity like we did using paint sticks.
Alternatively you could get green and blue tissue paper and make this into a fun gluing activity for earth day! That could be lots of fun, especially for kid wanting to do earth day arts and crafts.
Letter E Worksheets
Having alphabet worksheets is great for preschool and kindergarten children and brilliant for teaching phonics, alphabet and letter learning, for practicing the letter E and teaching kids about the earth.
Letter E Tracing Worksheets
Why not print off these sheets and then use them to teach about recycling, looking after the planet or pollution. You can print the letter e tracing worksheets to encourage handwriting practice for both the uppercase and lowercase letters.

Here are some Earth Day Activities to make with the kids.
How The Earth Rotates Craft For Kids
Paper Plate Earth Day Craft For Preschool Kids
Earth Day Craft And Activity For Kids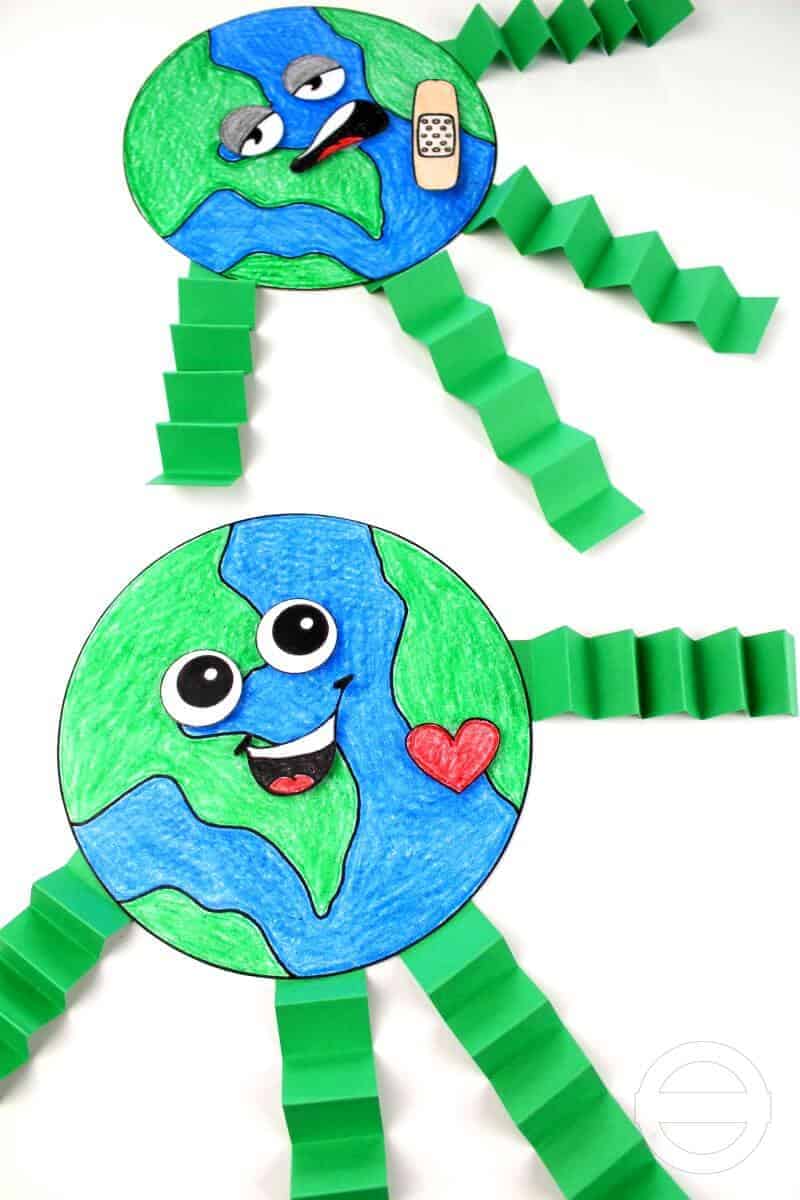 Smart World Globe – 3 In 1 Illuminated Globe with Built-in Augmented Reality Technology, Earth by Day, Constellations by Night, AR App Experience, Adventure and Discovery, Educational Gift for Child

Scentco Graphite Smencils 10-Pack of HB #2 Scented Pencils

Melissa & Doug Disney Mickey and Friends Wooden Alphabet Magnets – 52 Uppercase and Lowercase Letters

You can also download this free Alphabet Bingo printable. The kids will love it and it's a great way to encourage more fun while learning the alphabet.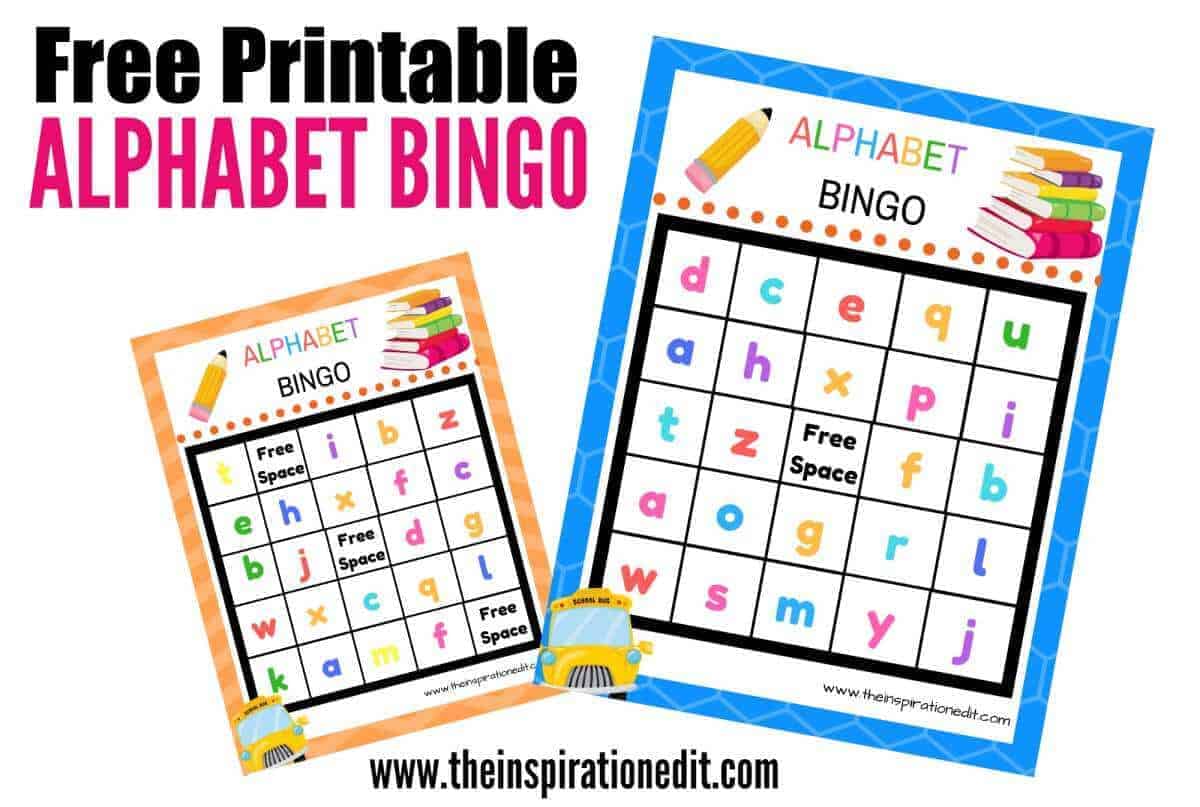 Check out our letter E is for Easter Chick String Art Project! It's super easy and fun and one you will love!
You may also enjoy the following preschool craft ideas: