Christmas Tree Pretzel Rods
Today on the blog I am sharing a tutorial for Christmas Tree Pretzel rods. This was created for The Inspiration Edit by a friend and I think she did a brilliant job. Christmas is coming soon and I am getting super excited.
I can't wait to get the energy to go Christmas Shopping and wrap up some lovely gifts for my beautiful little girl. In the meantime, I hope you enjoy this lovely post. It's such a fabulous idea.
Angela x
Ingredients For Christmas Tree Pretzel Rods
*I use affiliate links in this post. If you buy anything from my links I will earn a small commission*
Utz Old Fashioned Pretzel Rods, 27 oz Barrel

Wilton 1911-1357 Candy Melts, 12-Ounce, Dark Green

Wilton 710-4065 Rainbow Nonpareils Food Decorative, 7.5-Ounce

How To Make These Christmas Party Treats
Line a cookie sheet with wax paper.
Melt the candy melts over low heat until completely smooth.
You may have to thin them out a bit by adding a dab of shortening or lard.
Pour the melted candy melts into a piping bag.
Lay pretzel rods across the cookie sheet covered in wax paper.
Pipe hot candy melts across the pretzel rod to create the shape of a tree.
While the candy melts are still hot, add a star sprinkle to the top and nonpareils.
Allow the candy melts to cool and harden completely before removing them from the wax paper.
Your Christmas Tree pretzel rods are ready to be enjoyed!
Check out the following fantastic ideas!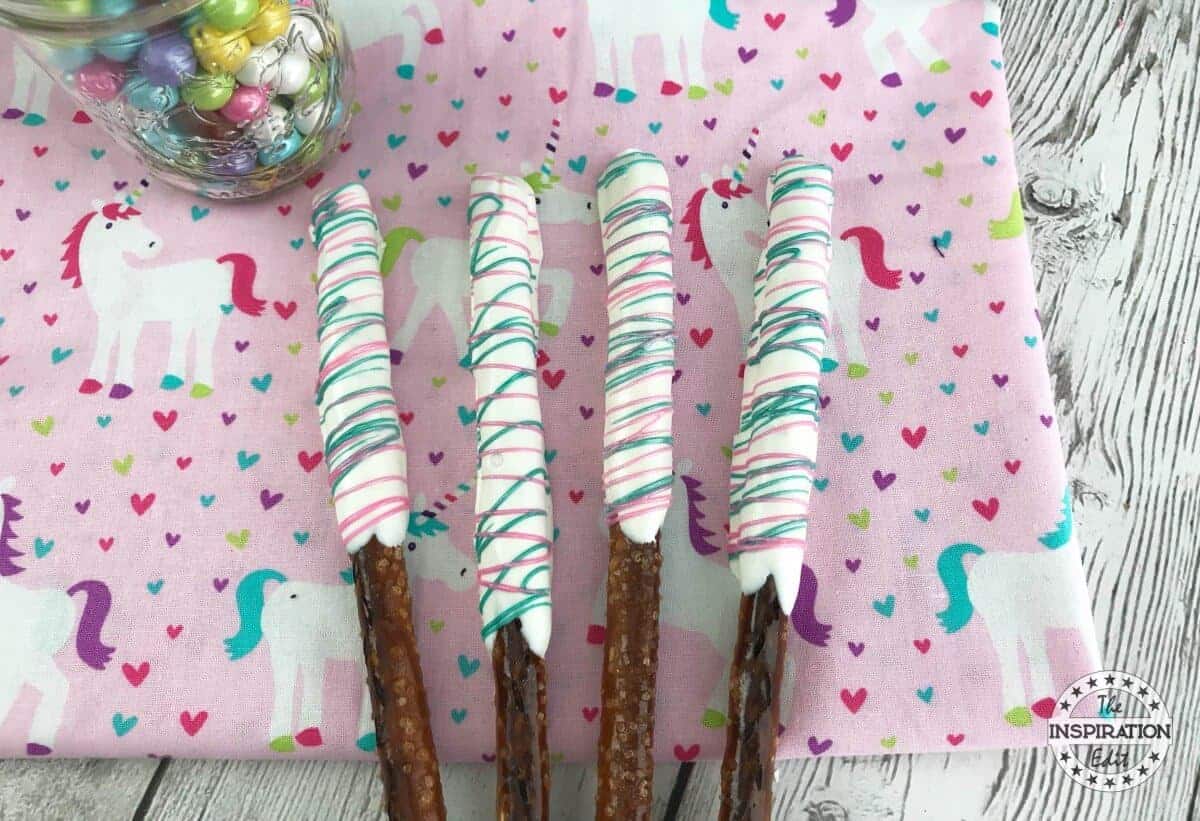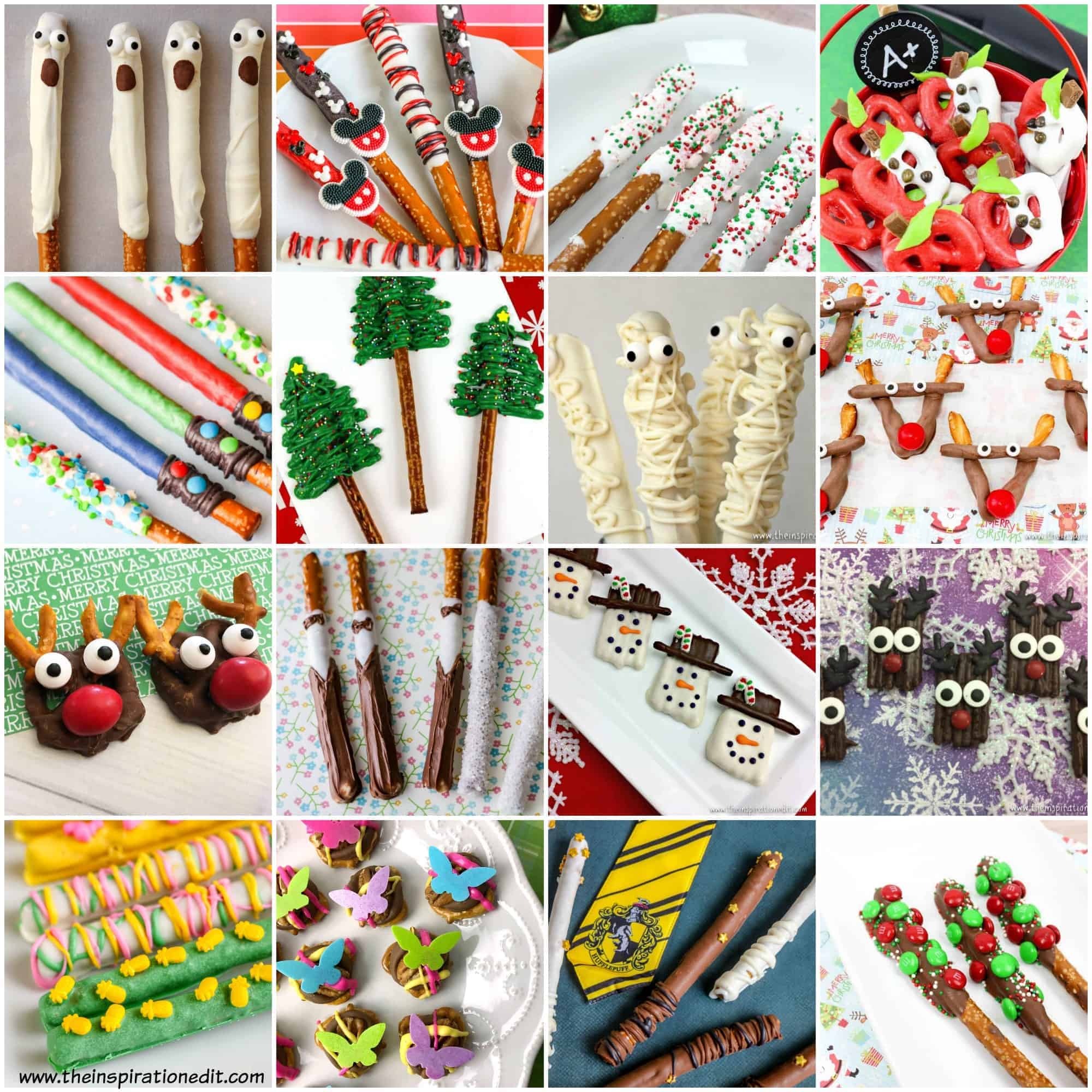 Gold Stars Sprinkles by Wilton

Cut-Rite Wax Paper by Reynolds 75 Sq.Ft – Pack of 3

Vastar 30 in 1 Cake Decorating Supplies, 24 Pieces Professional Stainless Steel DIY Icing Tip Set Tools with 3 Reusable Coupler & Storage Case & 3 Sizes Reusable Silicone Cake Decorating Pastry Bags

Please Pin Me