Christmas Portrait Photos And Fun
Christmas is always a fun time for me and my family. Today I am sharing some of our Christmas antics as part of the portrait project which I love to share.
You can buy little Christmas props like these from the store or on Amazon. We used the ones available at our Christmas party to have some fun photos taken. I was unwell as usual with my chronic illness Adrenal Insufficiency and so didn't have much time to dress fancy or do fancy makeup but the photos still turned out well and I really do love them.
What do you think? I hope you like these as much as we enjoyed making them!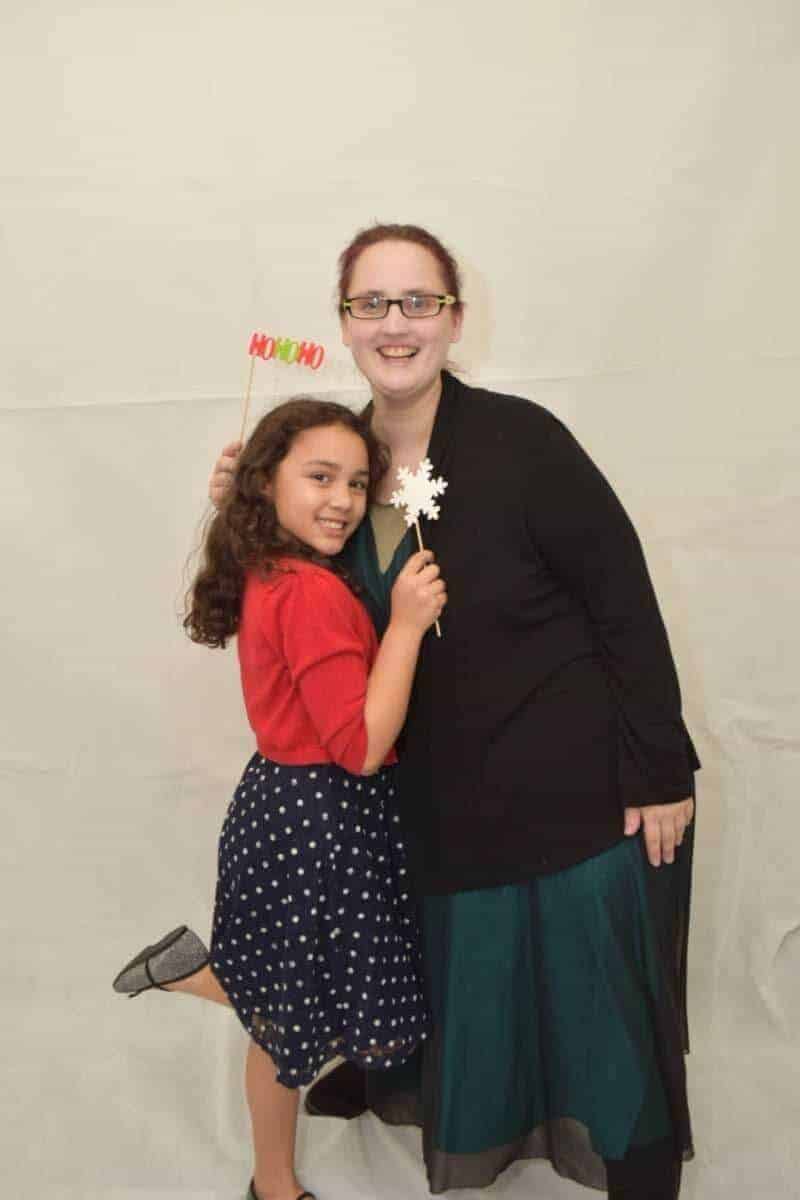 "You are the bows from which your children as living arrows are sent forth" Kahlil Gibran