Chocolate Candy Cane Christmas Pretzels
Today we have a fantastic recipe for Chocolate Candy Cane Christmas Pretzels. Candy canes are a great Christmas treat and something we love to hang on our Christmas Tree. This is a fun food idea which you can make for or with the kids.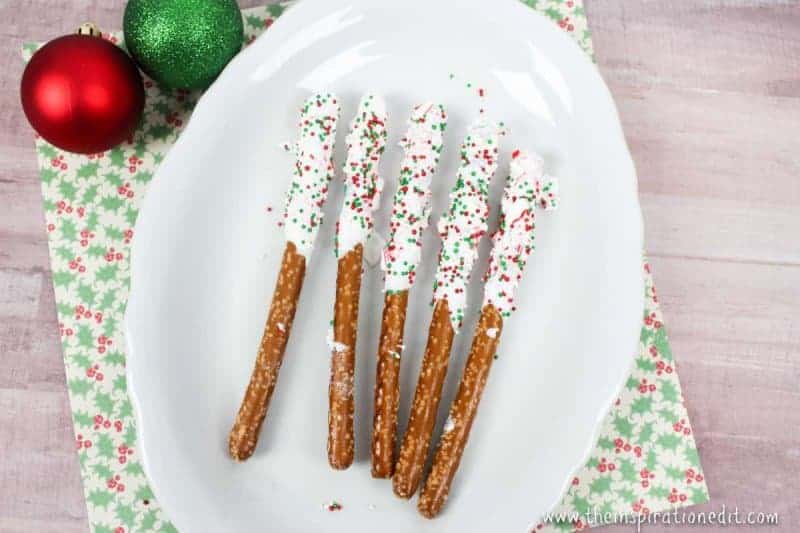 *I use affiliate links in this post. If you buy anything from my links I will earn a small commission*
Ingredients For Your Christmas Pretzels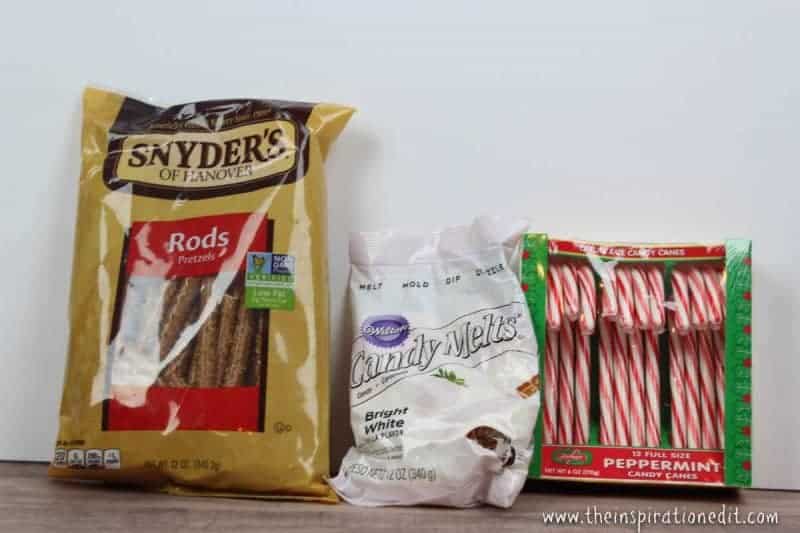 You can purchase Pretzel Rods in your local supermarket or online.
Candy canes are available during the Christmas season in your local Poundland or Dollar Store.
Wilton Chocolate & Candy Melts Melting Pot, 2104-9006

Brachs 12- 6oz. Peppermint Candy Canes

Snyder's of Hanover Pretzel Rods, 12 oz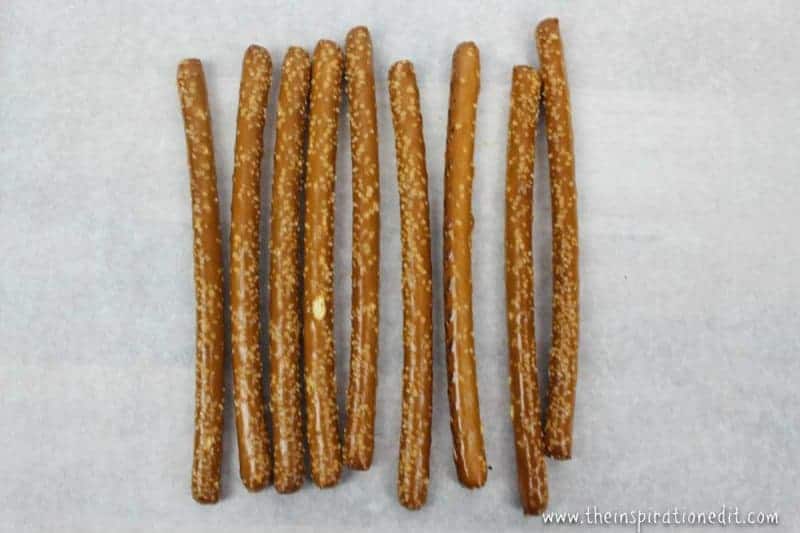 How To Make Christmas Pretzels
Put candy canes into a ziploc bag and crush with a rolling pin or the bottom of a glass cup.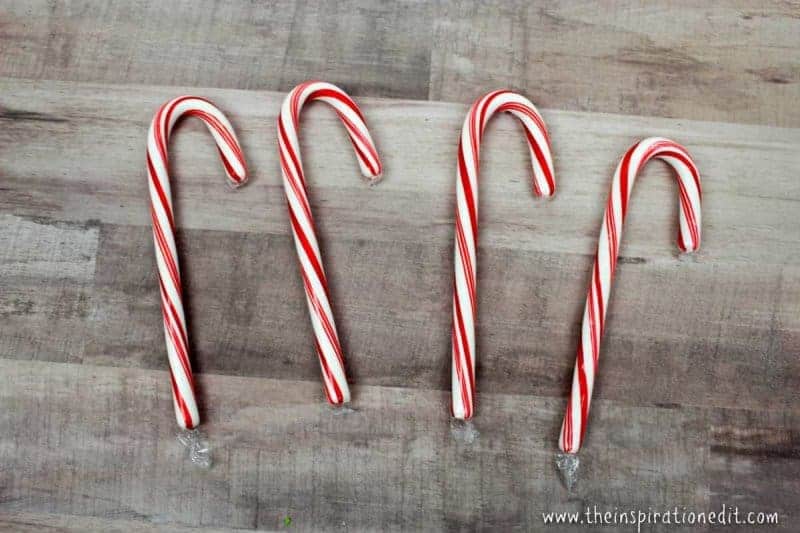 Place the crushed candy canes on a piece of parchment paper.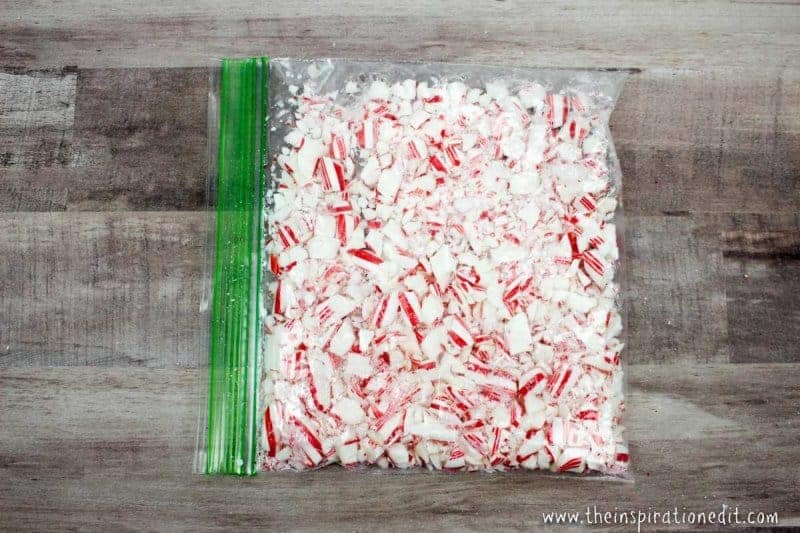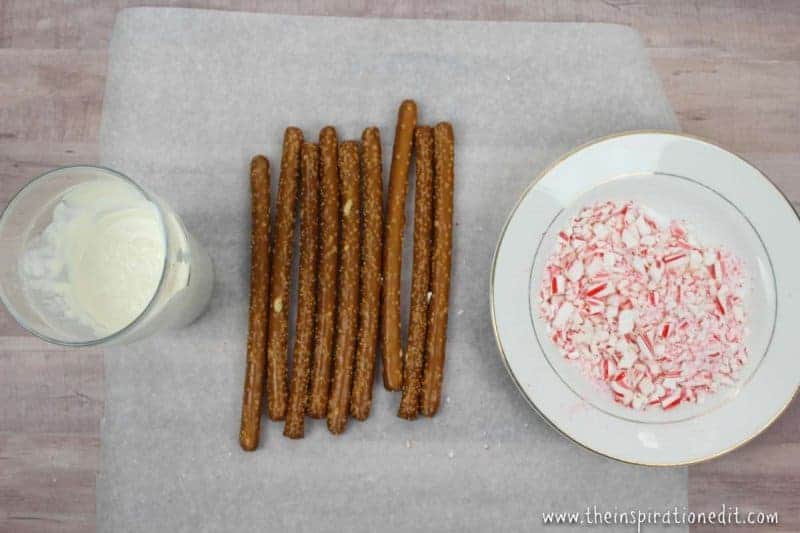 Pour the candy melts into a tall glass.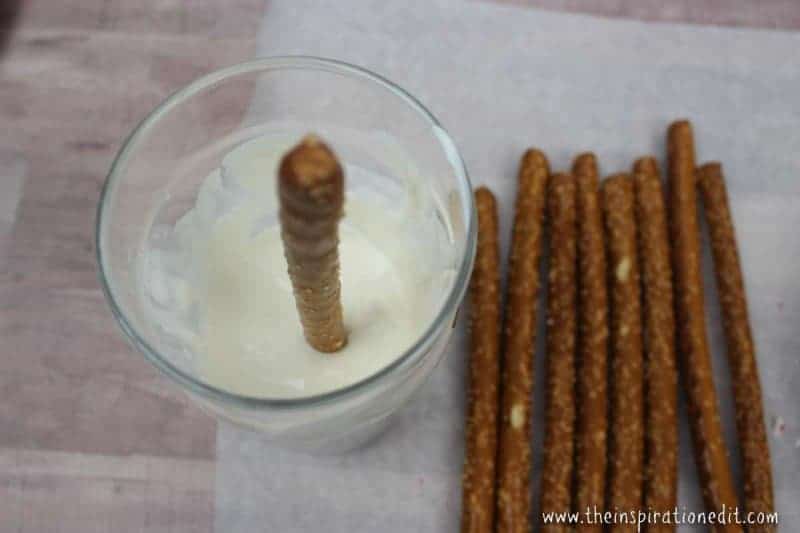 Dip the pretzel rods into the cup and then roll in the crushed candy canes.
Add sprinkles and then set aside to let harden.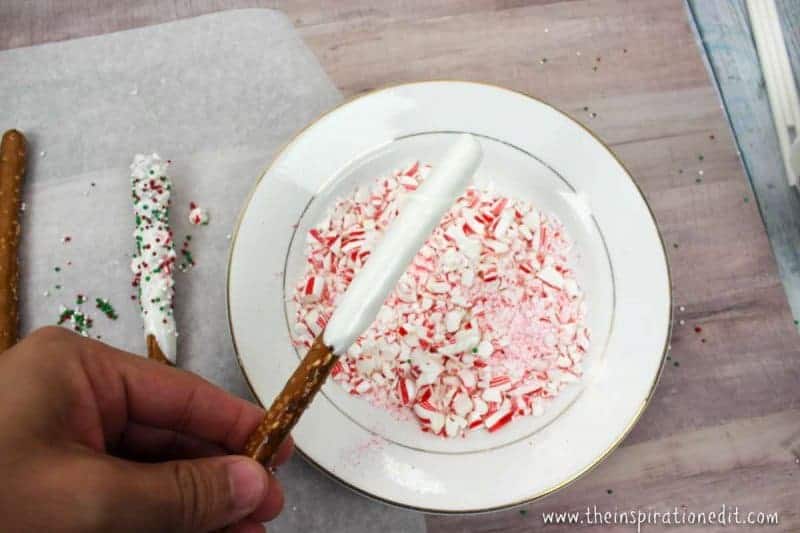 You can place the treats in the fridge to set faster or leave them out on the side for a slow set.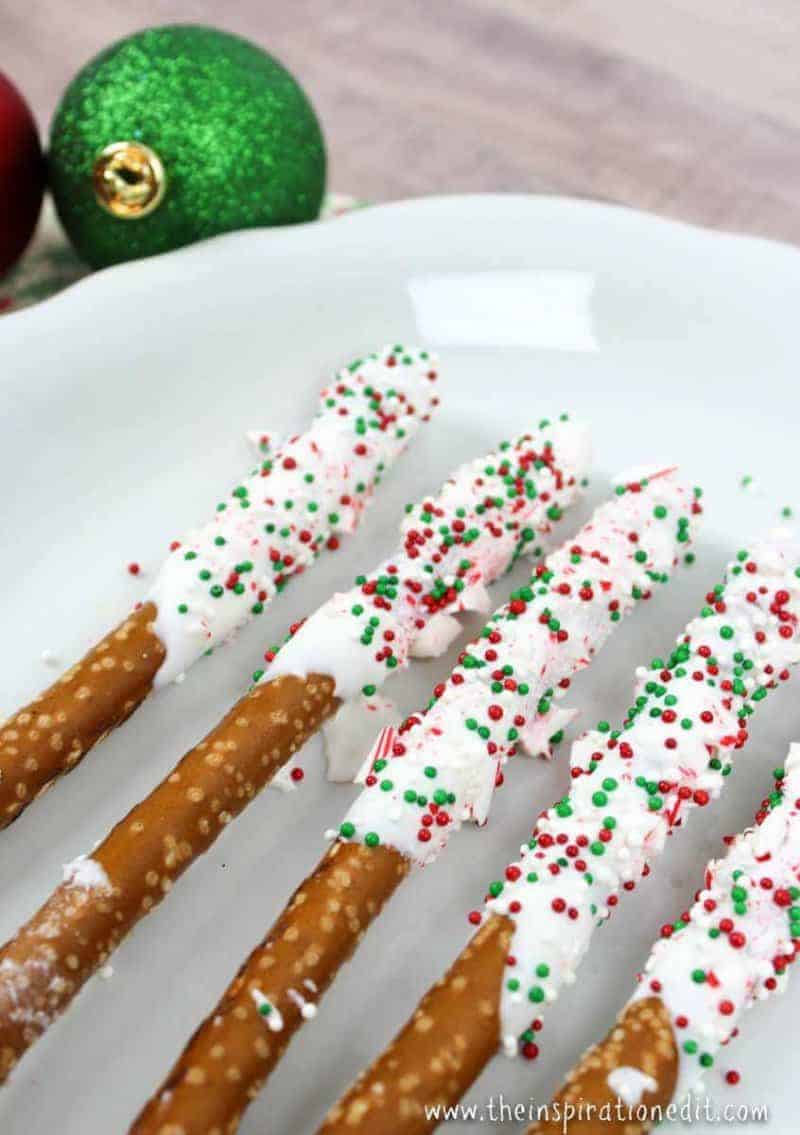 Enjoy.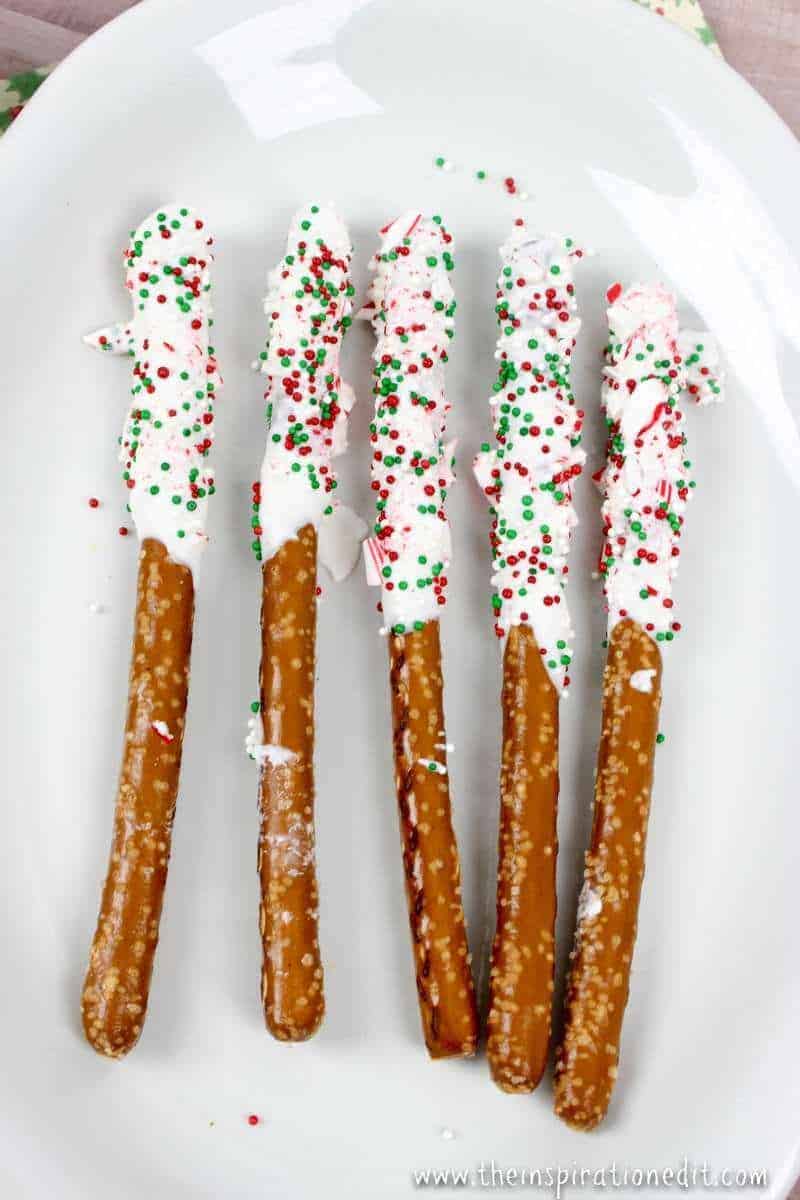 Check out the following fantastic ideas!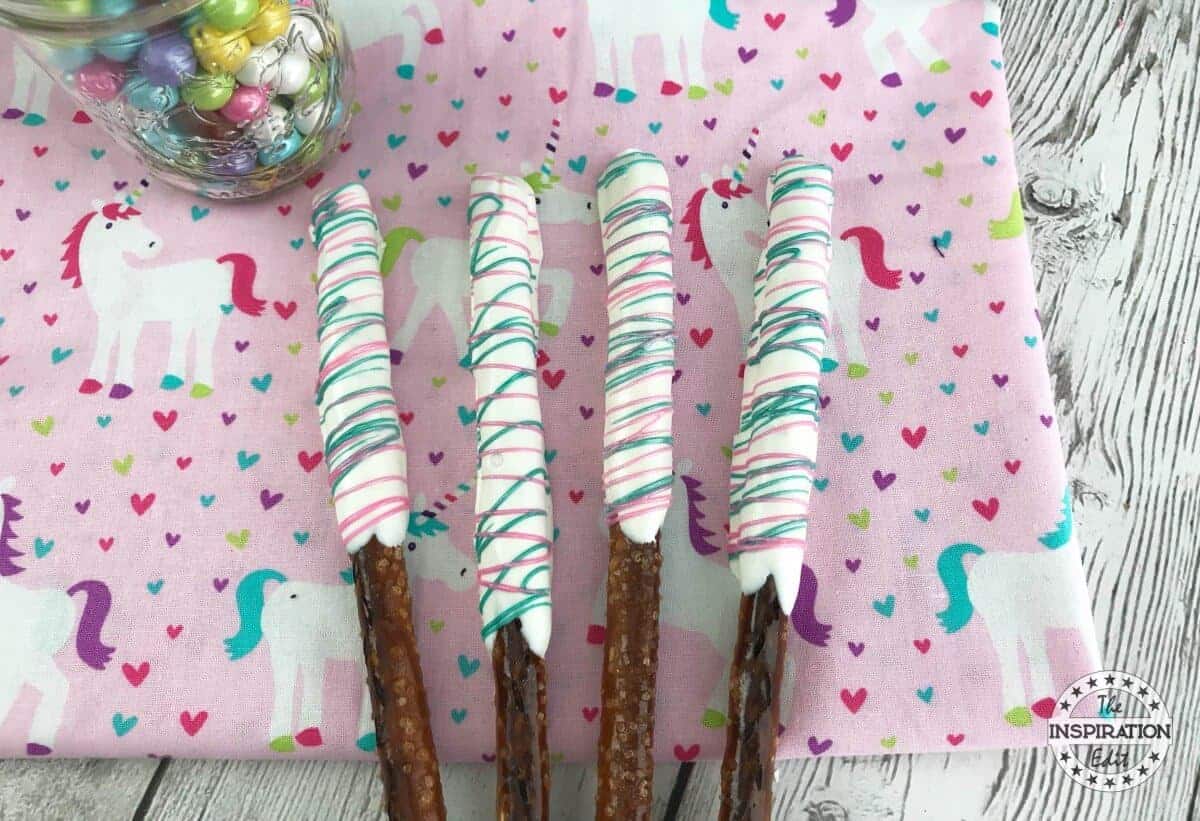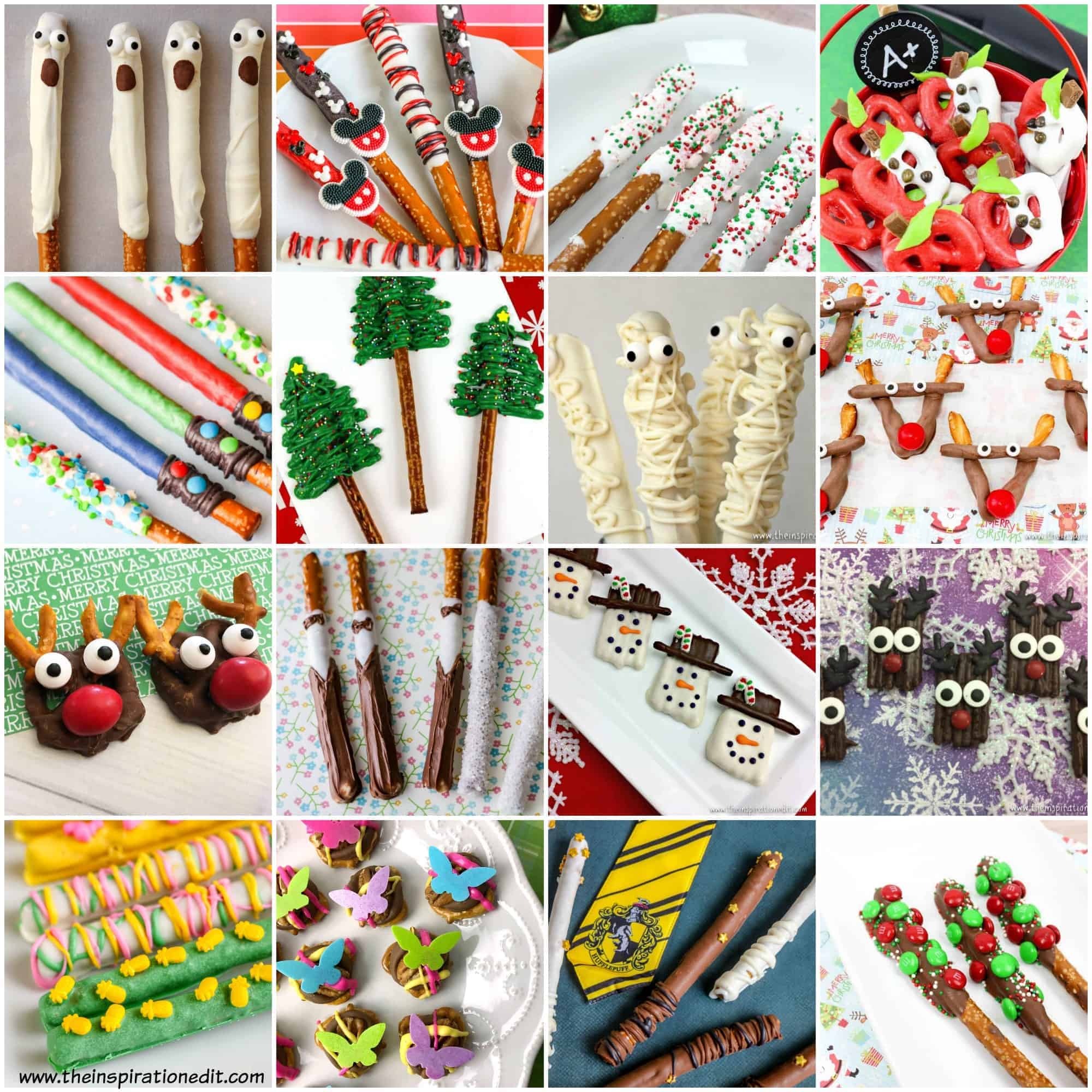 Good Cook Classic Wood Rolling Pin

Ziploc Sandwich Bags

Wilton Holiday Sprinkles Assortment, 6.8 oz.

Please Pin Me