A Book Writing Workshop At Pizza Express
Today Sylvia and I attended a fantastic book workshop presented by ScribbleHQ and hosted at Pizza Express  in Manchester at the Corn Exchange.
We took part in a session where we learnt the basics of book writing and we hen got to work creating characters and the outline of our own stories.
My daughter chose a character called Barky the Dog and had a lot of fun creating her very first book.
We learned quite a lot in just one hour, about characters and plot and how characters come together to help one another solve problems.
What we really loved were the examples used which were from Star Wars, Harry Potter and Moana. We are huge Star Wars and Moana fans and so this workshop really appealed to us.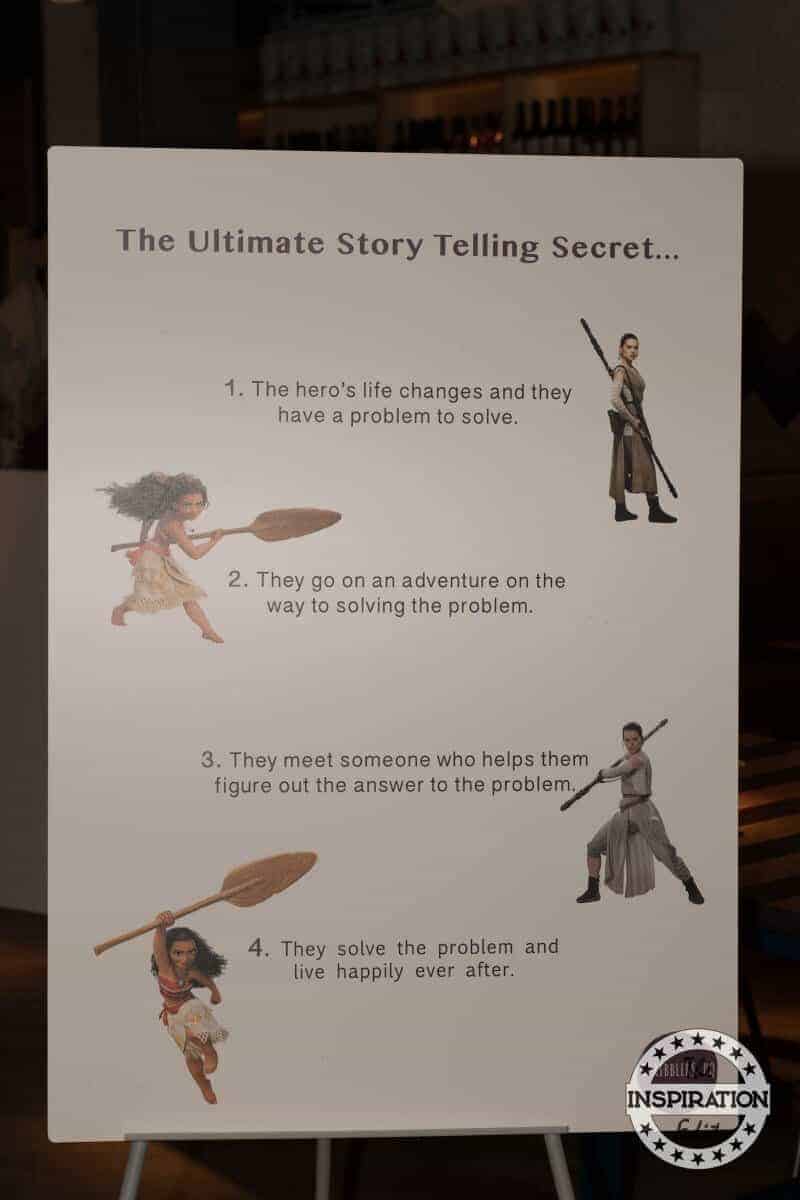 Once we had created our very own books, the kids were given gold stars and string to tie the books together.
My daughter was really pleased to have created her first book and was excited to share it with her dad as we waited in Pizza Express for lunch.
Sylvia had a kids margarita pizza, some cucumber, tomatoes and dough balls. She really enjoyed her meal and it was really tasty.
PizzaExpress is supporting World Book Day with a special edition of the Dough Ball. Children are invited to win a year's supply of books by designing their own World Book Day Dough Ball Bookmark. Visit Pizza Express to learn more. 
Sylvia enjoyed her day out, the book workshop and her kids meal and is excited to write more stories and books in the future.
We enjoyed our adventure at Manchester Pizza Express and look forward to visiting again.
*Sponsored post*