Well it's been a little while since my last Portrait Project post so I wanted to share some lovely photos which were taken recently.
I wanted to share my lovely Bichon dog ornament. In 2015 we went to Blackpool on a day trip. At the time we only had one dog, Yoda our Bichon Frise and he was a little puppy.
I fell in love with the ornament however we were on a tight budget and I did not have £10 to spare to buy the treasure I discovered.
A year later we went back to Blackpool. We actually went this time for a meeting to learn all about adoption as it was something me and John were interesting in applying for. it's something we are still working toward but it is a long process.
So last year we went to the same shop on the beach front and I found the ornament and bought it. I really do love it and it has a lovely spot in my lounge.
However recently I have been thinking it would be nice to get a second ornament as Casper our other Bichon Frise makes two and so two would be quite nice.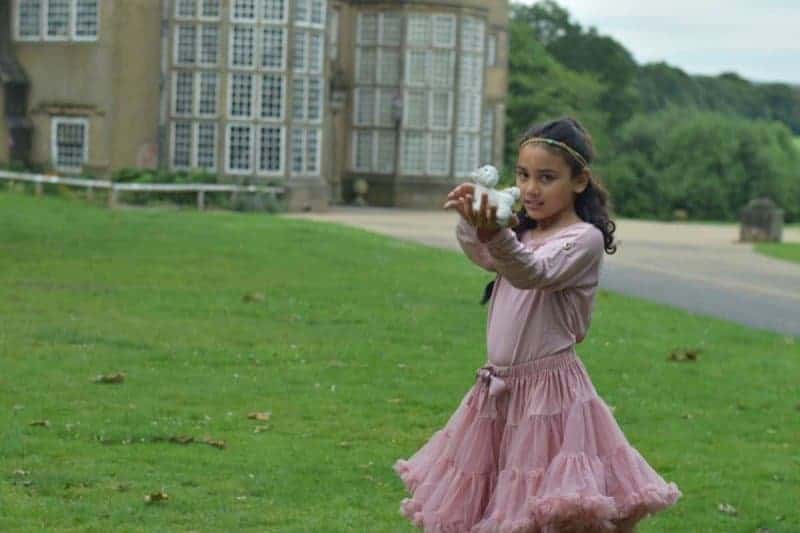 We will be visiting Blackpool in the Summer holidays for a day trip and I will be on the look out for a second ornament. I hope I find it.
I do love this little one and hope to have two on my mantle by the end of the Summer. I best put £10 to the side ready for when we visit the store.
I'm sure they will still have one.
Sylvia loves my ornament too and she often tries to play with it but it's best kept on the mantle, although it did make a lovely prop for these photos.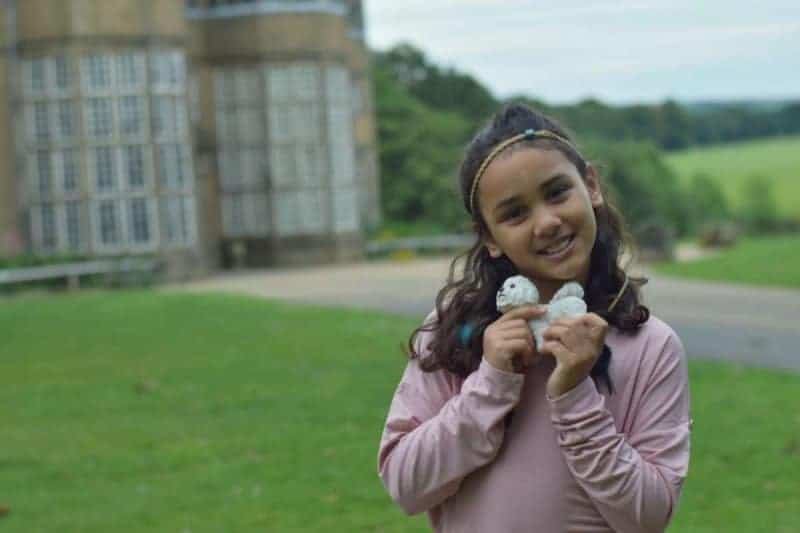 Angela x
You can get your own ornament here!
Large Size Bichon Frise Resin Dog Sculpture Car Ornament

Joy to the World Collectibles European Blown Glass Pet Ornament, Bichon Frise

Bichon Dog Recycled Wool Ornament

Douglas Cuddle Toys 4078 Dandelion Puff Bichon, 8-Inches(20cm)

Sandicast Mid Size Bichon Frise Sculpture – Sitting

Bichon Frise Dog – Collectible Figurine Statue Figure Sculpture Puppy