Looking for cute party theme ideas for your baby's birthday? These creative party ideas would make your kids party entertainment so much fun!
In fact, we love parties here at the Inspiration Edit and have lot of wonderful birthday party ideas for you to check out. I remember Sylvia's first birthday! Being half Tongan, we had a big birthday celebration. It was fantastic and one I will never forget.
How will you celebrate your child's first birthday?
Use Rubber Duckies!
Such a cute party which features a cake decorated in the form of a pond, rubber duckies are placed in plain sight, on top of the cake. This is one of the great rubber ducky birthday party ideas you may enjoy.
You can also add some extra spice by hiding some rubber duckies around the home or garden for the kids to play with. Rubber duckies never go out of fashion, do they? I'm sure the kids would love to play some super fun rubber ducky party games.
Garden Party, Anyone?
A garden party theme would usually feature lots and lots of flowers, arranged to produce a magical outlook. You could also add some garden-like features to the cake, decorating it with a rose, as well as adding some flowers to decorate each table. Alternatively you might like to add balloons to your baby garden party.
Farm Party
At a farm birthday party, a lot of creativity and fun goes down. For instance, you could have cookies shaped in the form of barn animals like goats, cows or donkeys. You could make a horse shaped cake or try a chicken themed cake. You could even have a cake designed like Hei Hei from the Disney movie Moana!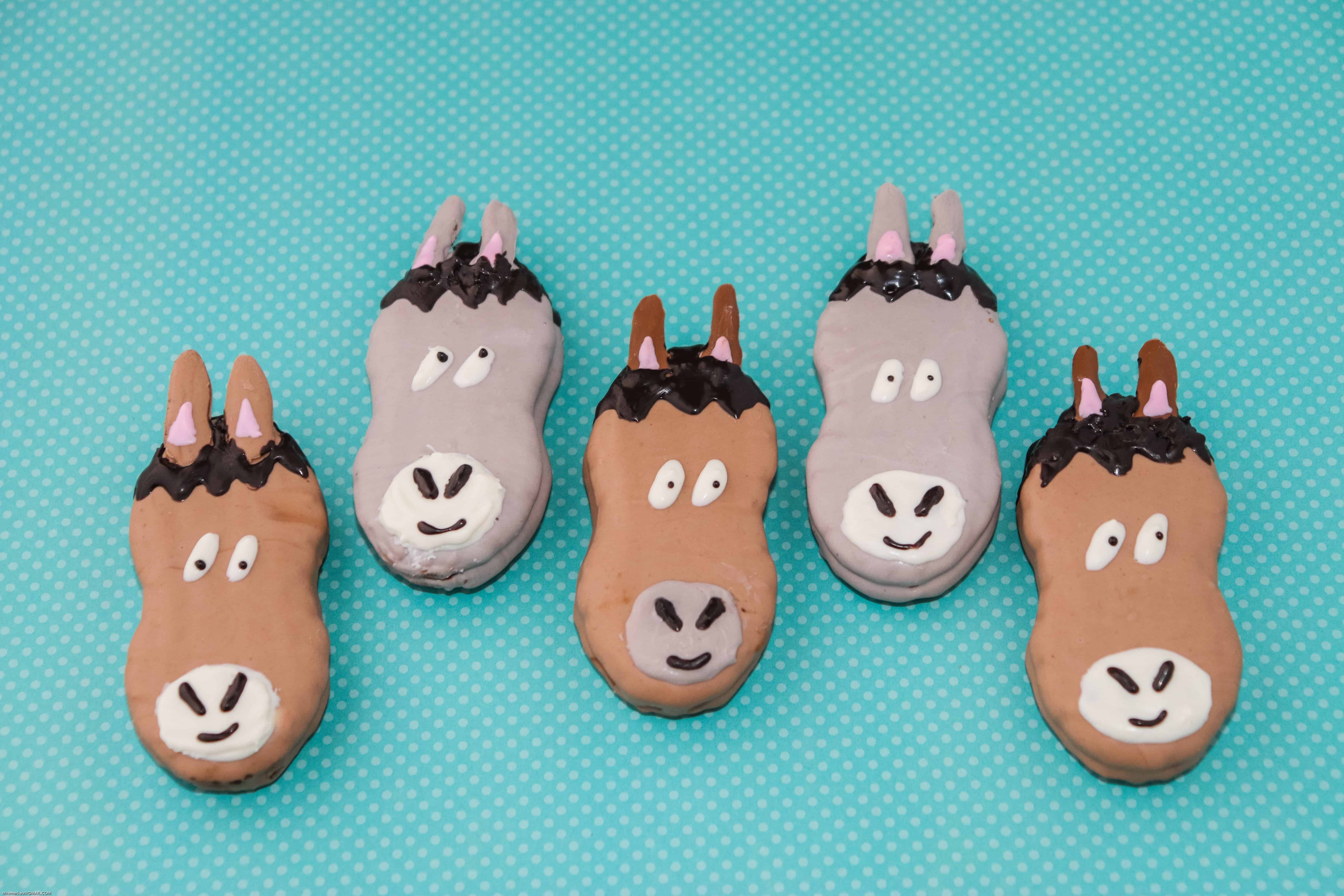 Blue Balloons Party!
What party is complete without balloons? A blue balloon party, pink balloon themed party or colorful balloon party idea would be fantastic. Even better with food, cake, brownies, cookies- all decorated with balloons of different colors. Can you imagine?
You can also make use of your kid's favorite color for most of the balloons if you're not keen on blue or pink!
Deer-themed Party
Do your kid and his or her friends love 'Bambi'? Then watch them squeal in excitement at this Bambi themed party idea when they see several deer images here from the invitation to the cake, decorations, and games! You might want to have a deer decoration activity or some Bambi party favors.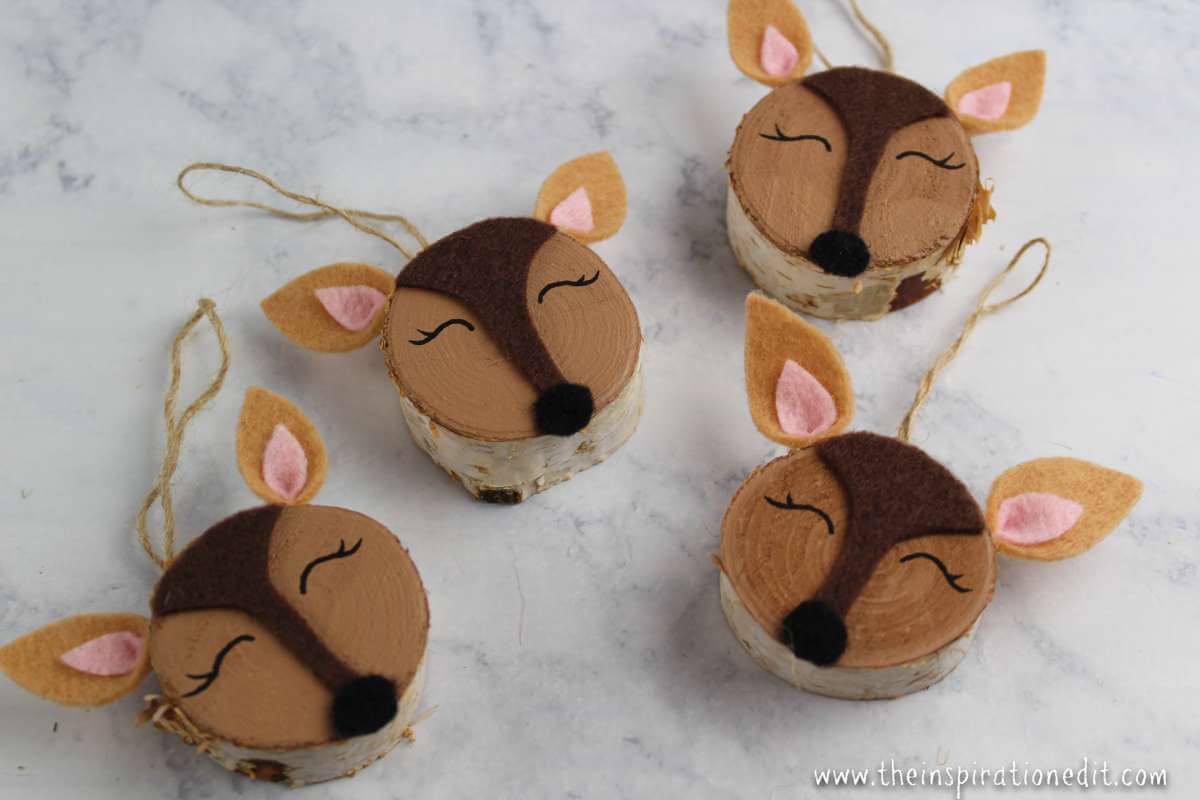 Festive Fringe
A fringe (of different colors) is such a cool way to brighten the atmosphere at your kid's birthday party! Why not try buying a whole lot of festive fringe decorations to entertain the little ones with the sparkly colors.
Sweetness with Berries
Looking for extra sweetness? A strawberry filled party would make for both edible fun and games' fun (e.g. pick your own berry game)! Maybe make some strawberry themed cookies!
You could even create a strawberry shortcake party filled with lots of strawberry shortcake party supplies! Just imagine. This would be super cute.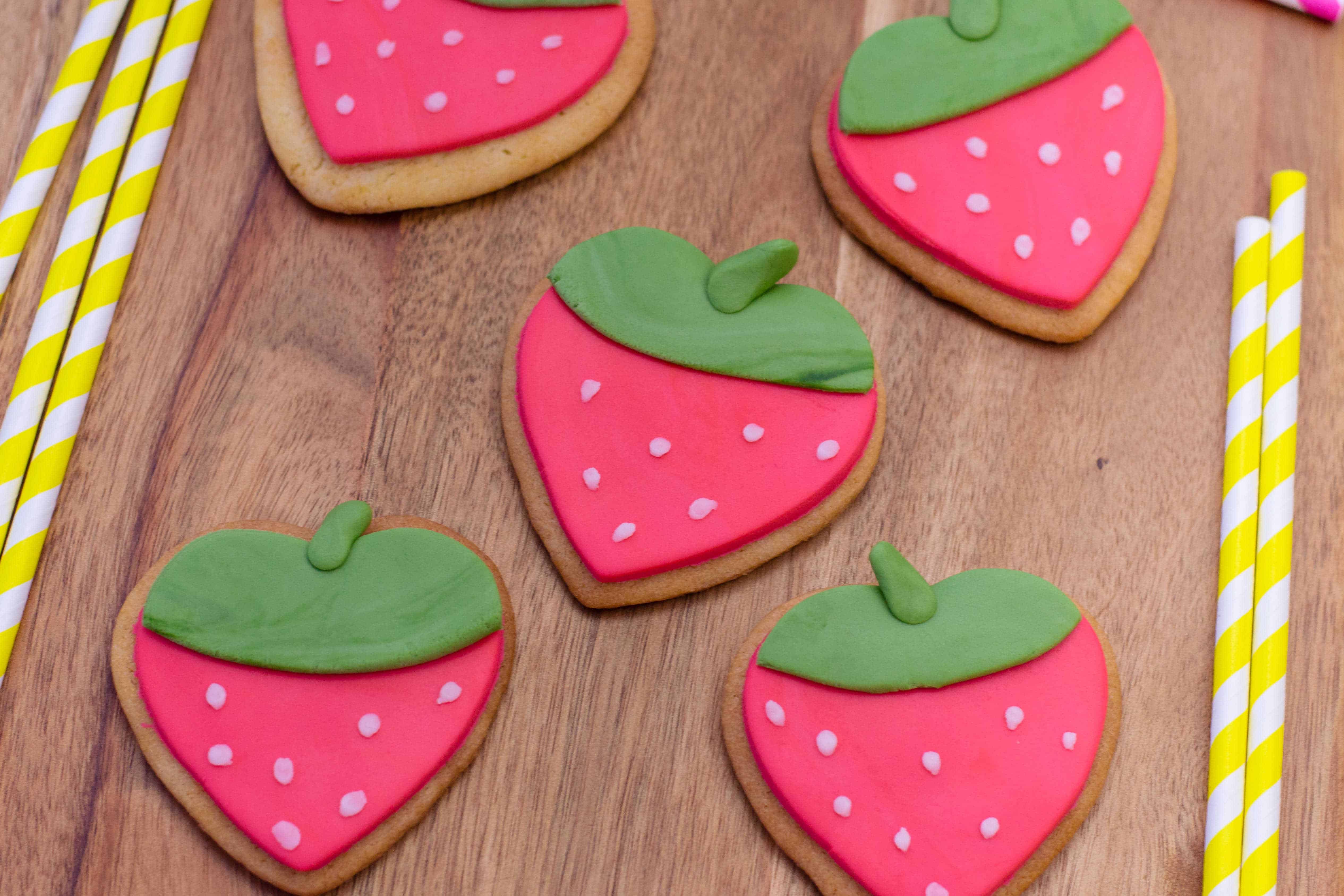 Sock Monkey Party
How cute to have a sock monkey party! You could use them to make table decors, napkins, cakes and so on. If you've never considered a sock monkey themed birthday party then this is one great party idea you might just love!
Winnie the Pooh Birthday Party
This party is perfect for one where you want to have lots of games; for example, traveling to the Hundred Acre Woods. Heck, you could serve honey lemonade (Winnie's best drink) and decorate the cake with bees!
You might want to make winnie cake pops or share chocolate covered paw prints as Winnie the Pooh party favors. That's an idea! Check out our Winnie the pooh party ideas today!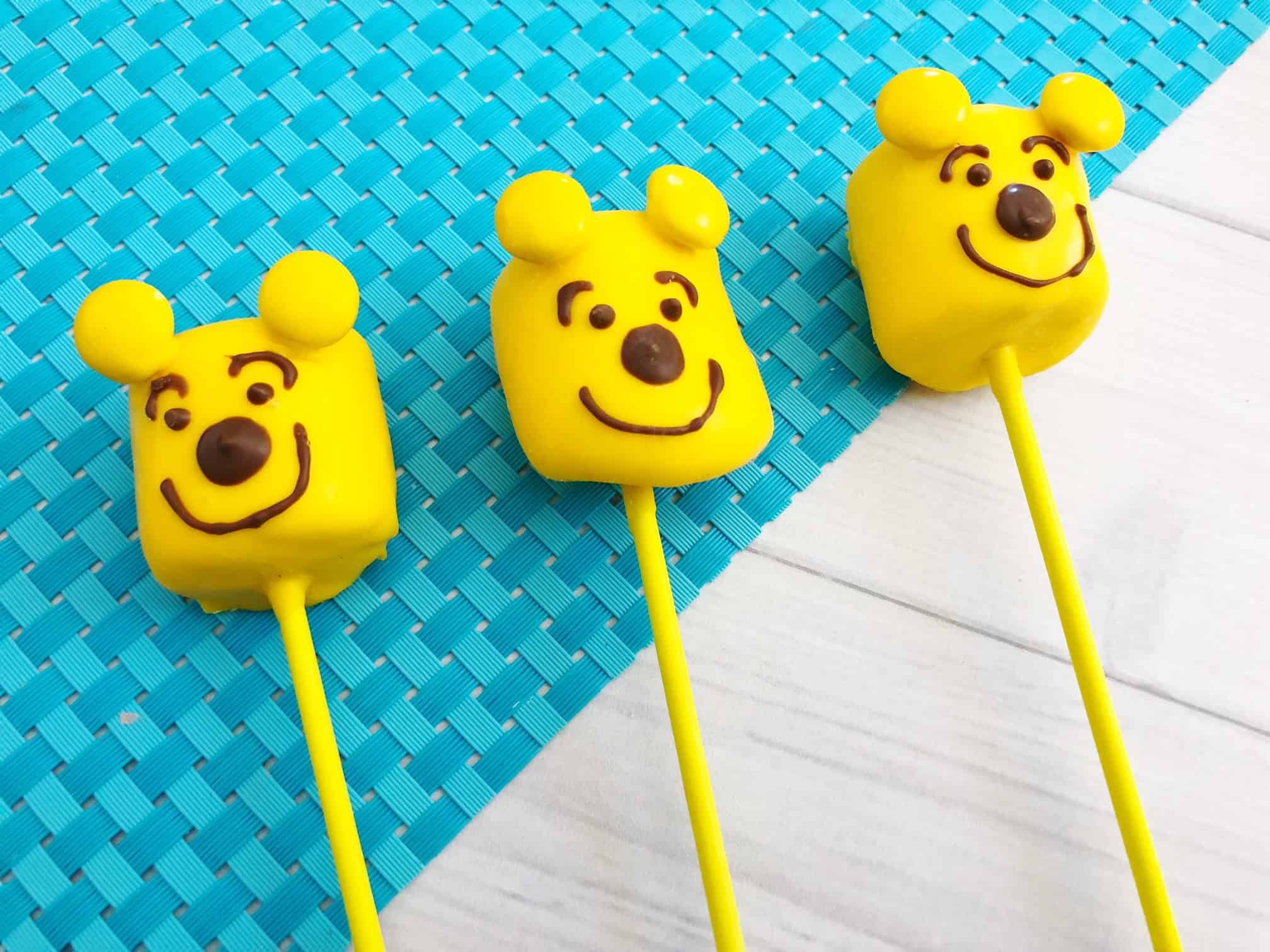 See you Later, Alligator
If your kid and his or her friends love alligators, then it's a good idea to make your house look like a swamp, and to have moss and branch decorations hanging from everywhere! Who wouldn't love an alligator themed party?
Of course, 'em cute alligators would be everywhere at this party. You could make an Alligator puppet to entertain the little ones or try your hand at alligator cupcakes!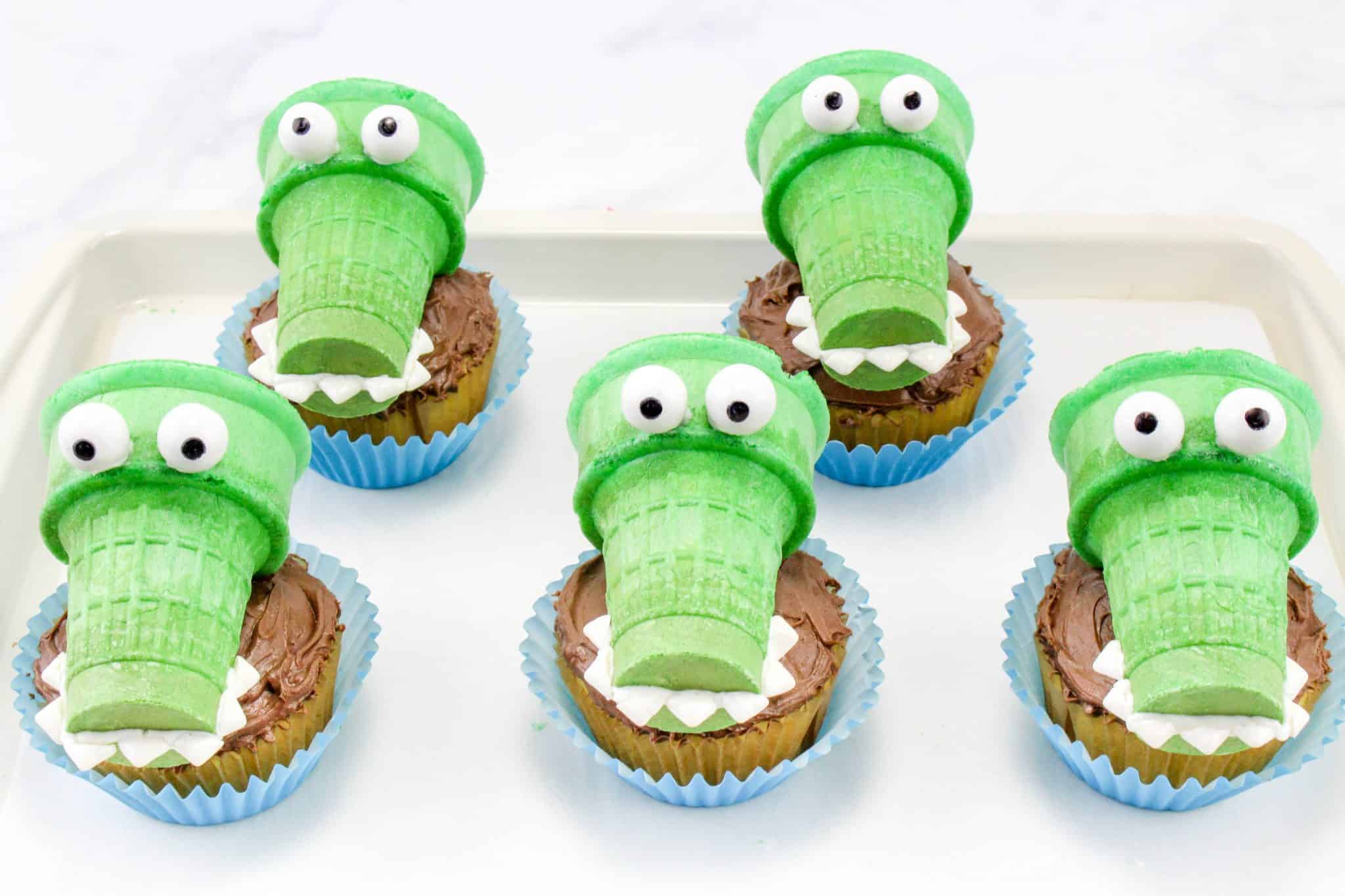 Wanna Sail?
A sailing party is such a cute idea for a first birthday!
In a party decorated like an ocean itching for some sailing, you can make your cake with frosting that looks just like ocean waves, and have sailboats placed on the cakes. How about topping those cupcakes with anchors? Dope!
The Farmer's Market
Again, this is ideal for games. Kids could go from 'store-to-store' looking for vegetables, fruits, and fresh juices. Food, cakes, and drinks are also made to simulate the farmer's market. You could include an Old Macdonald themed craft and have lots of fresh fruit and vegetable party food ideas!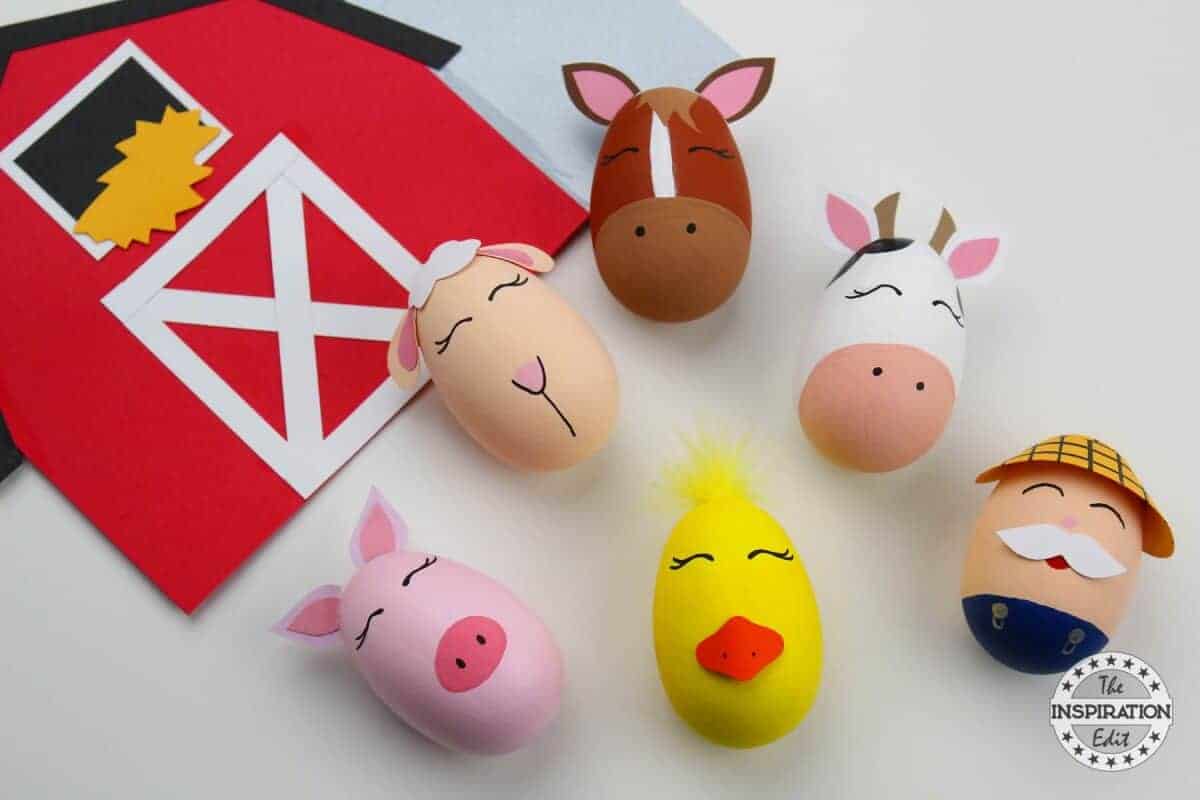 Time to Fly Away!
At this plane themed party, you could decorate using luggage look to make the home look like an airport! Now, that's some really cool fun. If you're a fan of the Disney series Planes or Cars, you could make some plane or car birthday treats!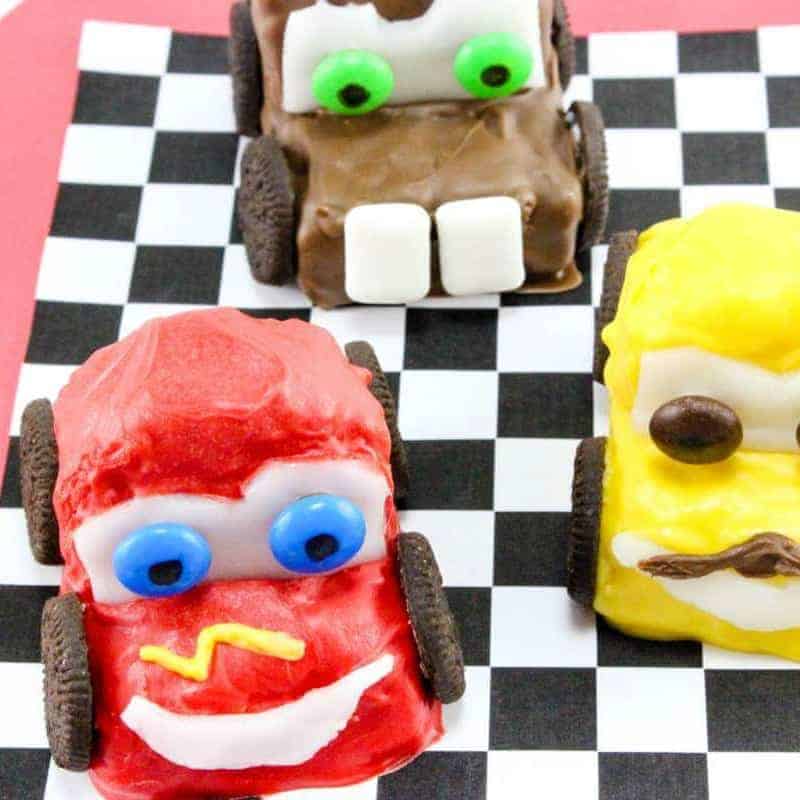 Aeronautic Bash
It's all about outer space in this sci-fi party, complete with stars and the moon on cakes, cookies, brownies, and decor. Make up some galaxy themed playdough or how about some space ship pencil toppers as party favors!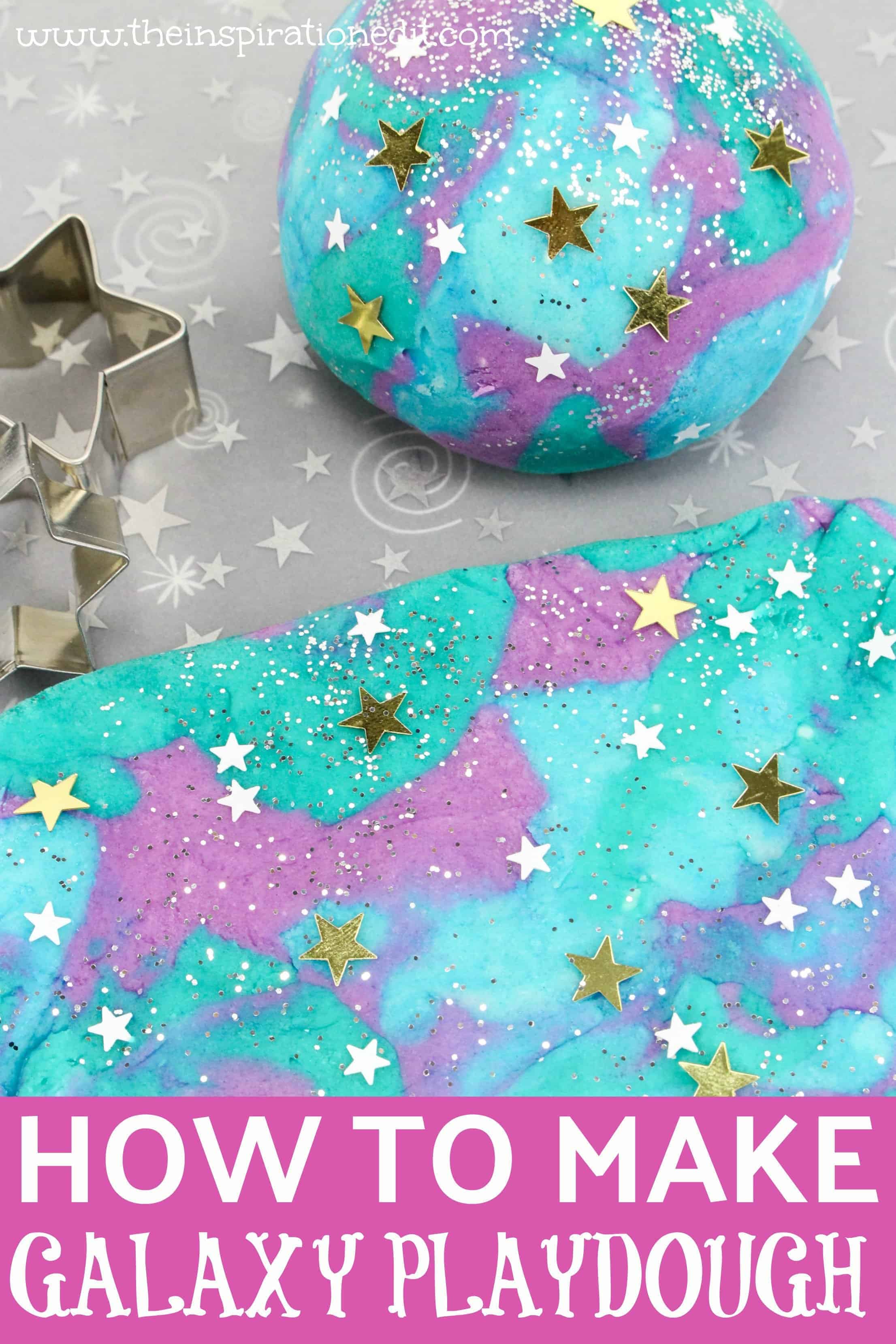 A Princess Themed Party
Give way, the Princess Comes Through. This party has the birthday girl treated like a true, deserving princess, complete
with a coronation. Of course, the décor, cake, and food all conform to royalty with the grandest of images.
The kids could dress up in super cute princess costumes. That would be a sure delight!
Fairy Godmother's Wand
A story-themed party, the fairy godmother's wand is used to produce a fairy-tale ending that births a dreamy birthday bash.A Picture of Elegance
Complete with bowties, grand suits, and pretty frock dresses, this party is the picture of complete elegance. Even the cakes are decorated with bowties!
Bush Navigation
Those kids might as well be ready to play, because they will be moving from one area to another, decorated like a bush, with rewards in the form of cakes and treats at the end of each turn.
Havana Cuban Themed Party
Havana Night: Shall We Visit Cuba? This Cuban themed party has traditional Cuban cuisine to lavish your tastebuds
with. Colour code? The bright blue of course!
Cute Monsters Party
The monsters at this party are genuinely adorable, no kidding. Each cupcake has a cute monster placed firmly on it, the creatures are all over the decorations, and you even get a pretty one to win at the games, and take home with you. Now, how cool is that?
With these lush ideas, you can have a party that'll make everyone happy! We have some fantastic ideas here on the Inspiration Edit for Monsters Inc Party food! Why not check it out!
Which theme will you choose?