A Week of Fun and Laughter
This week has been a little crazy and hectic but we've had a lot of fun in-between my hospital trips, blogging, resting and everything else we have done. It's been a week of laughter and enjoyment for all and although I have been tired I've had a better week than most!
Watched
So this week I watched Mr Monkey Sock and Miss Honey Bunny get married. Apparently they met in the bed, went on a date to the movies and decided to get married because they want to make babies. (Kids can be so cute)
I also enjoyed watching my daughter ad husband play the Wii at a friends house. That's right, I went out for dinner! This was my first social get together (except BritMums) since bonfire night! Progress with a capital P!
Wore
My daughter wore a new dress from Debenhams. I think she looked gorgeous. I just had to take some pictures. Adorable!
Heard
My daughter and I listened to read-a-long book called Heidi. We loved it. It was nice not having to read the words and getting to listen for a change. I may have to invest in some more read along type books.
I also heard the fab news that I had won a Website Award! MumpreneurUK! (Bronze) I was shocked but very excited.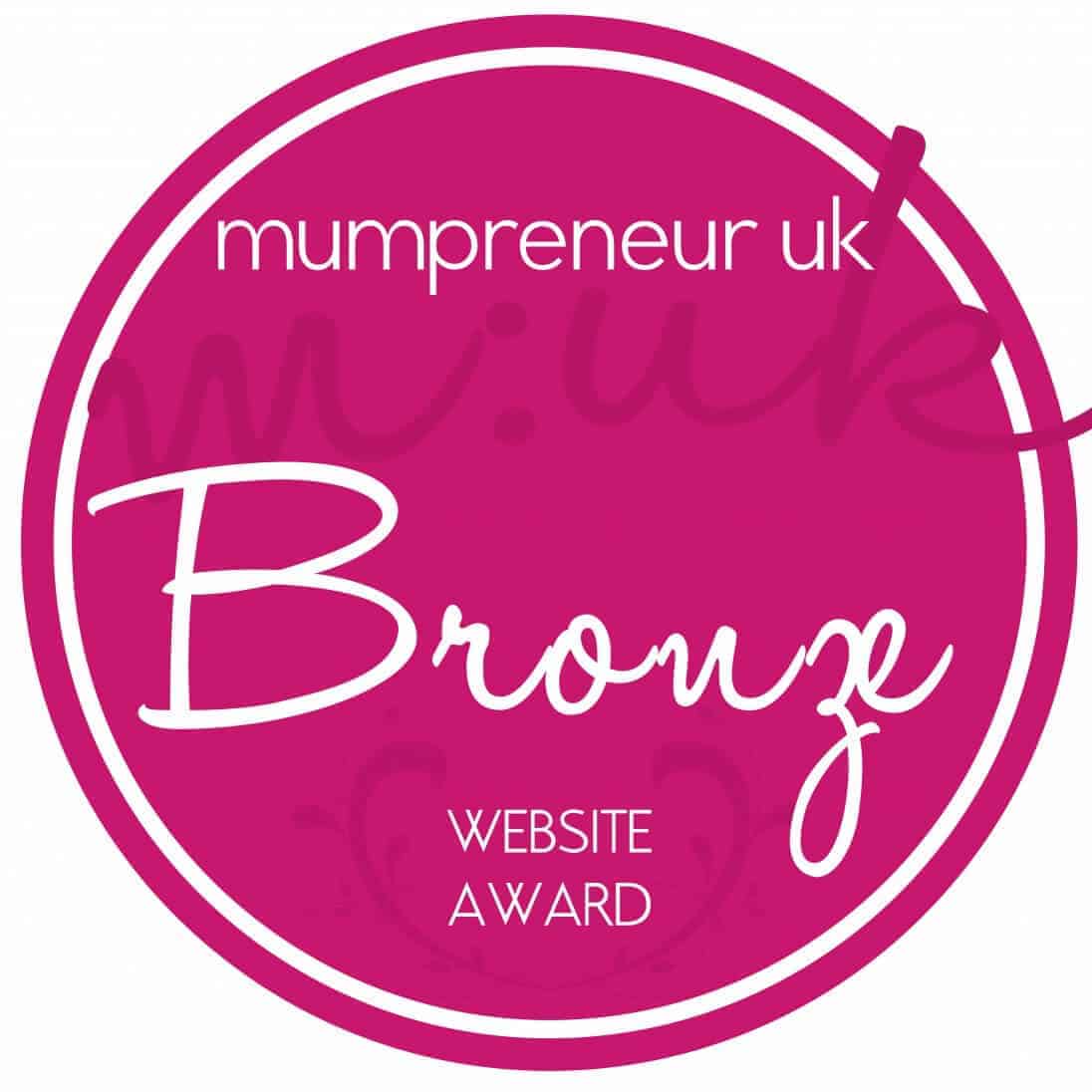 Made
We made a lovely egg salad this week which was perfect for the hot weather and a good excuse to use my favourite Pampered Chef bowl!
And Lastly
I just want to say how grateful I am for good friends. Especially my friends in New Zealand who I never see and my friends in Pontefract who I sometimes see and then the one's at my church who I see when I'm well enough!
Thank goodness for social media!
I Hope you enjoyed reading my about my week at a glance
Angela Milnes xx