A Quick And Easy Mothers Day Gift Idea
Today after school Sylvia was bored. Her friend was not playing out and she had "nothing to do". Well this was according to Sylvia.
As it's Mother's Day on Sunday, I suggested she go on the computer and design some Mothers Day labels to make gifts for her grandmother and great grandmother.
So that's what she did. I showed Sylvia how to use Canva and off she went. She used some of my clip art which I have pre-purchased for blogging and created her own labels.
Sylvia had fun. We printed out the labels and then cut them out and stuck them onto packets.
All the items we needed were allready in the home and left over items which I use for blogging projects so it was virtually a no cost Mothers Day gift.
Sylvia stuck the labels onto the packets and then went about picking out some fun treats to put in the bags. She completed her creation and was really happy.
Yoda and Casper were very interested in the project and they love the smell of sweets but they were not getting any.
We closed up the packets and they are ready for Mother's Day. Home made, designed by Sylvia, quick, easy and on a budget.
We had fun and I thought I'd share this. If a child can learn to design on Canva, anyone can.
Angela x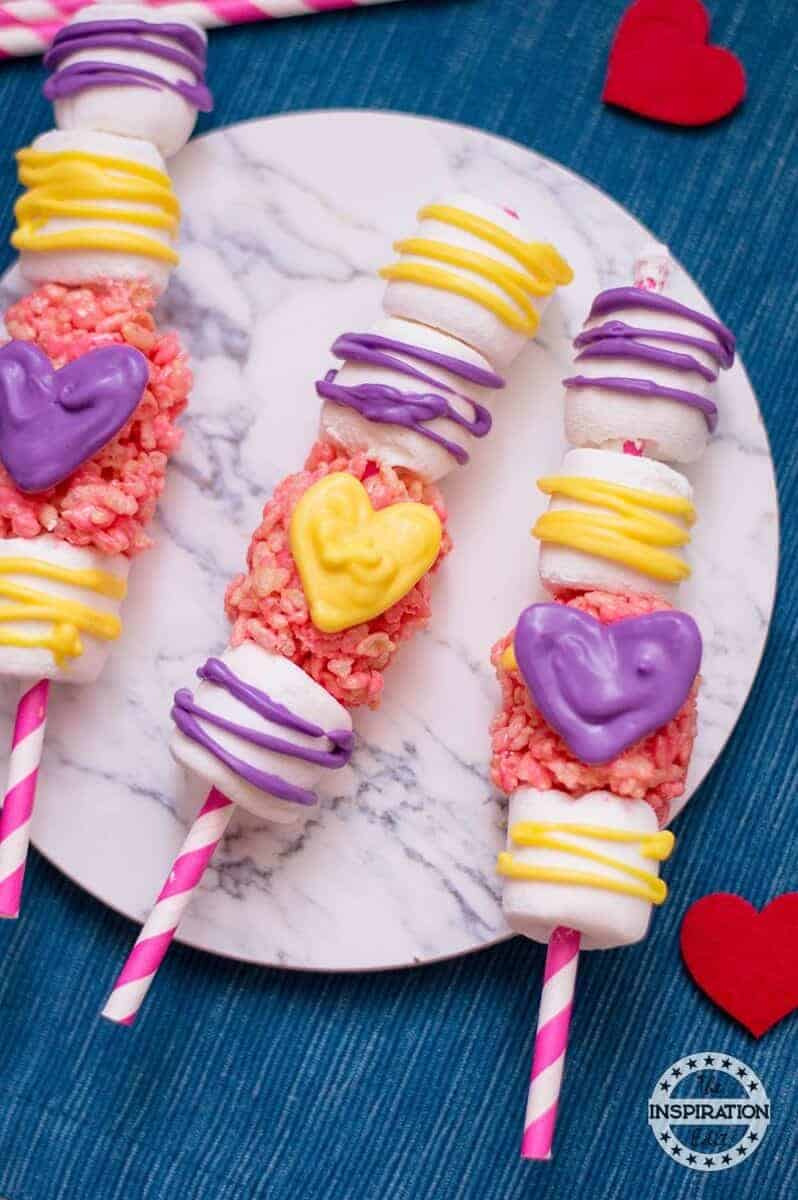 AmazonBasics 92 Bright Multipurpose Copy Paper – 8.5 x 11 Inches, 1 Ream (500 Sheets)
Assorted Candy Variety Mix 3.6 Lbs – Huge Party Mix Bulk Bag of: Smarties, Lemonheads, jawbreakers, Laffy Taffy and Much More!
Scotch Double Sided Long-Lasting Tape with Dispenser, Permanent, 3/4 x 300 Inches (237)
You May Also Enjoy The Following Mothers Day Content: