I have many roles in my life. The first and most important one to me is that of being a mother. Growing up I always wanted to be a mother. I had dreams of raising children and a large family. I've been blessed with one child Sylvia who I love dearly and my world would not be the same without her.
I also grew up wanting to be a business owner. I am a Millennial. I was born a Millennial, whereas my husband is part of generation X.
A Mother, A Millennial, A Business Woman
As a child I dreamed of owning a shop, a store, or running my own cafe. I went to University and gained an education with the view to one day open my own business. I studied Education and hoped to start a tutoring business or run a private early childhood centre.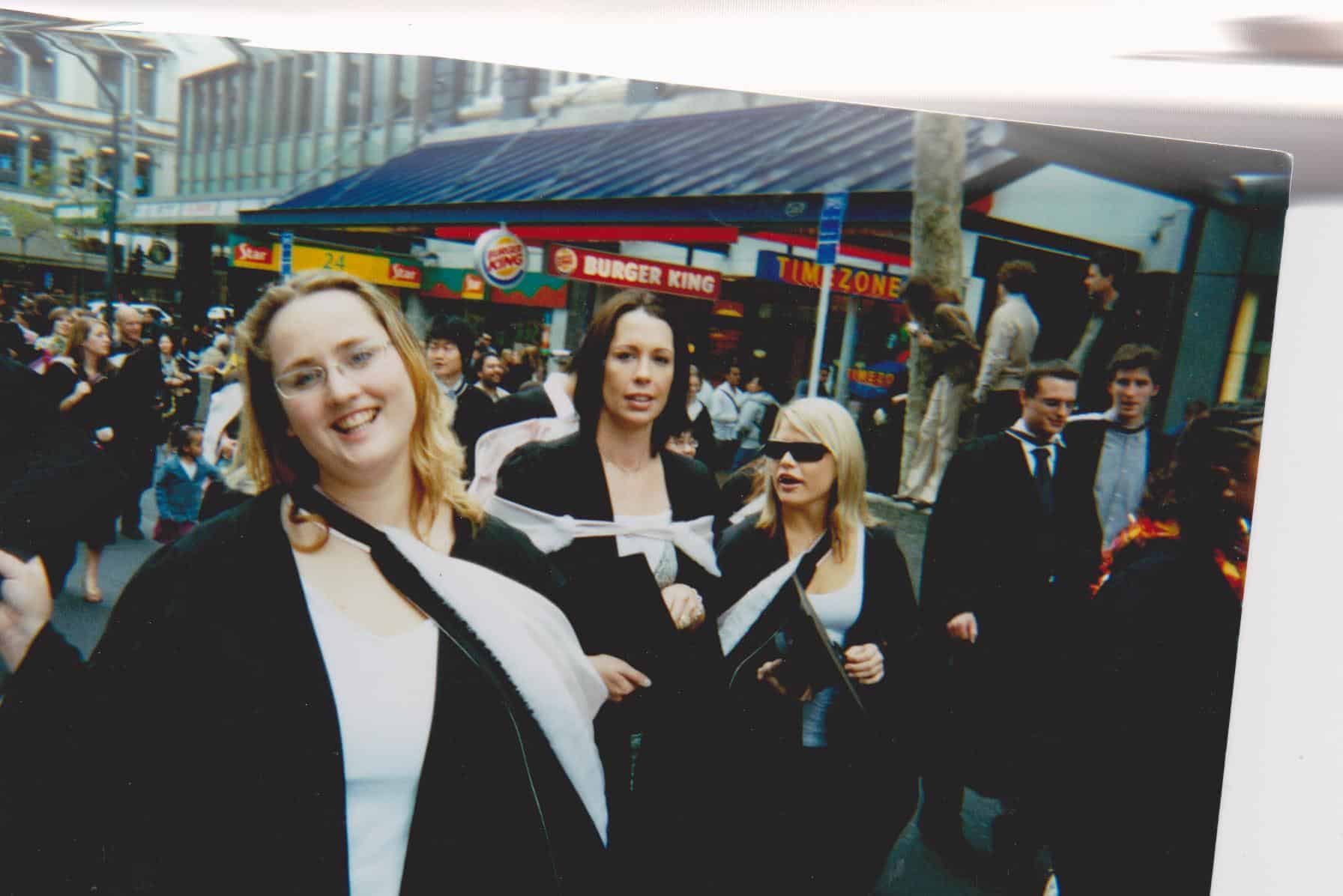 As a young woman, I lived my dream of owning a store. Whilst living in the Island of Tonga, my (x husband) and I owned a shop. We worked hard to make ends meet and owning our own business was very satisfactory. It was an experience and one I will always recall with fond memories. I loved it.
My years as a preschool teacher were cut short. I'd created my business plan and even worked my way up to being the head teacher of a children's centre. I was almost ready to make my move when boom, my child was born and life went on hold.
I became unwell and was later diagnosed with Adrenal Insufficiency a life threatening condition which stops me from doing many physical tasks.
I did not let this stop me. I am a mother, and had ideas. I knew I could make money from home, as a mother with chronic illness, I just needed to make a plan.
I made a five year plan with my husband and we began blogging. It has not been easy and no, you don't get freebies as a blogger and write one simple post for an item.
There is much more to running a business. There is training, education, SEO, Social media training and courses to learn how to optimise blog posts. I have had to invest, hire staff to help me, take out a business loan and work many more hours than one would expect to work in a 9-5 type job.
Running a business is hard work but very satisfying and I am excited about the future as I develop my brand and blog.
I recently read an article about Millennials and work. The article shared stats which said one in five millennials want to start their own business. Interestingly enough this makes sense to me. Running your own business is a great opportunity and although it's hard work, it gives a great sense of satisfaction and achievement.
According to the research carried out by Ferratum, 69% of millennials wish they had more access to training a work and 55% of millennials plan to start a new course in the next 12 months.
Personally I understand this. I have paid for my own training, at University and more recently as a blogger. I have trained in SEO, in Pinterest Management, Social Media management and much more. The courses I have done have really helped me with growing The Inspiration Edit and I needed to invest in order to grow.
Education, training and studying is well worth it when you can use the tools you learn to build a business.
It's a sacrifice of time, money and effort but in my opinion it can pay off when you set your mind to something and follow your dreams.
I'll continue to follow my dreams and live the Millennial spirit of being an entrepenuer, whilst also being a mother and enjoy the best of both worlds.
Angela
*This is a collaborative post*
You may also enjoy:
Succeeding in Business as a Mother