A Dream Kitchen: Do you have one? – Sponsored post.
Today I wanted to share my thought on having a dream kitchen. Well actually on having a dream home with a dream kitchen. Growing up I hoped to earn a degree, get married, have kids and own my own home. I've been blessed to do the first three. In fact I've been married a few times, have more than one degree and I'm a Mother. The one thing I've never done however is own my own home.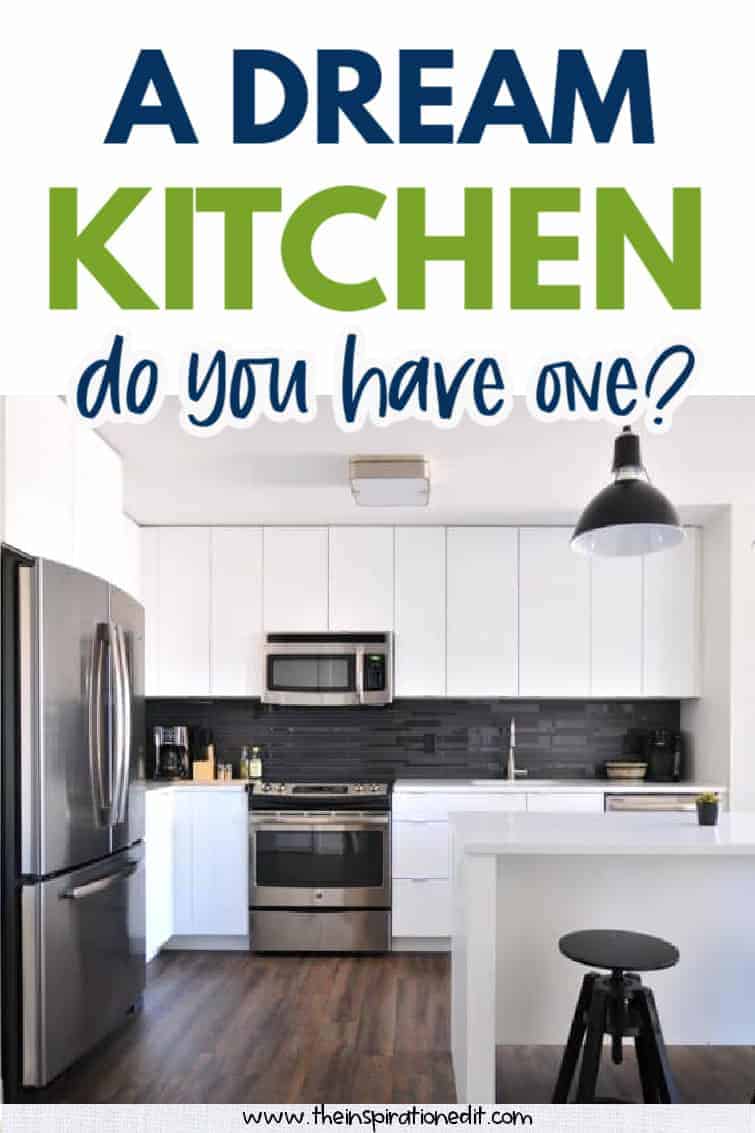 Becoming A Home Owner
Whilst I gave up on the idea of owning my own home several years ago, I've recently been thinking about this and I do think this is something I would like to achieve in the future. In fact I'd love my own home with a beautiful kitchen with plenty of space for cooking, eating as a family and taking photos for the blog.
If you want to know what sparked my desire to own a home, (once again) it's television. I've been watching some renovation shows where people do over there homes and it's just got me thinking about how nice it would be to one day have a kitchen upgrade.
A New Kitchen
I've watched bloggers sharing their kitchen updates and renovations online over the years and more recently on Instagram stories and it's given me plenty of inspiration and kitchen design ideas. In fact, I have a good idea of my dream kitchen renovation.
Maybe one day, if and when we own our own house we can visit a Kitchen Warehouse to check out the different options and check out the different surfaces available.
I really like high gloss kitchen doors. They look fabulous and are much nicer to me than wood. When I own my own home one day, the kitchen is the first room I want to renovate.
Owning My Own Home
I am not giving up on the idea of becoming a home owner. I think if John and I work hard for the next 4-5 years it is a possibility. Who knows. Either way, I would love a new renovated kitchen one day and look if not I'll make sure my daughter Sylvia has one when she is older and just visit her in her home.
Angela