Moving is a tricky and exhausting business, as you have to pay attention to a lot of details and carry many of your items from one place to another. However, there's also one more important thing you can't forget about: expenses. When you move into your new home, you'd much rather spend your hard-earned dollars on a new set of furniture or redecorating your bedroom than buying moving equipment.
However, there are ways you can make your relocation as cost-efficient as possible. It includes hiring a moving company to do all the hard work. So, take a look at these tips that will help you save money while also moving in stress-free and quickly.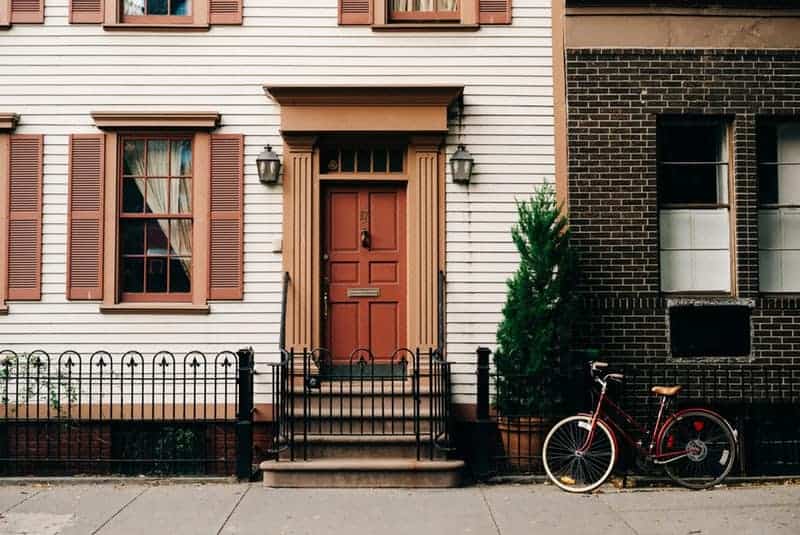 1. Timing is everything
You can save a lot of money by choosing the right day to move. Usually, the best time to move is on a random weekday. What you want to do is to avoid the mid-month or the end of the month. Why? Because that's when moving companies are the busiest. It's no secret that when the demand for relocations is lower, it's easier to get a better rate on your movers NYC.
If you want to hit the jackpot, it's a great idea to call several moving firms and get quotes on various days of the week or even month. When you have your answers, you can compare them and choose the one with the lowest price. Also, don't forget that movers are usually the busiest during summer, so a relocation during winter or autumn can save you some money.
2. Don't buy boxes; get them for free
You'll need a lot of boxes if you want to move your items as safely as possible. But this doesn't mean you have to spend money on them. Try going to several big-box retailers and ask for the boxes they no longer need. If you need smaller containers, you can check local liquor stores or smaller shops. Don't forget to hit up bookstores, as they have those sturdy boxes that give the ultimate protection for your items.
3. Garage sale and online marketplace
When you move, you realize that you have tons of unwanted stuff, and you don't want to see anymore at your new home. Several of these items are still in good shape and fully functional, meaning that throwing them out would be a waste and a missed chance to make some money.
How can you fatten up your wallet a bit? A few weeks before the big day, organize all the items you don't want anymore and host a big garage sale. You can ask your kids to help you with this task, as they will surely love the excitement that comes with digging up old stuff and selling them for a reasonable price.
If there are possessions you didn't sell, you can always post them online. Facebook Marketplace is a great place to sell many great items. Of course, eBay, Craigslist, and Amazon, and other well-known platforms can give you the possibility to make extra money. And after trying out everything and still have some unwanted belongings, you can always donate them to those in need.
4. Knowing how moving companies charge
Efficiency is vital when it comes to saving money while moving. You can't forget that movers usually charge by the hour. So, the idea is to maximize your time with them. You don't want them doing tasks that you can easily do, too. Be fully ready when they come, organize your stuff, disassemble items, and make room for them so they can do their job as fast as possible.
If you live in a condo complex or an apartment building, reserve the elevator and tell all your neighbors that you are moving. Also, make sure that the movers have a parking space close to where you live. After doing all of these, you still feel energized, you can give the movers a helping hand and move some boxes. The faster the relocation is done, the less you have to pay. It's that simple.