20 Fantastic Chicken Recipes You Must Try
I've always been a chicken lover and have a fair few Chicken recipes of my own. Chicken is one of my favourite meats and since having my Gastric Bypass I need to try to fill up on protein as much as I can. Today I am sharing twenty fantastic Chicken recipes which look absolutely delicious.
We are testing out the Baked Cajun Chicken Breasts this week.
Which meal do you like the look of and which will you be trying?
Baked Paprika Parmesan Chicken by Sugar Apron
Easy Chicken Pot Pie by Crystal and Comp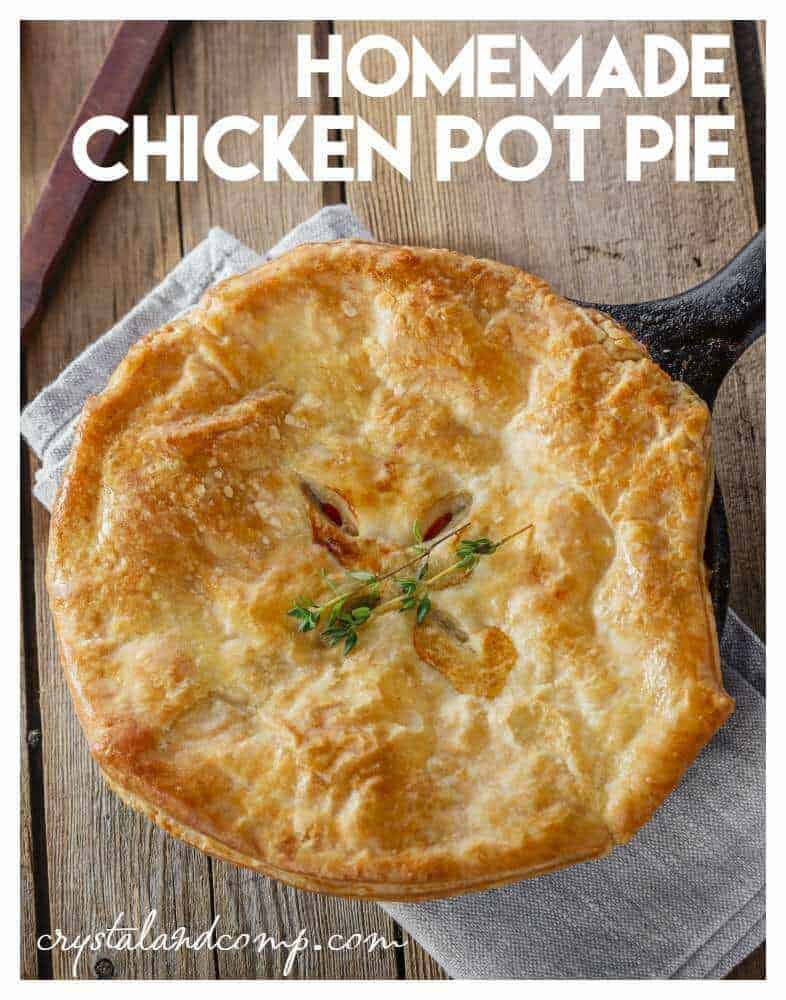 Garlic Broiled Chicken Legs by Meaningful Mama
BBQ Chicken Cups by Happiness Is Homemade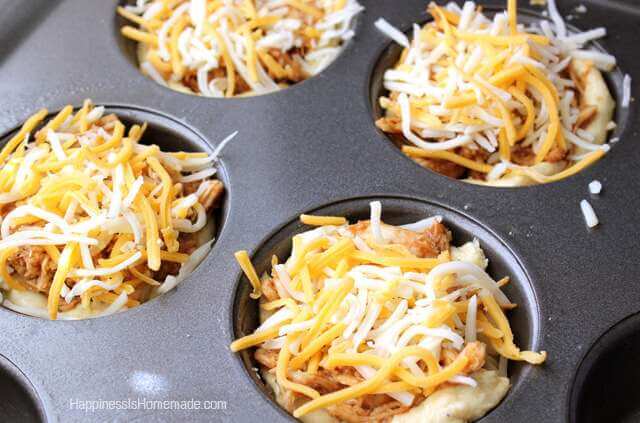 Cashew Chicken by The Garlic Diaries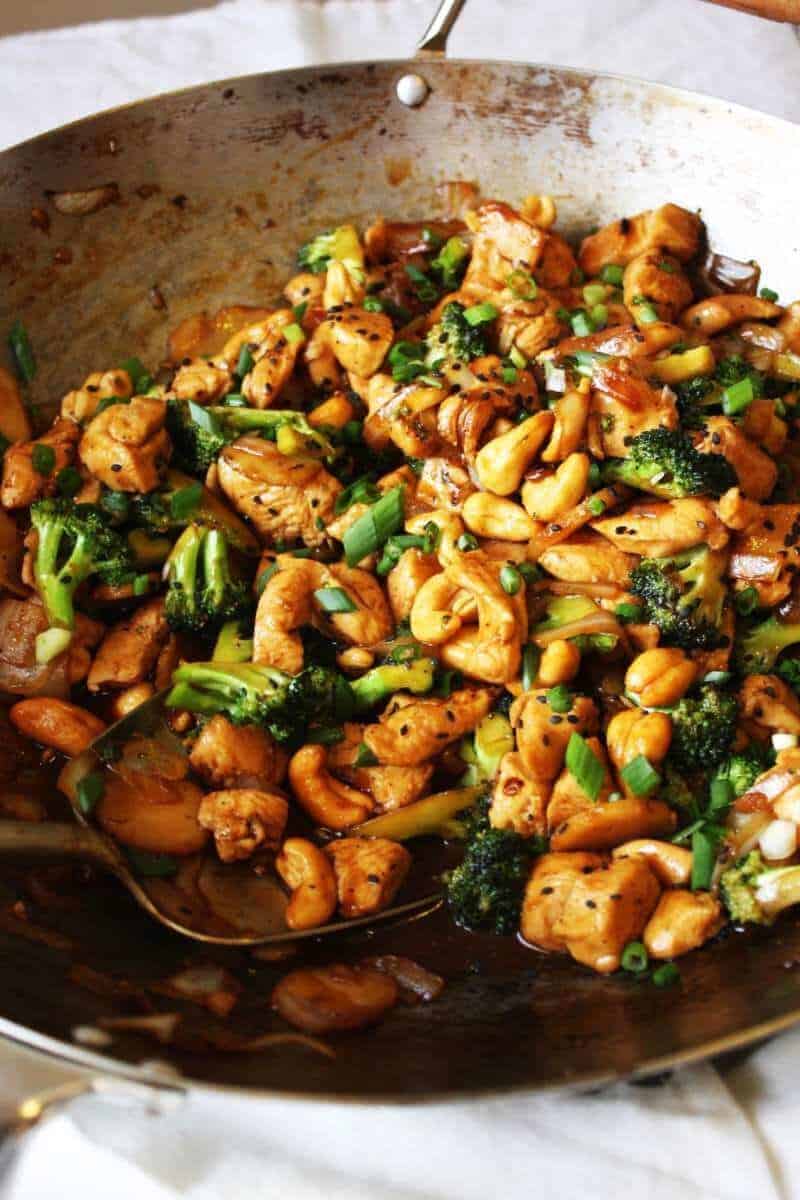 Chicken Pizza by Crafty Morning
Baked Puerto Rican Chicken by Crystal and Comp
White Chicken Enchillada by Crafty Morning
Balsalmic Chicken with Veggies by Chelseas Messy Apron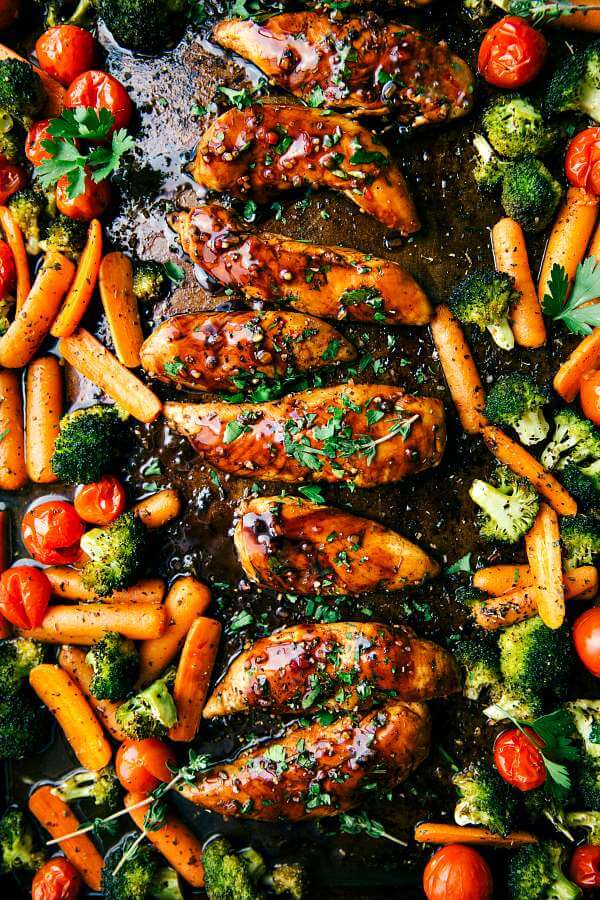 Chicken Potato Bake by Dizzy Buzzy and Hungry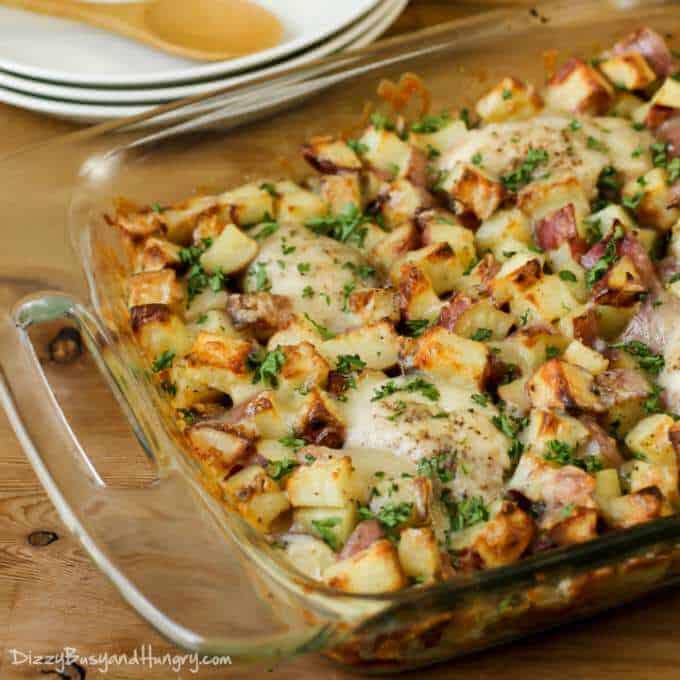 Parmesan Chicken Roll by Written Reality
Chicken and Waffles by Frugal Mom Eh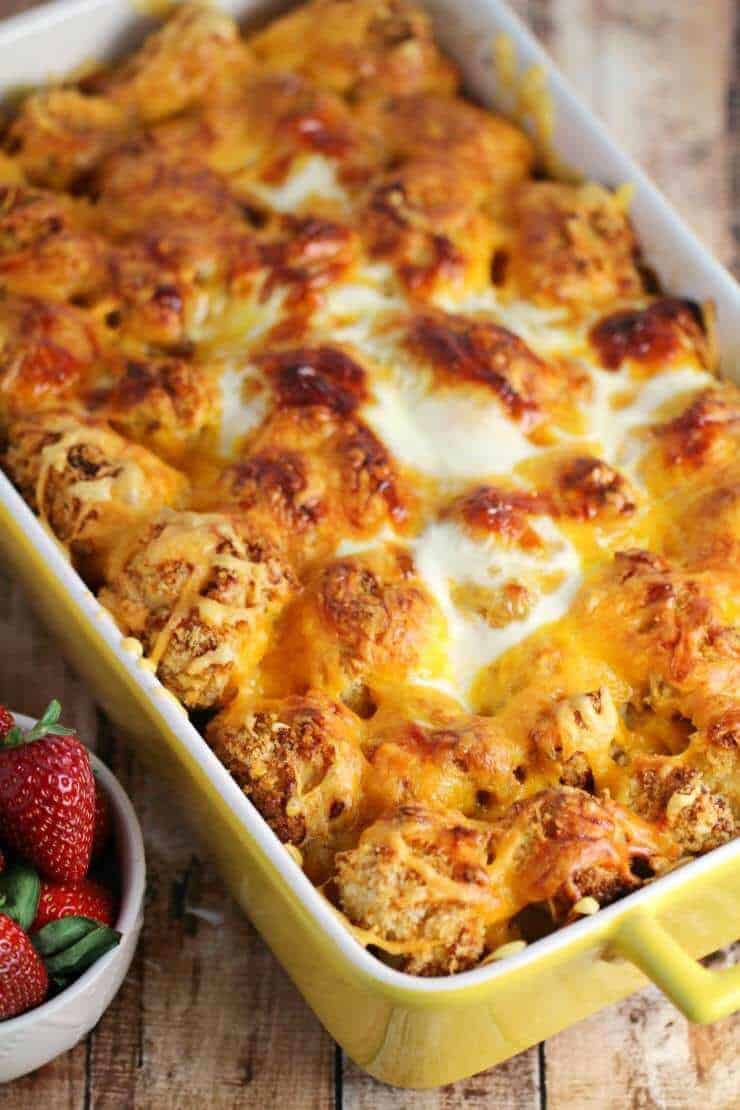 Honey Chipotle Chicken by Delicious Meets Healthy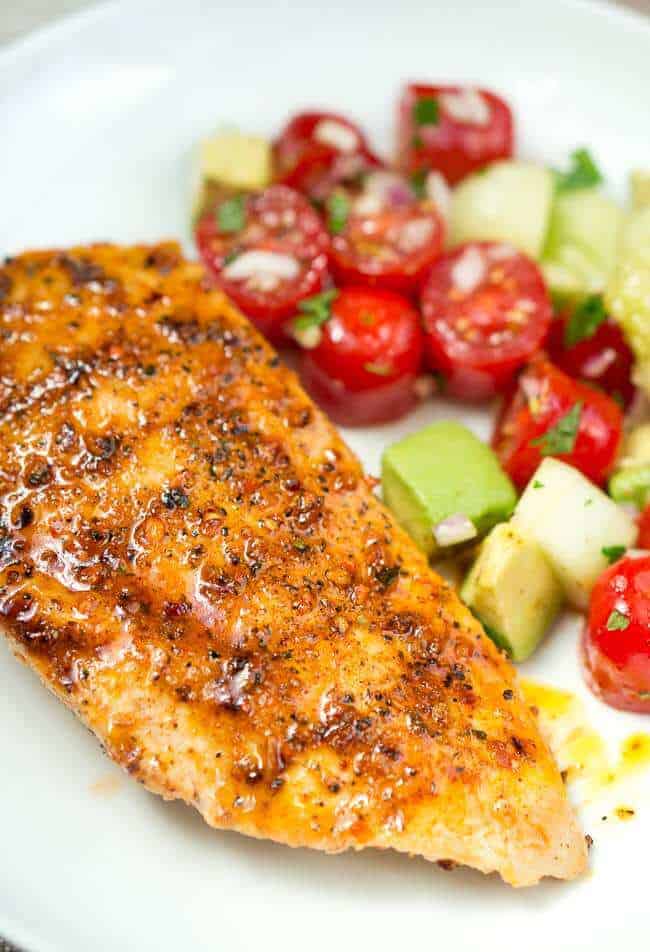 Chicken Bacon Garlic Alfredo Roll Ups by The Recipe Critic
Baked Parmesan Crusted Chicken By Mom Dot
Rosemary Portobella Chicken by Tip Hero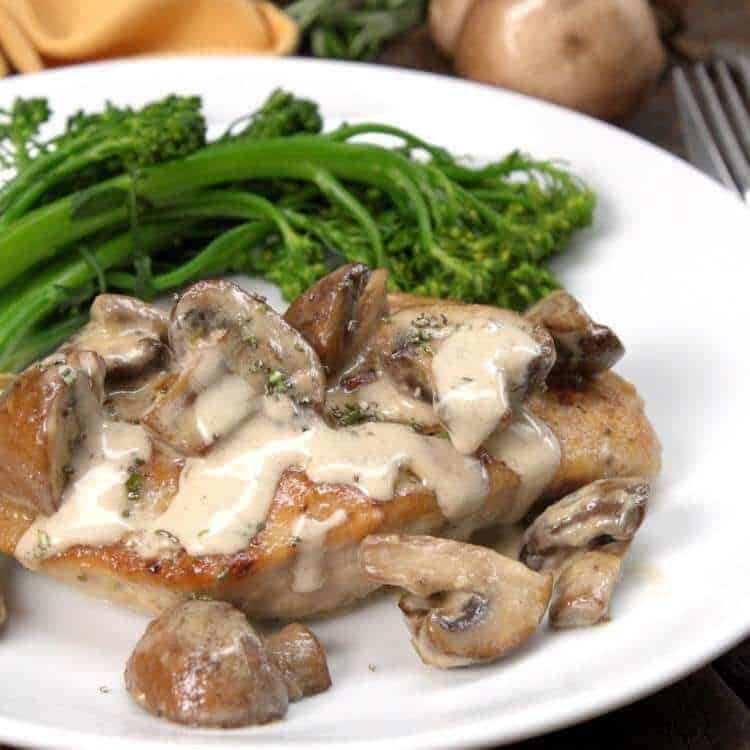 Baked Cajun Chicken Breasts by Gal on A Misson
Copy Cat FKC chicken recipe by Mom Dot
Creamy Bacon and Thyme Mushroom chicken by The Best Blog Recipes
Mediterranean Chicken by Served from sratch
Related Products
Crock-Pot SCV700SS Stainless Steel 7-Quart Oval Manual Slow Cooker, 7 Quart
AmazonBasics 8-Piece Non-Stick Cookware Set
Borosilicate Glass Oblong Baking Dishes 2-Pack Glass Bakeware – 1.8L (11.6 x 7.1 x 2 Inch) & 2.4L (13.5 x 8.2 x 2 Inch) – Dishwasher Safe & Oven-Friendly – By Utopia Kitchen
Please Pin Me