10 DIY Crafts You Can Make with Your Kids
Craft projects are always something my daughter enjoys. In fact taking part in craft projects with your kids can be really entertaining and enjoyable. Not only is craft making a fun and interesting activity for parents and kids, it also encourages creative thinking and improves practical and fine motor skills.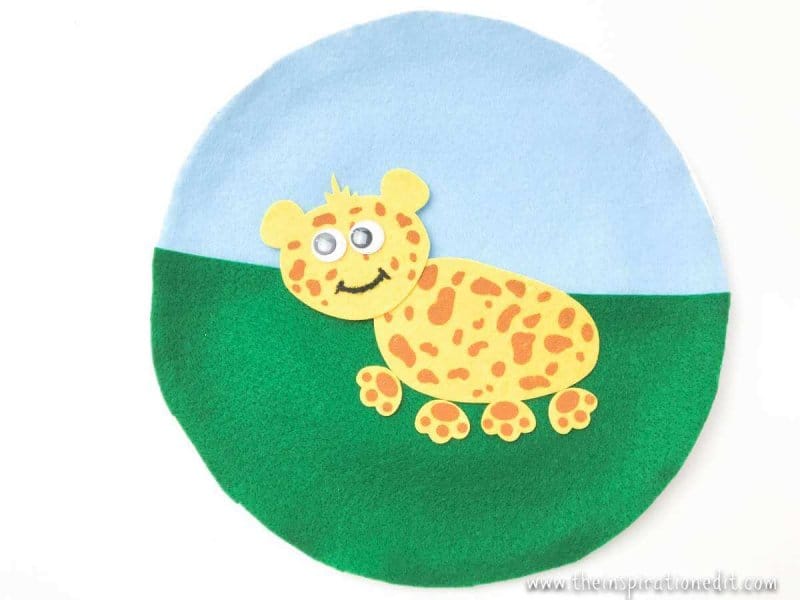 *This post contains affiliate links. I will make a small commission if you purchase from them*
There are so many craft ideas out there that are easy to make. Whether if it's a small project for your house or crafts for some special occasion, it's great to include your kids in the making process.
I love to look on pinterest for Inspiration and ideas and find that even when something is difficult to make it's the process and not the end product which counts. Also crafting especially in the
Winter can keep your children entertained and busy, rather than spending time stuck in front of the TV or computer.
So today on the Inspiration Edit, I am sharing 10 DIY Crafts that are easy, simple and exciting to make with your kids.
This is not a sponsored post but some of the stores I'd recommend for finding budget friendly craft items would be Poundland, The Works, Tesco and Wilkos.
These are my go to stores for cheap crafting items.
10 DIY Crafts You Can Make with Your Kids
Flower Crowns
Flower crowns may sound complicated to make, but it's not that hard. Supplies you may need include scissors, glue, markers, a paper plate and tissue paper.
Simply cut three slits through the centre of the paper plate, and bend the triangles formed by the cuts upwards and paint it.
Later, cut some flowers from tissue paper and colour them. Finally, glue flowers to the crown.
Mask
Masks can be fun for imaginary play. You can save money by making these yourself with a little help from your kids. Many mask templates can be found on the Internet.
All you need to do is download the template you want, print it and cut it around the edges.
Colour the mask the way you want. Finally, use elastic and tie it to each side of the mask.
We made a Wonder Woman mask and Sylvia loved it.
Bags
We all have old, ripped clothes we don't wear anymore. It's probably somewhere in the loft waiting to go to the dump or rag box. Don't throw it away.
You may just be able to use this for your next awesome project. Use scissors to cut the fabric. Let your kid write or draw something on the fabric. You can put some stickers or your logo.
Finally you can sew fabrics together using a needle and thread to make it look like a bag. you could even sew fabrics and make a tic, tac, toe bag.
Jewellery crafts
Jewellery crafts are very popular, and it's something your girls will wear proudly. There are many ideas for craft jewellery. Let your imagination run wild.
You can use thread, string or even dandelion. Another unusual jewellery craft is macaroni necklace which is very simple to make.
Colour the macaroni and string the macaroni through the yarn. Tie the ends of the string together.
Cards
Christmas, New year or Mother's Day cards are kids favourite. Your friends and relatives will love handmade cards more than printed ones.
You can choose between construction paper or cardstock. Then, draw the line and cut along the line you drew. Let your kids do rest of the work.
Allow them to choose between coloured pencils, markers, or crayons to draw or write in their card. They may even want to write a message or even dedicate it to someone special.
Animal crafts
Animal crafts will look amazing in kid's room. You can use paper/cardstock, fabrics or plasticine. Search for old fabrics and materials you don't need anymore.
If your kid is old enough to start stitching, teach him/her how to do it. However, watch closely while they do it. If you use plasticine, let your kids make all the shapes.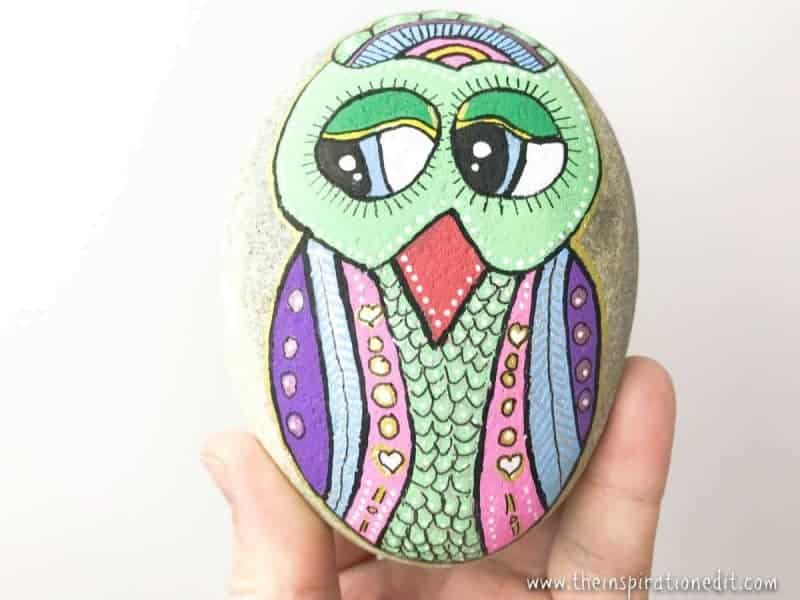 Flower crafts
Flower crafts are usually made from paper or plasticine. However, one of the most interesting is a flower craft made from the eggshell.
Let your kid colour an eggshell using a marker pen. Then, use a straw and glue it to an eggshell.
Let it dry for a few hours. Cut leaf-shaped forms from the paper and colour it. Finally, attach paper leaves to straw using glue.
Cardboard castle
Use cardboard you don't need anymore. Cut out a wide rectangle along the front, sides, and the back to form towers.
Use markers, crayons to decorate the castle the way you want. You can then use cardboard castle to put kids toys or clothes.
Twig crafts
Nature crafts will make your kids go outdoors looking for leaves, twigs, grasses or flowers. Twig star ornament or twig spider web are great home decorations during holidays.
Pine cone crafts
Pinecones are fun to play as a kid, and there are hundreds of pine cone craft ideas. Decorate your home with Christmas pine cone crafts. You can use crayons, markers, or glitter spray for pine cones decoration.
Angela x